Slim Non Fiction Vinyl Signs Design 2
Product Code: #INT_9252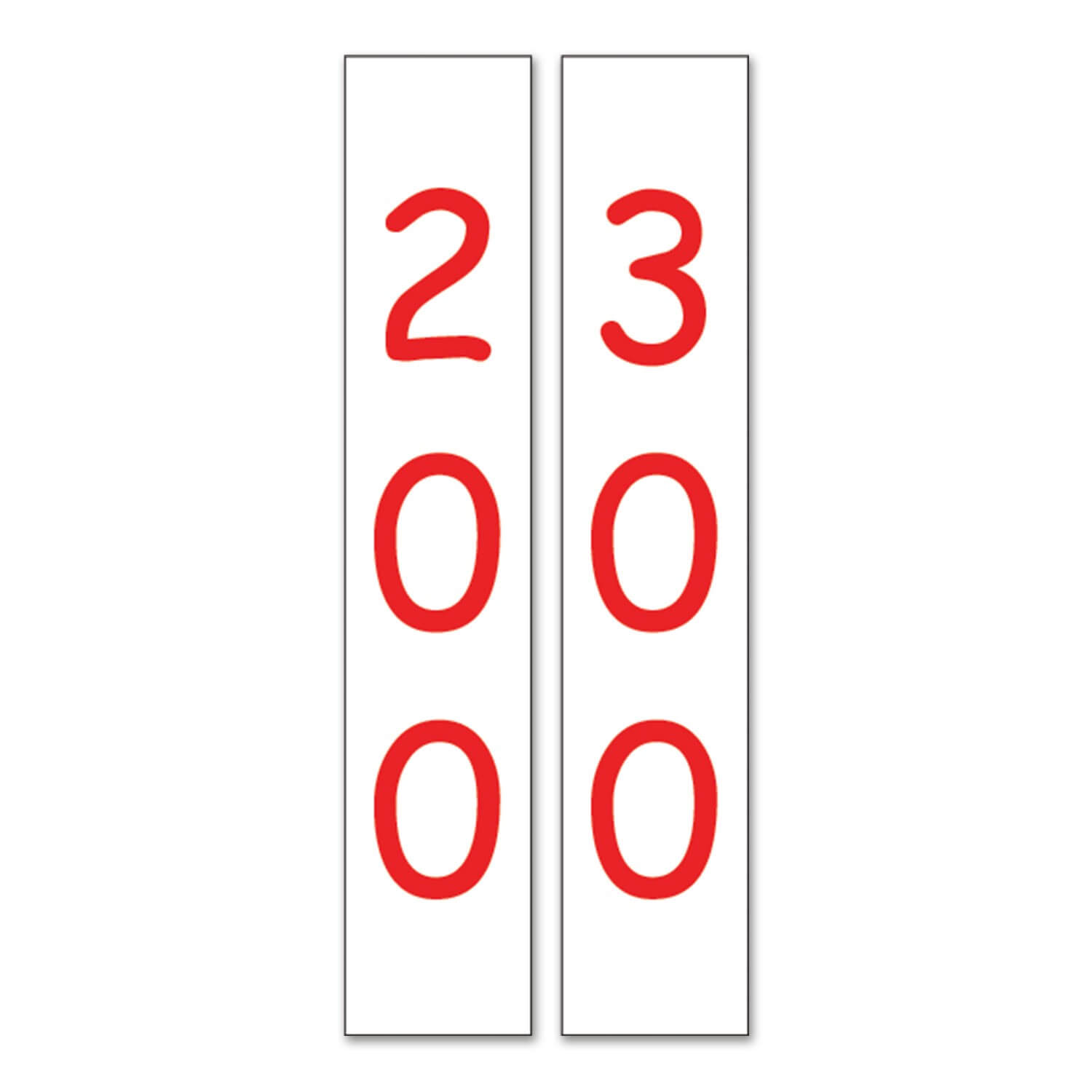 Description
Specifications
This set of 10 Slim Non Fiction Vinyl Signs are designed to neatly separate the Non Fiction sections with one sign for each of the section starters included (000-900).
These adhesive vinyl signs are available in a range of colours (single colour only) to suit your library.

If you wish to order colour coded signs please see our sticky back options.
For a full list of our Non Fiction Signs please view our Non Fiction Divider List.
This product includes:
One set of 10 adhesive 210mm x 40mm Slim Non Fiction Vinyl Signs Design 2
For best results apply these adhesive signs to our Slimline Acrylic Dividers or Mini Acrylic Dividers (sold separately).
Order two sets of vinyl signs for double-sided application to our Slimline or Mini Acrylic Dividers.
Product Options: