Fiction and Non Fiction Slimline Starter Pack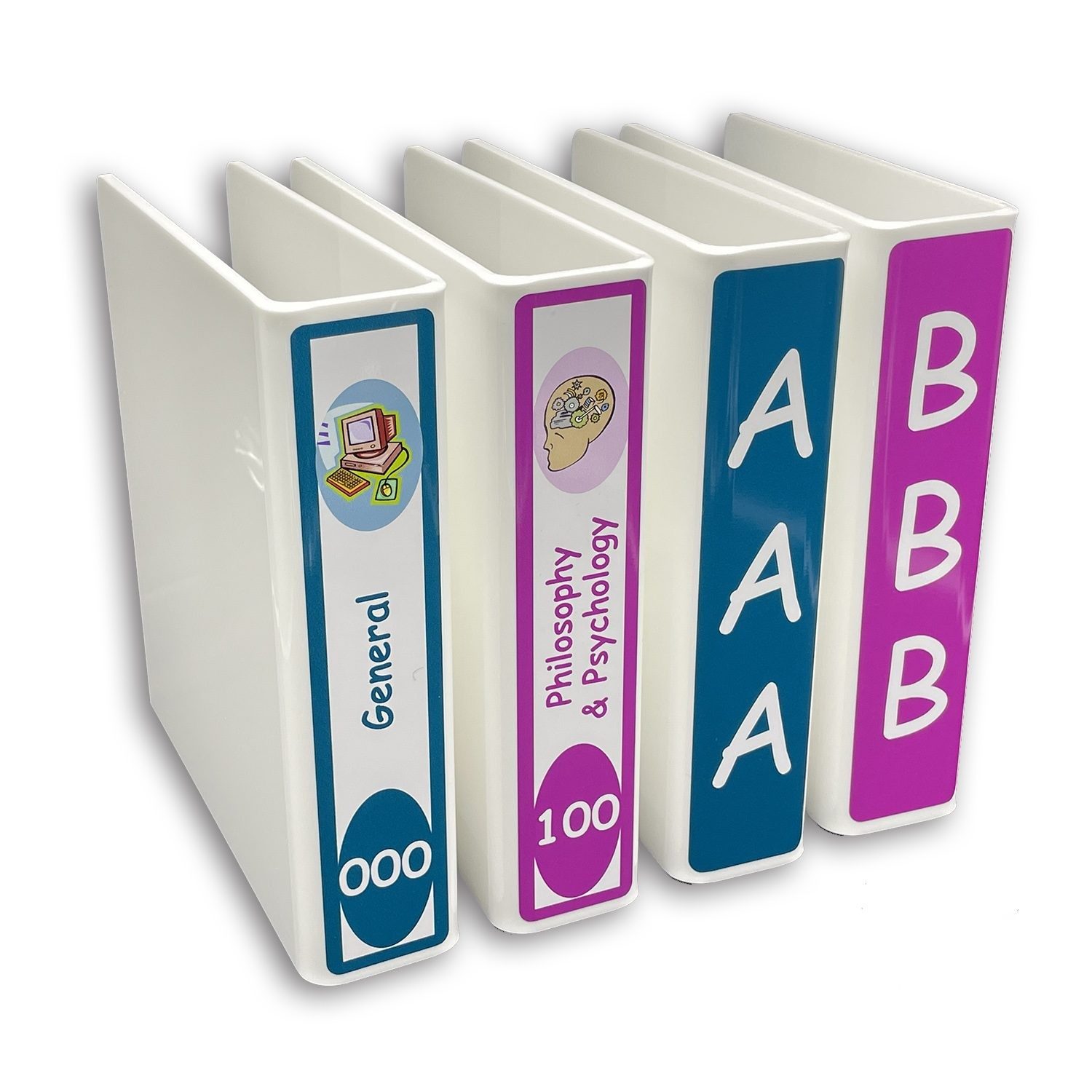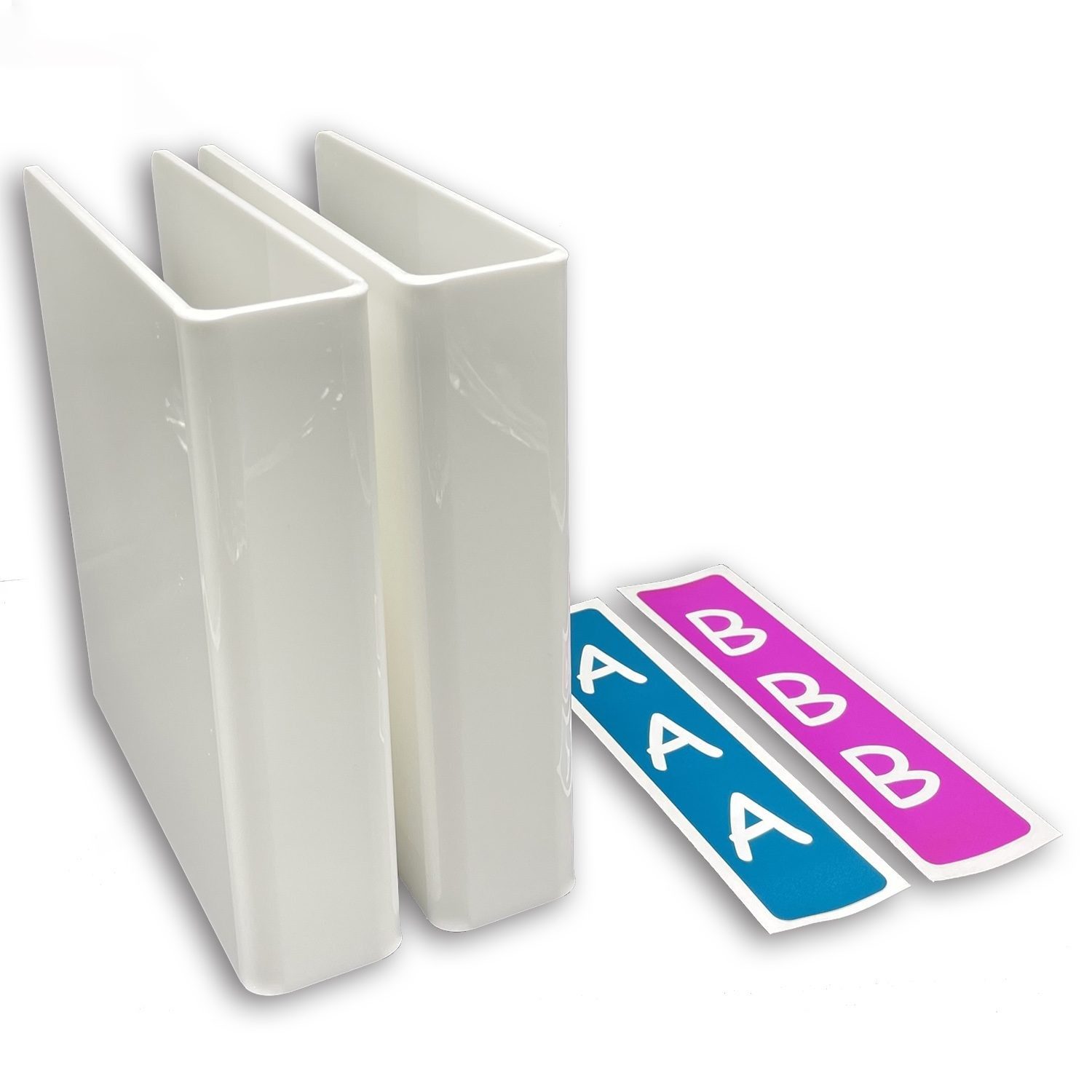 Description
Specifications
This Slimline Divider Starter Pack will assist your users to find fiction and non-fiction favourites.
Each starter pack is colour coded and includes a set of colour coded basic non-fiction signs, a set of colour coded fiction signs and the required quantity of your chosen slimline dividers.
Fiction Colour-Coding System:

Non Fiction Colour Coding:

Slimline Starter Packs are available in two sizes to suit 200mm or 250mm shelf depths.
Offer includes:
10 x slim non-fiction sticky back signs, 000-900 (colour coded only)
24 x slim fiction sticky back signs, A-XYZ (your choice of colour)
34 x slimline acrylic dividers 200mm or 250mm
Product Options: