Genre Perspex Starter Pack
Product Code: #INT_7915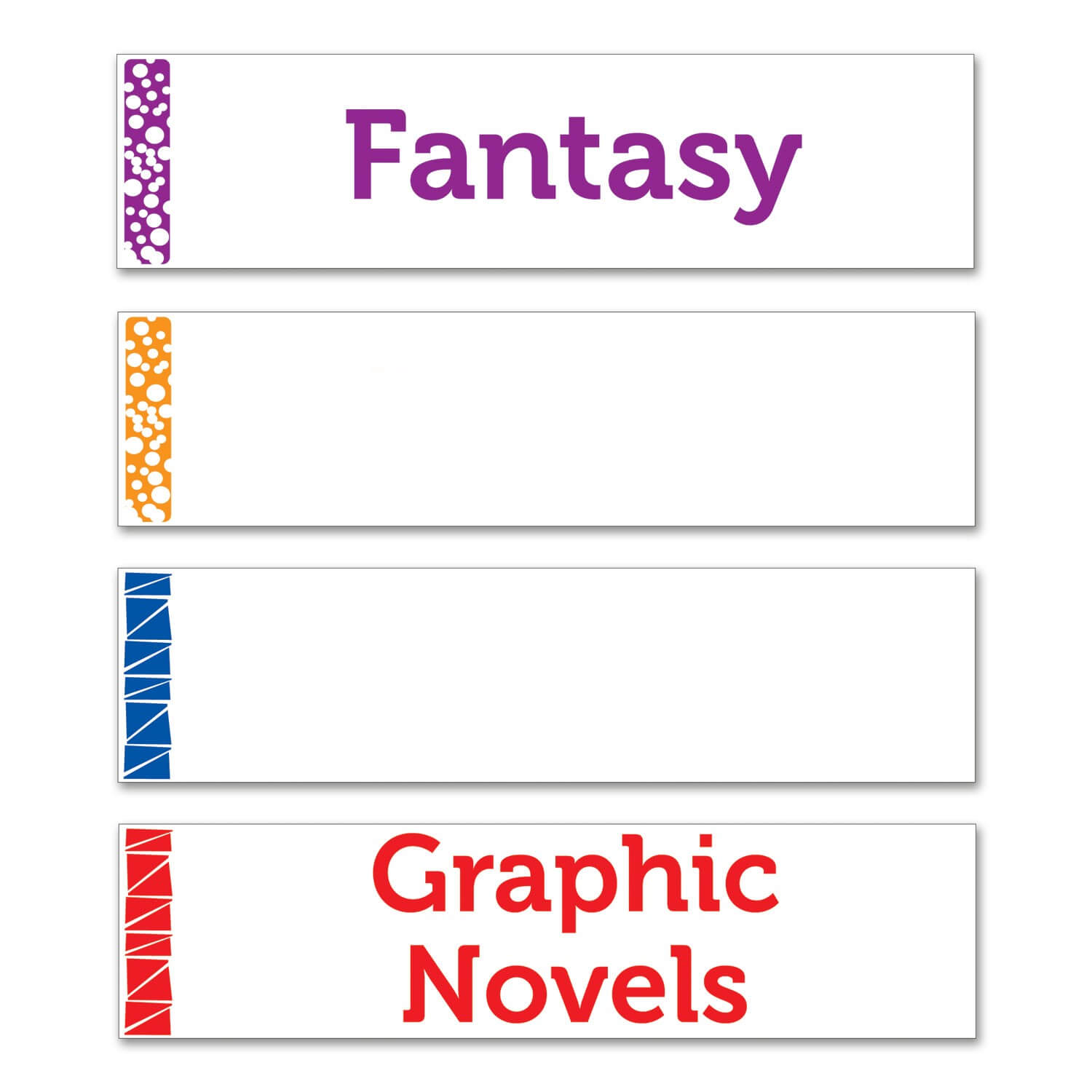 Description
Specifications
This Genre Starter Pack includes a set of ten 150mm x 600mm signs. It also includes your choice of hanging option such as Silver Screw Caps or Adhesive Sign Holders, as well as a range of additional optional hanging options.
Signs include: Family and Relationships, Fantasy, Historical Fiction, Mystery, War, Science Fiction, Graphic Novels, Horror, Romance and Humour.
Our perspex signs are made to order so we can easily customise them for your specific needs, simply contact us for a quote.