Acrylic Collection Divider (Mini)
Product Code: #INT_7560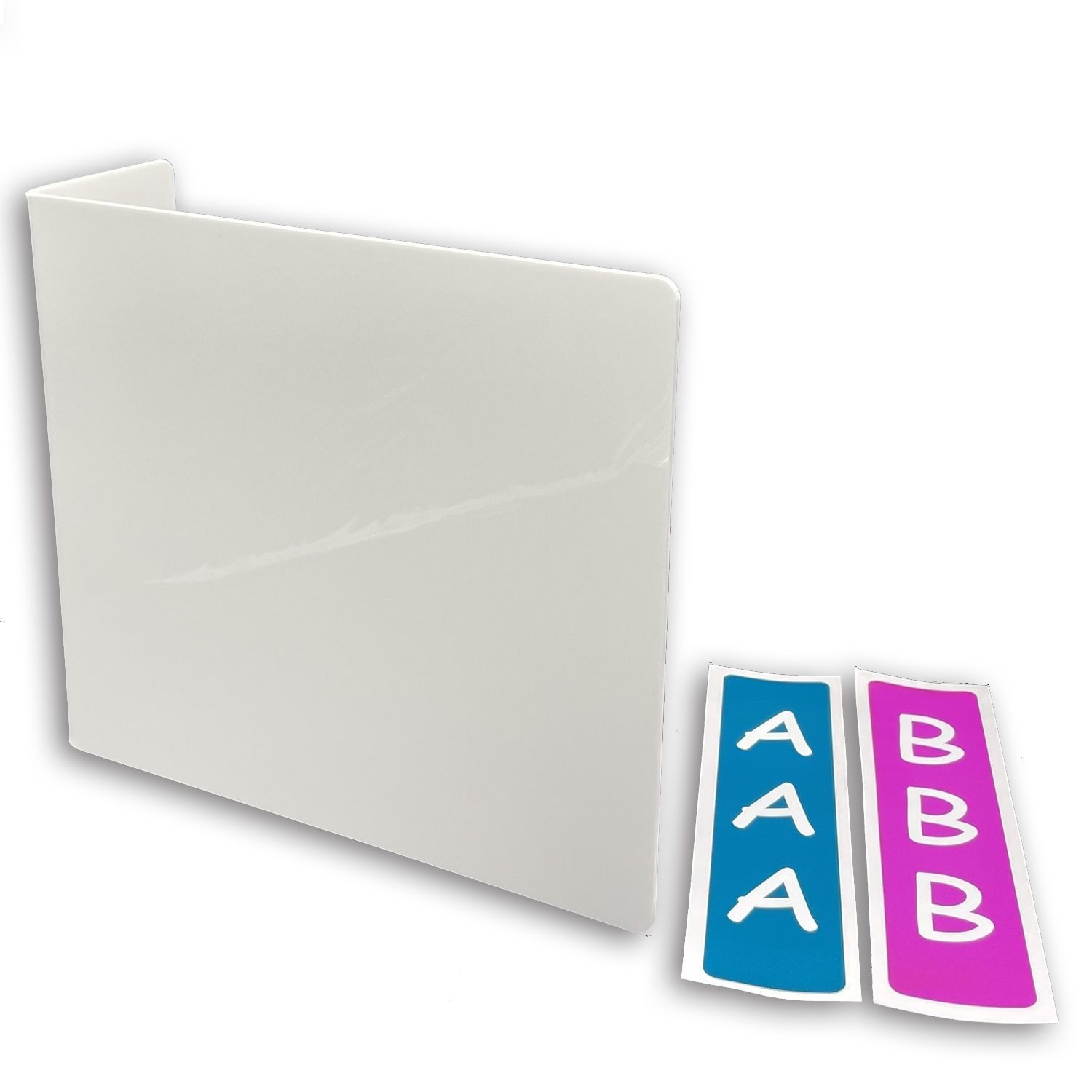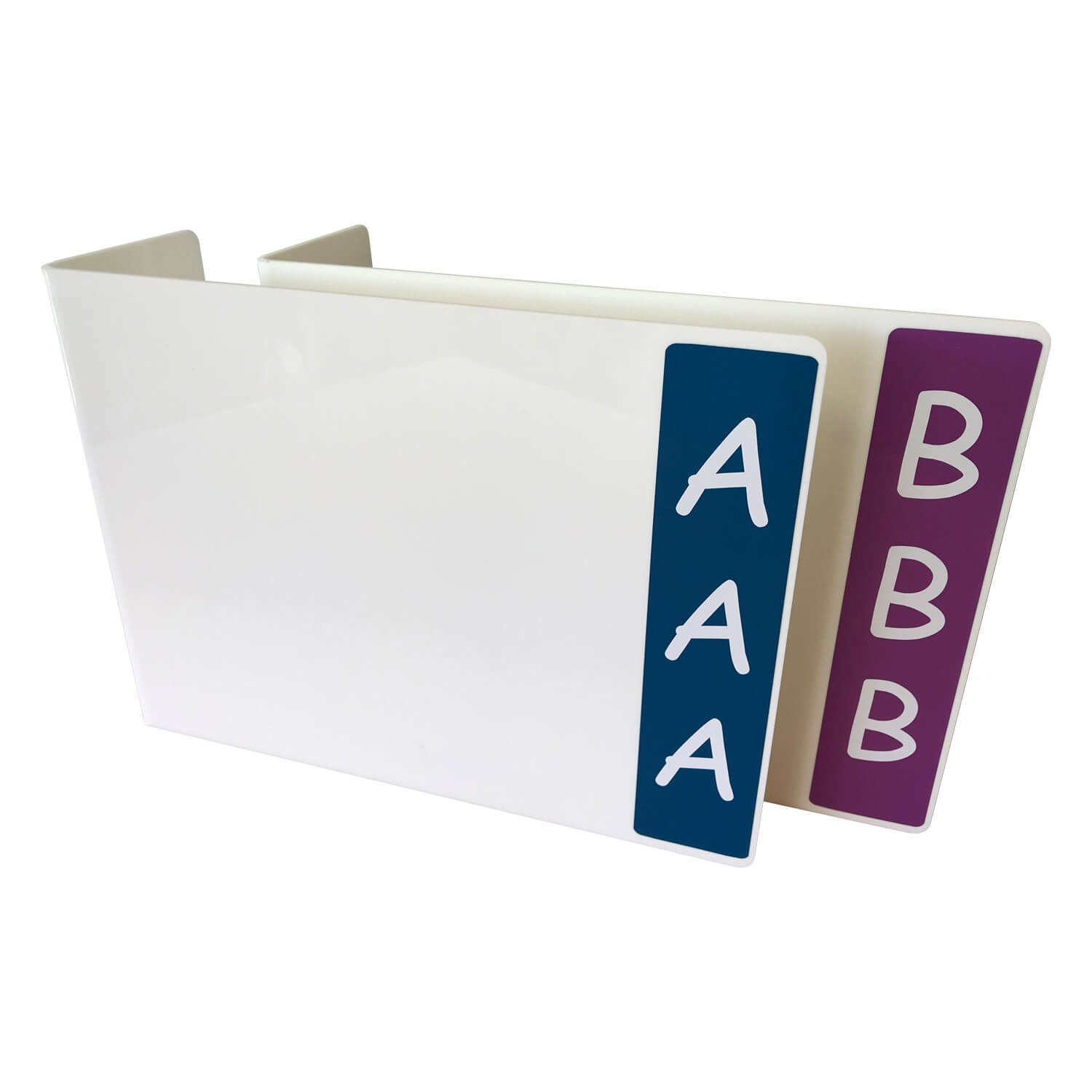 Description
Specifications
These Acrylic Collection Dividers are Australian made from quality 3mm white acrylic and are designed to display Fiction Slimline vinyl signs, to assist students to find resources effortlessly (sold separately).
Designed for shelf depths between 150mm and 200mm and to slide in between books but also able to stand independently. Excellent for use when shelf space is limited. If your shelf measures 250mm deep and you push the books to the back of your shelves these dividers won't overhang the shelf but will overhang novel sized books.
Depth: 250mm
Height: 220mm
Designed to display slimline vinyl or slimline sticky back signs (sold separately). For double-sided dividers select two sets of signs and adhere a sign to the front and the back of each divider.