Your School Library Vinyl Lettering (Regular)
Product Code: #INT_7794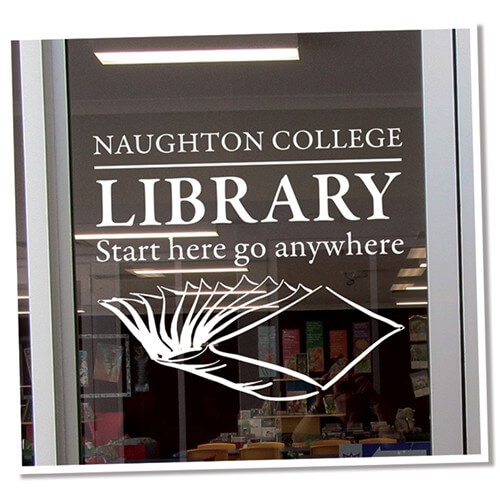 Description
Specifications
This Your Shcool Library Vinyl (Regular) Lettering will be an excellent visual addition to your library.
This vinyl lettering measures 550mm x 550mm and can be applied to most smooth surfaces including walls, windows, bay ends, doors and windows.
Vinyl lettering is semi-permanent and can be removed, but not reused.
Please specify the school name to be added in the design in the text bow below.
Available in a range of colours to suit your library.

Please contact us for custom size and colour options.
Product Options: