Wash Hands Wall Graphic A3
Product Code: #INT_5232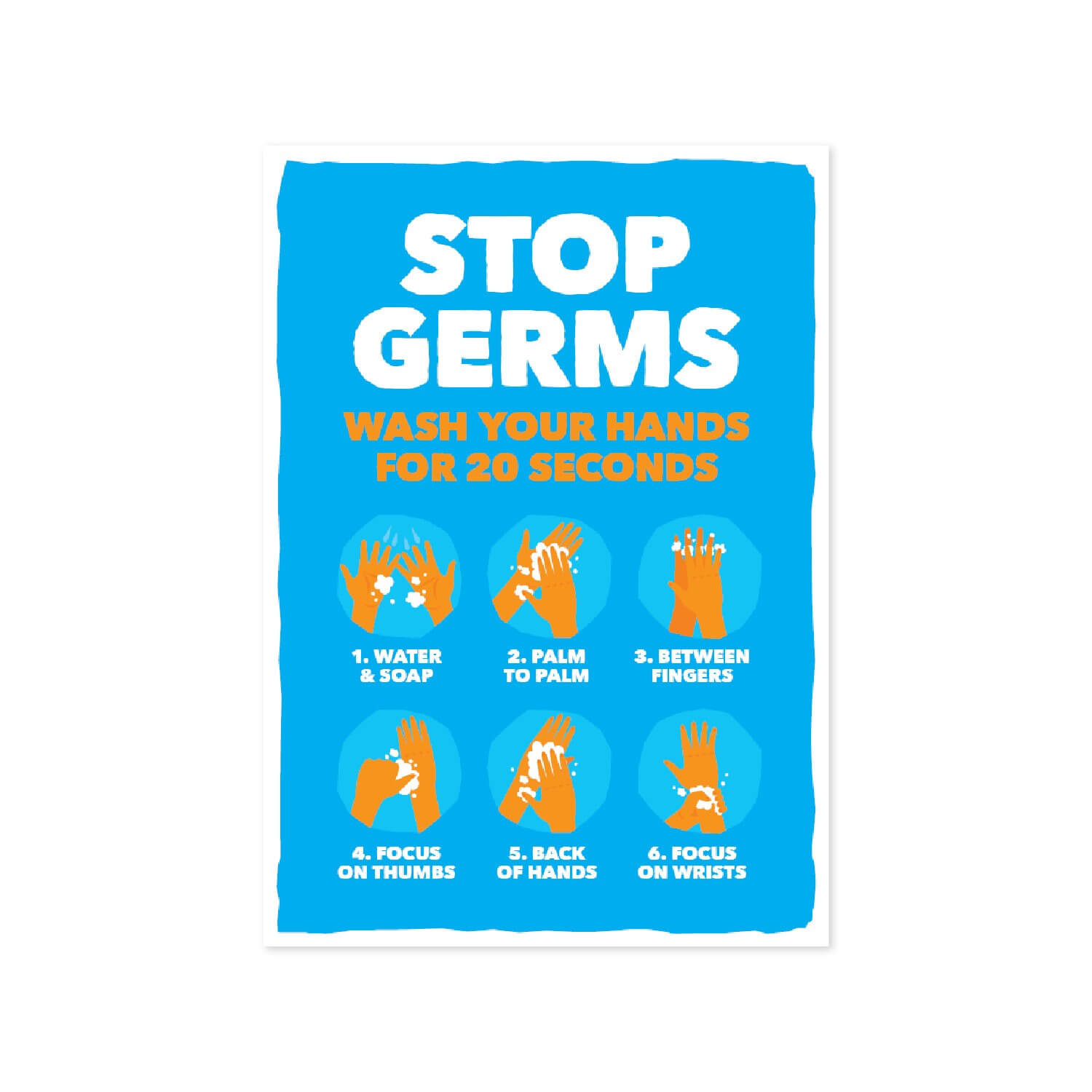 Description
Specifications
Use this Wash Your Hands Wall Graphic Sticker A3 to remind students, staff and parents to observe correct handwashing technique. Position one sticker near every handbasin or sink throughout the school.
This wall graphic is adhesive and can be positioned on any smooth surface including painted walls, windows, circulation desks and bay ends.
Wall graphics are removable and reusable (retain backing paper for storage).
This product includes:
One A3 Wash Your Hands Wall Graphic