Locations Perspex Starter Pack
Product Code: #INT_7914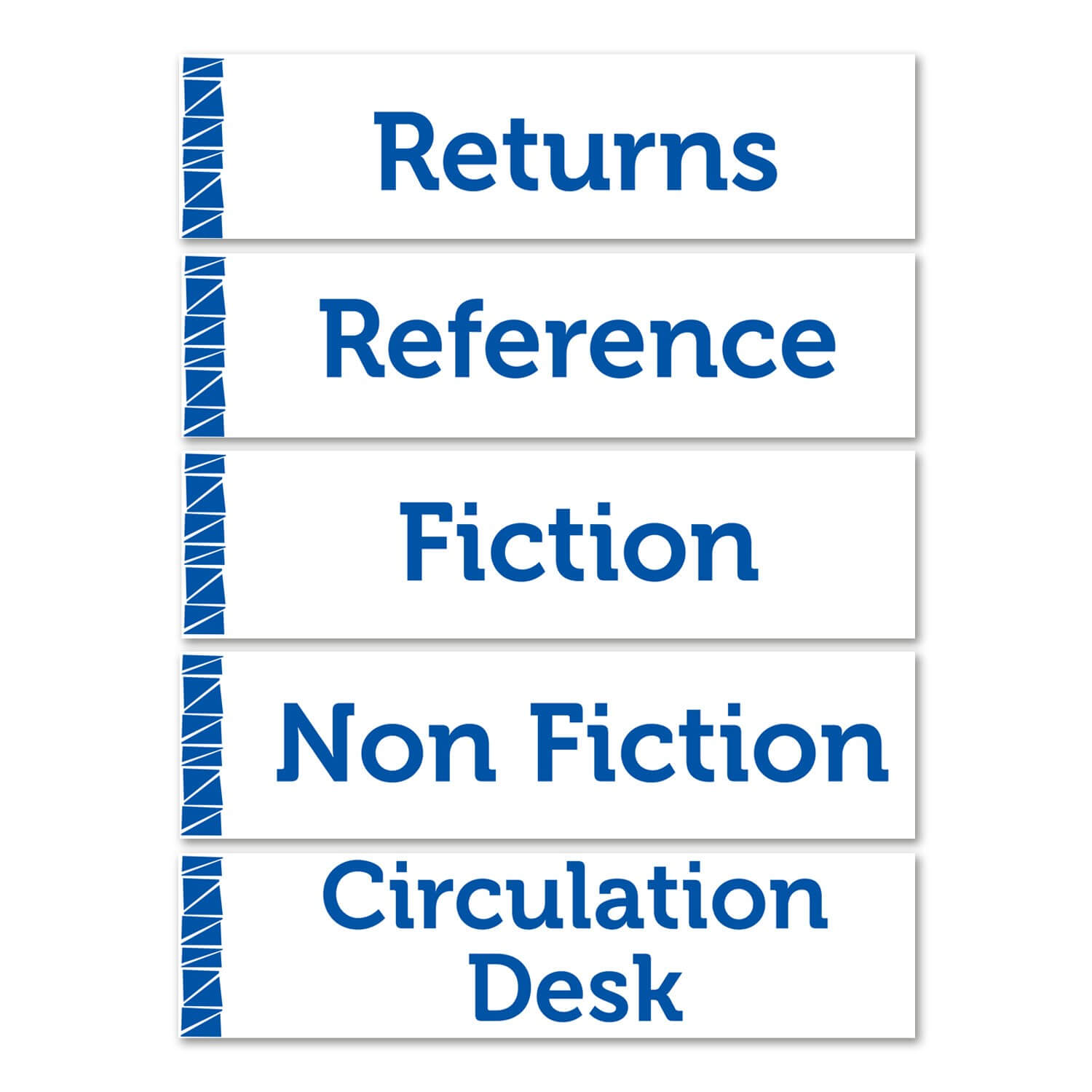 Description
Specifications
This Locations Perspex Starter Pack includes a set of five 150mm x 600mm signs. It also includes your choice of hanging option such as Silver Screw Caps or Adhesive Sign Holders, as well as a range of additional optional hanging options.
Signs include: Non Fiction, Fiction, Returns, Circulation Desk and Reference.
Our perspex signs are made to order so we can easily customise them for your specific needs, simply contact us for a quote.