Fiction and Non Fiction Slimline Starter Pack (Black Divider)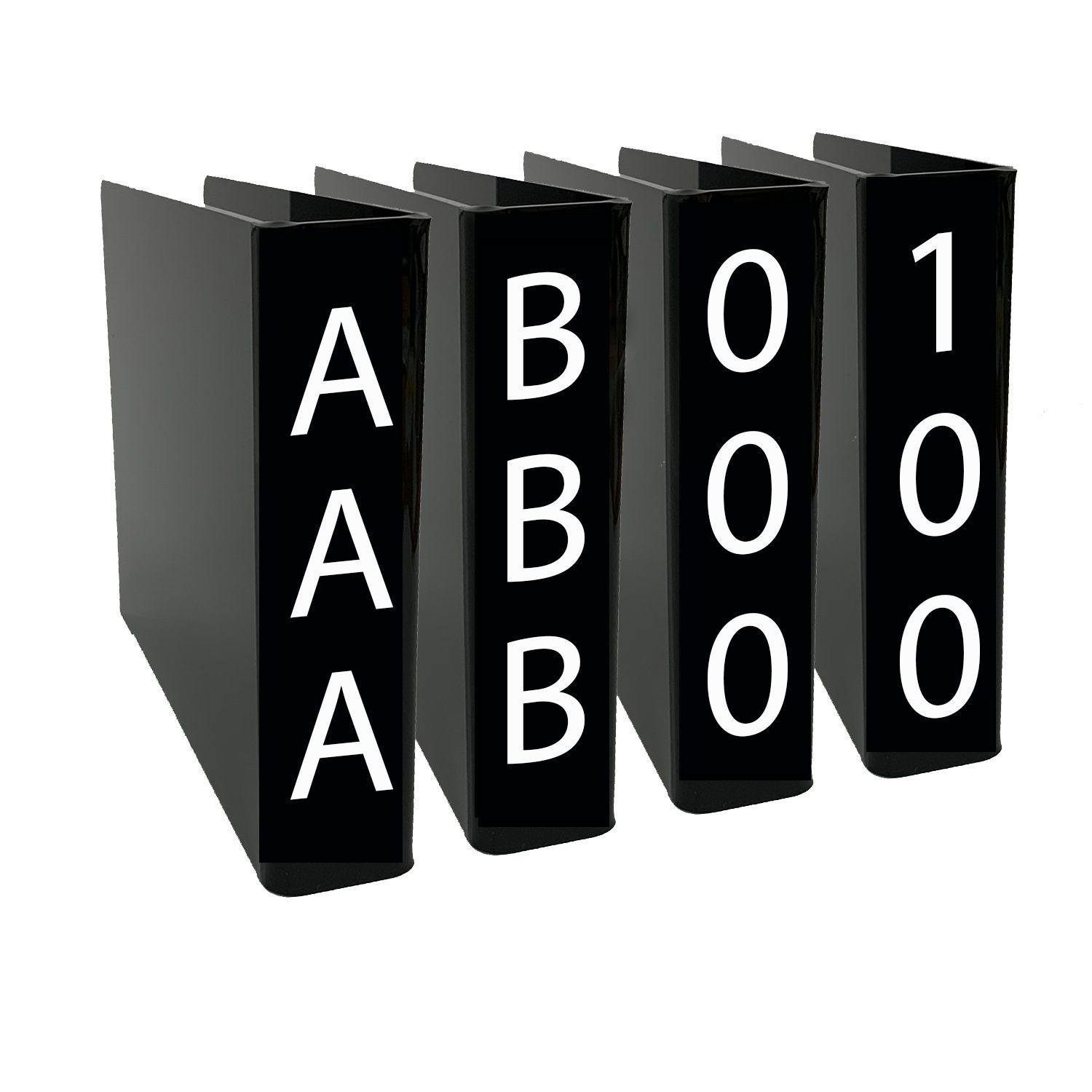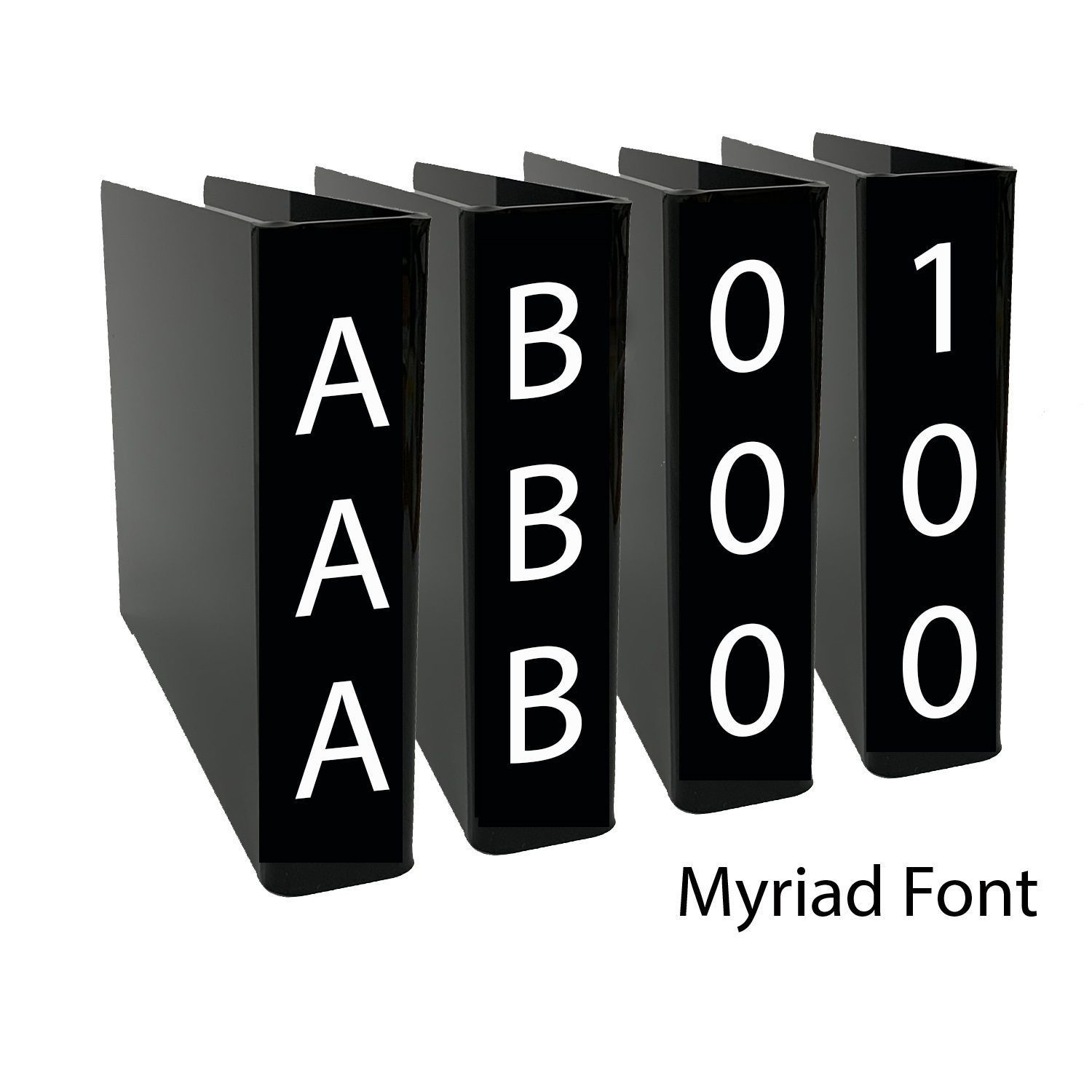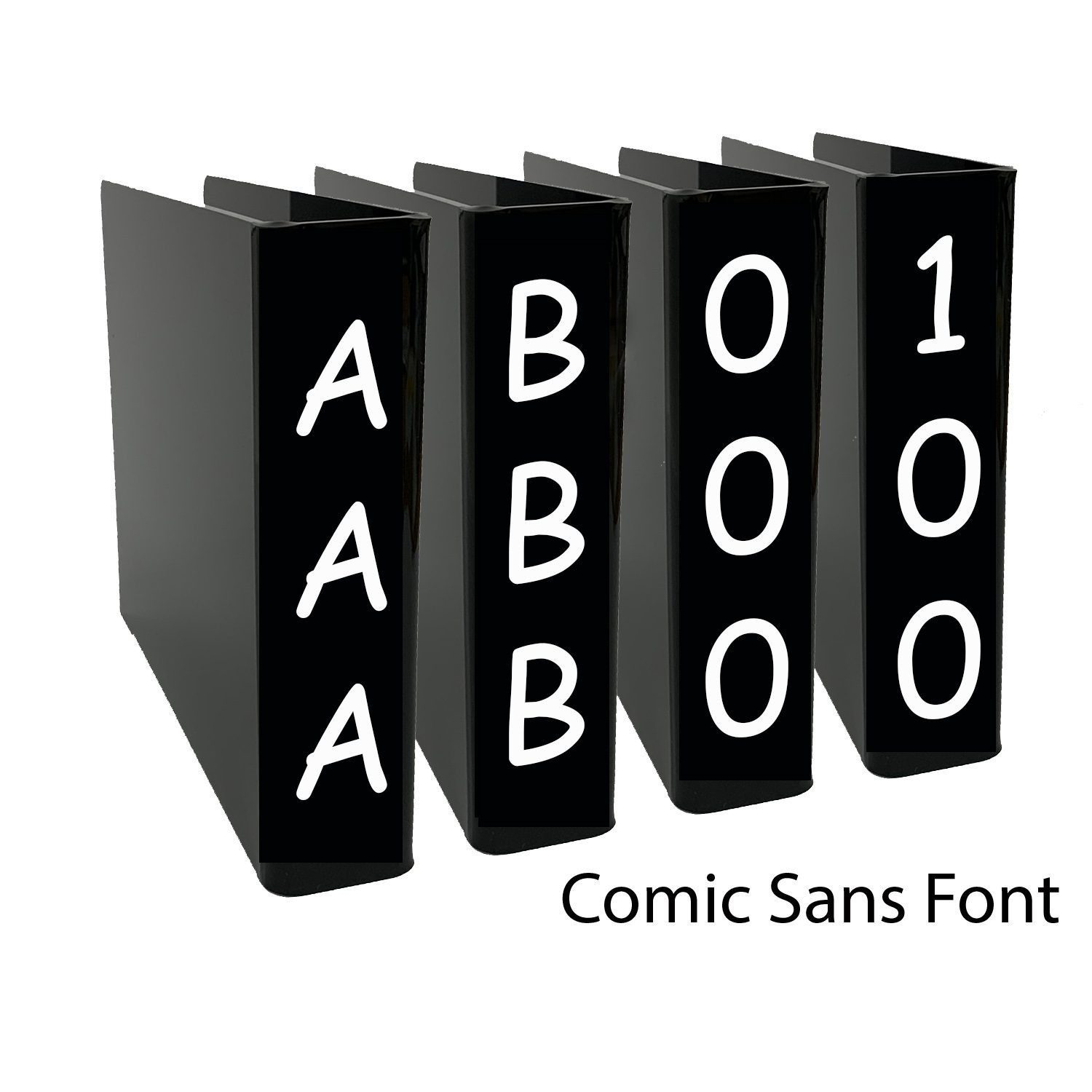 Description
Specifications
This Slimline Divider Starter Pack (Black) will assist your users to find fiction and non fiction favourites.
Each starter pack includes a set of white basic non fiction vinyl signs, a set of white fiction vinyl signs and the required quantity of slimline dividers (black).
Take advantage of this great combination offer which includes a 10% discount off the individual items in this pack.
Slimline Starter Packs are available in two sizes 200mm or 250mm and two fonts Comic Sans or Myriad. Please select an option.
Offer includes:
10 x slim non fiction vinyl signs, 000-900 (white)
24 x slim fiction vinyl signs, A-XYZ (white)
34 x slimline acrylic dividers 200mm or 250mm (black)
Product Options: