Slimline Shelf Divider Starter Pack Lexiles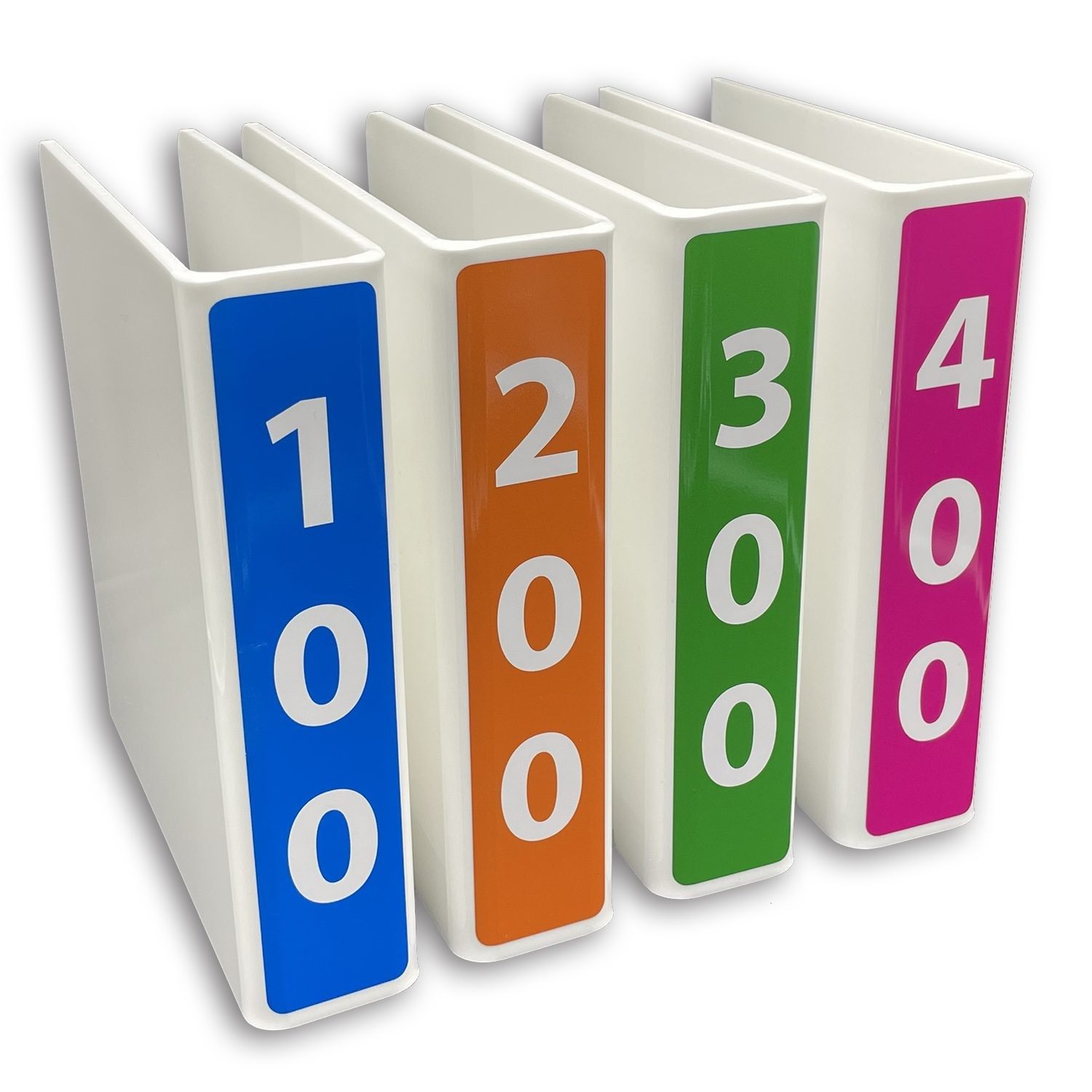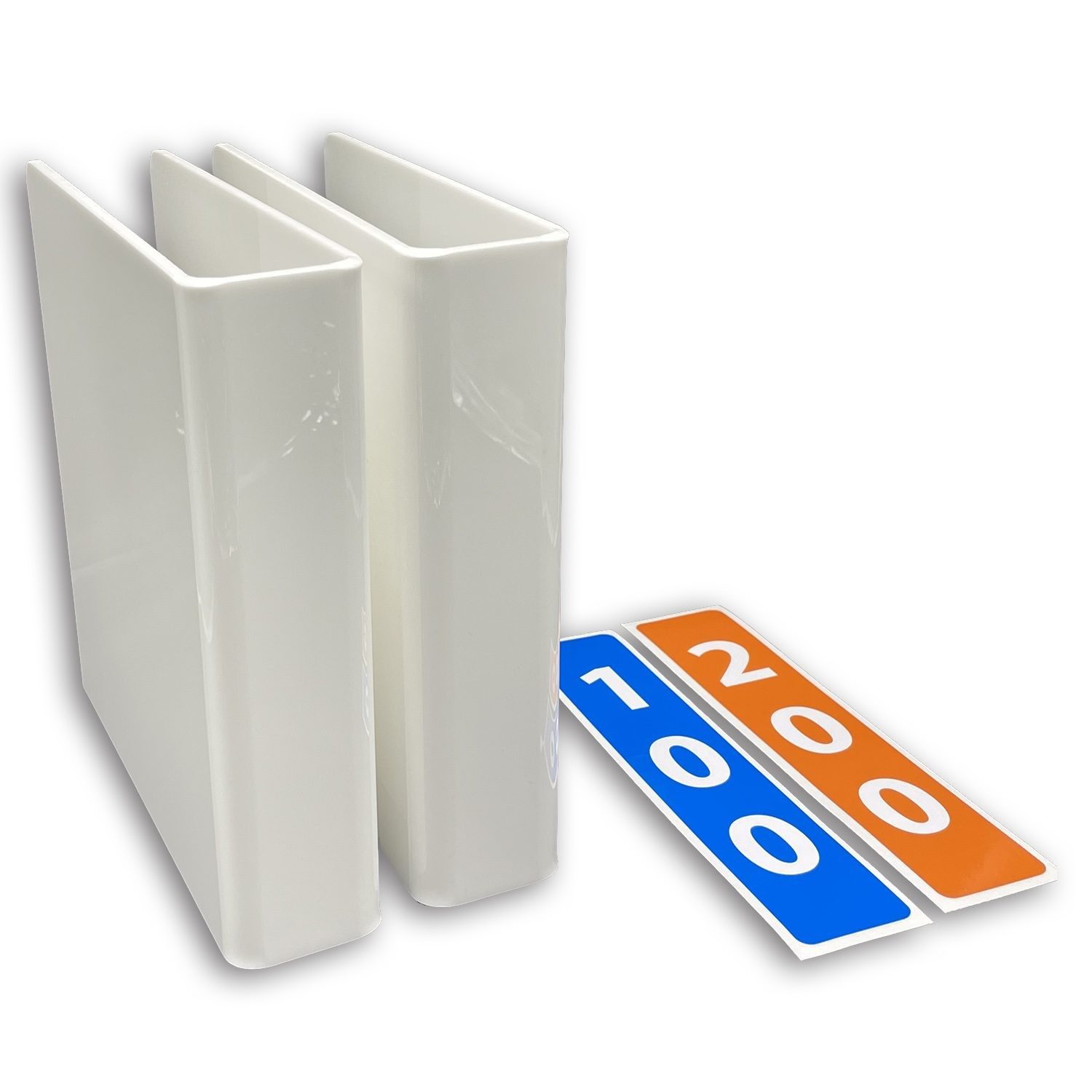 Description
Specifications
This Lexile Slimline Shelf Divider Starter Pack will be an excellent way to help students select resources at an appropriate reading level.
Slimline dividers are excellent for use when shelf space is limited.
Each Slimline Divider measures: 55m (w) x 250mm or 200mm (d) x 220mm (h).
Printed sticky back signs (included) adhere to the front of the acrylic dividers (easy application instructions provided).
Dividers are Australian-made from quality 4mm white acrylic.
This starter pack is available in two convenient sizes:
200mm for shelf depths between 200mm - 250mm.
250mm for shelf depths 250mm and above.
This Lexile Slimline Starter pack includes:
10 x Slimline Acrylic Shelf Dividers
One set of 10 Slimline Lexile colour coded signs (100-1000)
Product Options: