Snap Poster Frames A4
Product Code: #INT_9220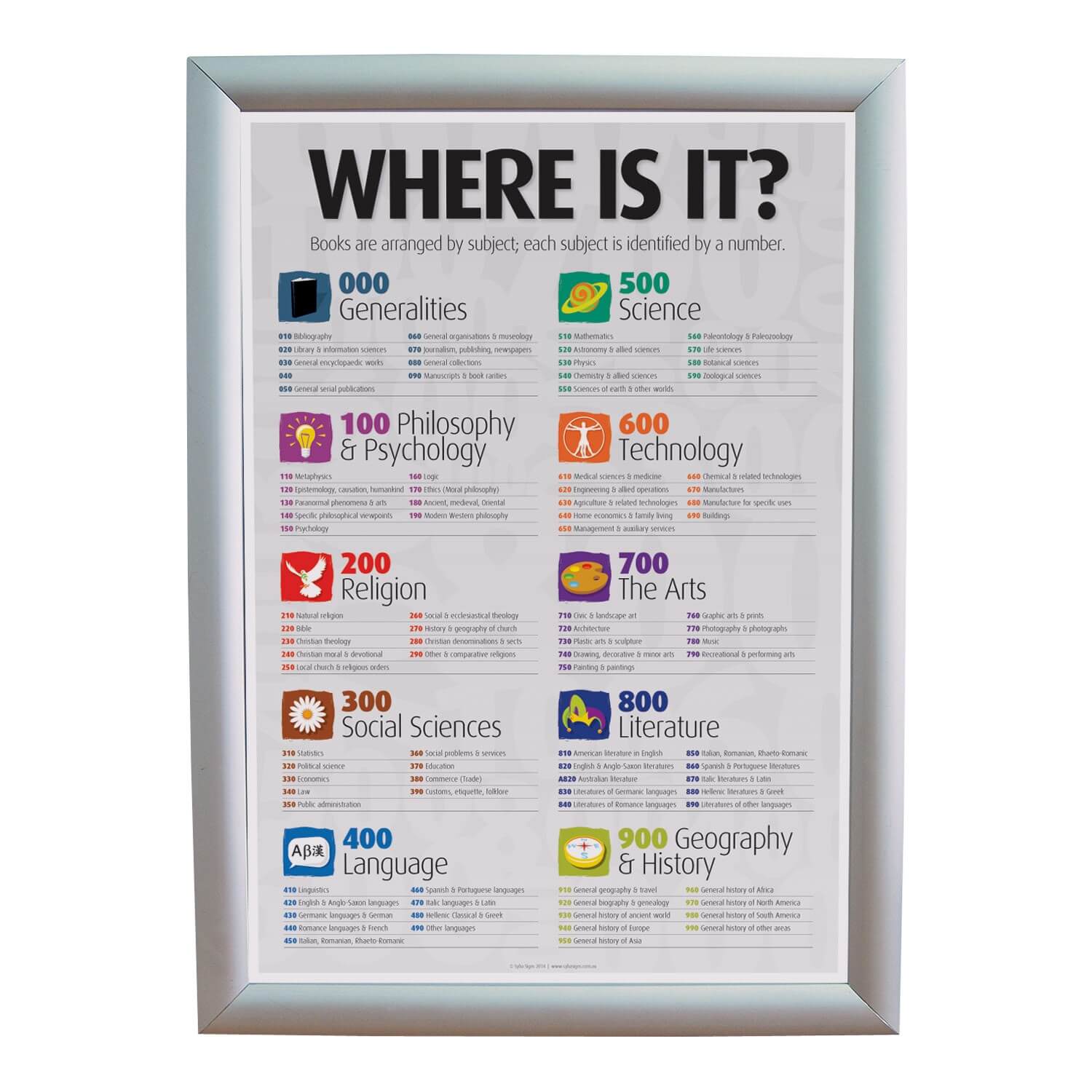 Description
Specifications
This A4 Snap Poster Frame is a stylish signage option that allows signage to be changed easily.
Simply snap frame open and shut when needed. A clear perspex insert protects your signage.
Snap Poster Frames can be screwed to walls or bay ends via screws provided.
This product includes:
Snap Frames are also available in A3 & A2 sizes. Please select the correct option. A1 Snap Frames are available by request. Please contact us for a quote.
Product Options: