Shelf Markers (PVC)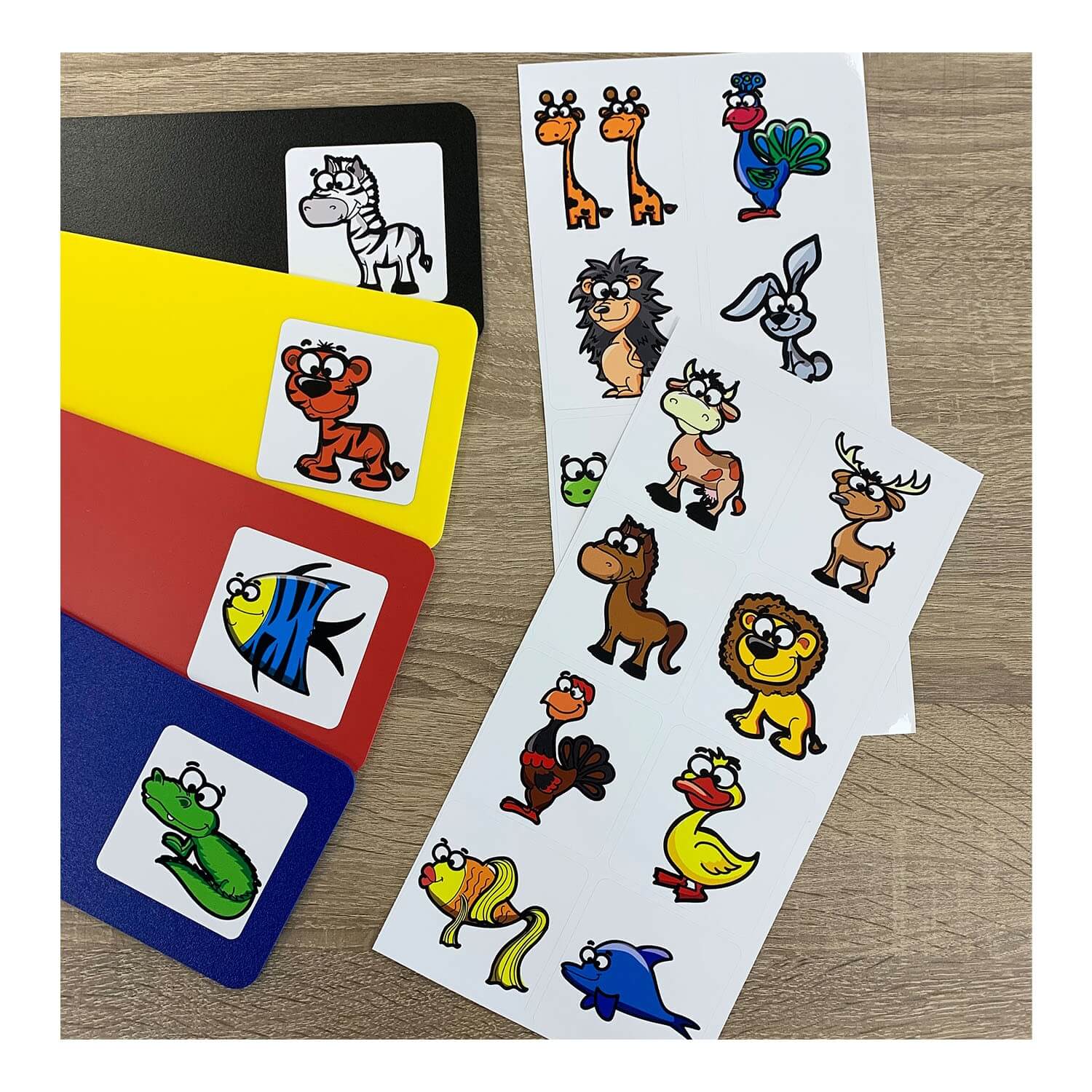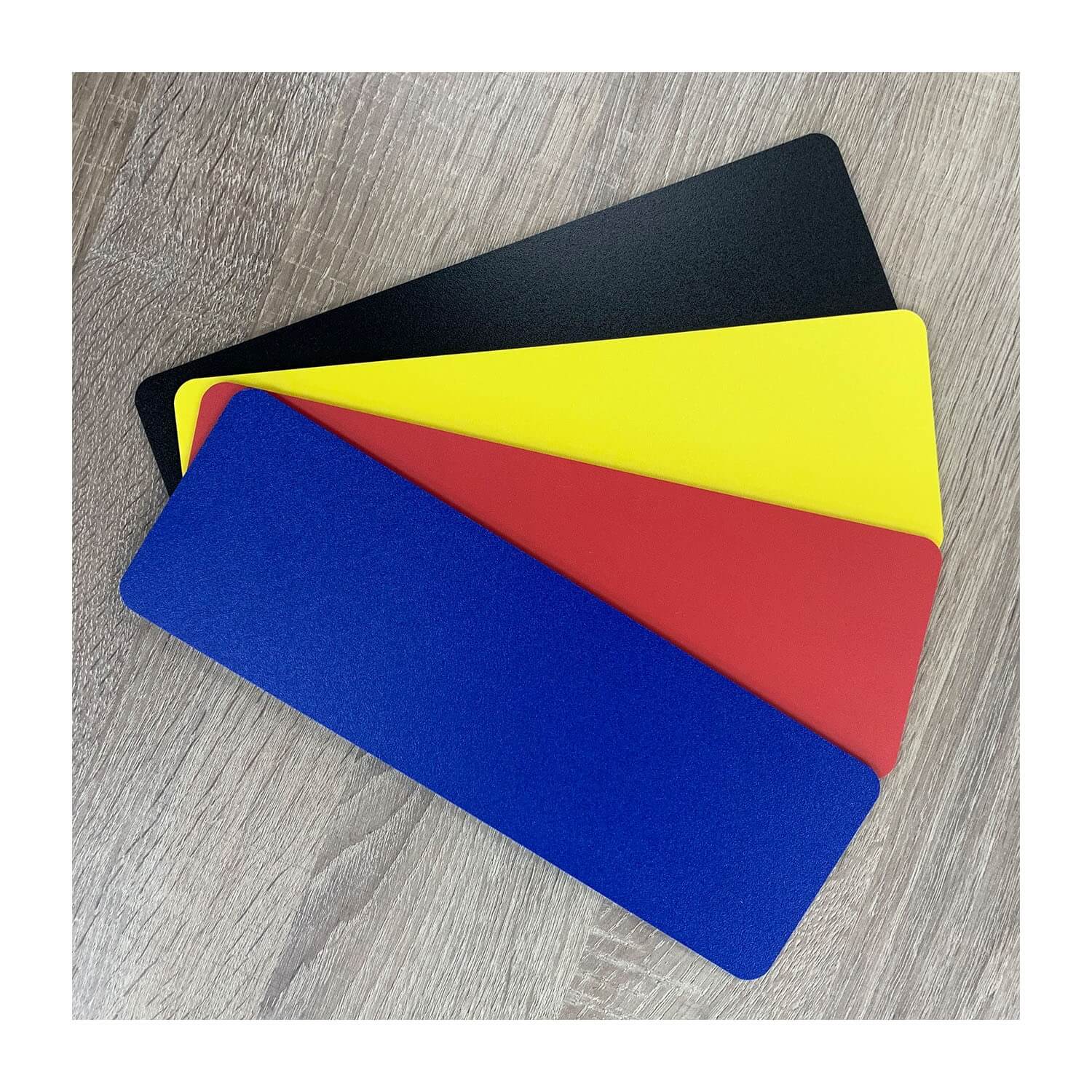 Description
Specifications
This set of 30 PVC shelf markers are designed to assist users to return books to their correct location on the shelf.
Each set is supplied in a mix of black, blue, yellow, red.
Made from compressed PVC these shelf markers are a hard wearing and durable product.
Each shelf marker measures 100mm x 300mm.
PVC Shelf Markers are supplied plain. Optional shelf marker stickers are available (sold separately).
Product Options: