Shelf Label Holders 26mm x 890mm
Product Code: #INT_800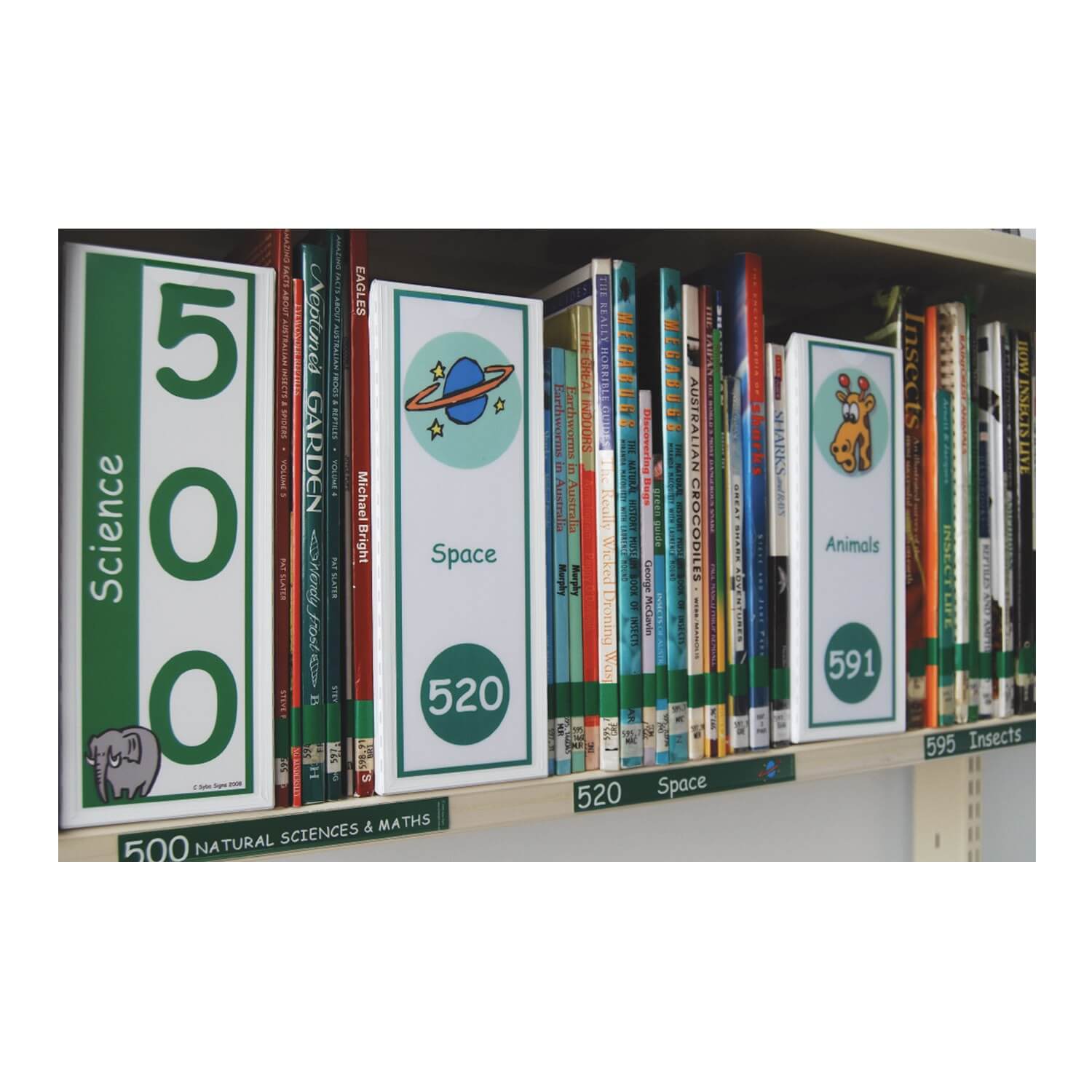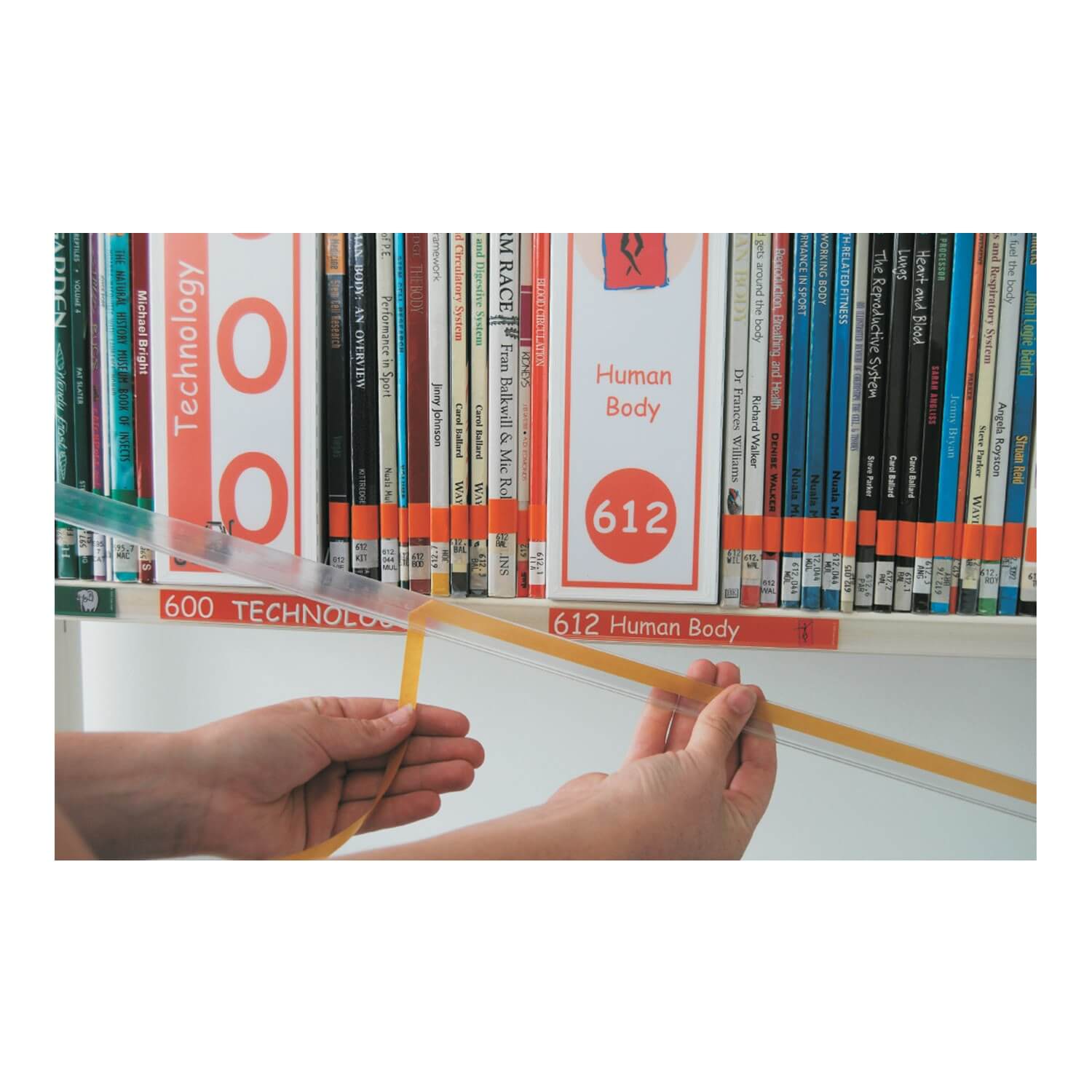 Description
Specifications
These 26mm Shelf label holders are designed to be adhered to the full length of your library shelves.
Shelf Label Holders are transparent with an adhesive backing and once adhered will become a permanent part of the library shelving.
Simply insert your shelf labels in the holder where you need them. This system allows complete flexibility to move your labels centimetres or to a new shelf with no fuss or damage to the shelf labels.
Shelf Label Holders are sold individually.
This product includes:
One 26mm x 890mm Shelf Label Holder
Product Options: