Shelf Divider Stands 250mm
Product Code: #INT_1305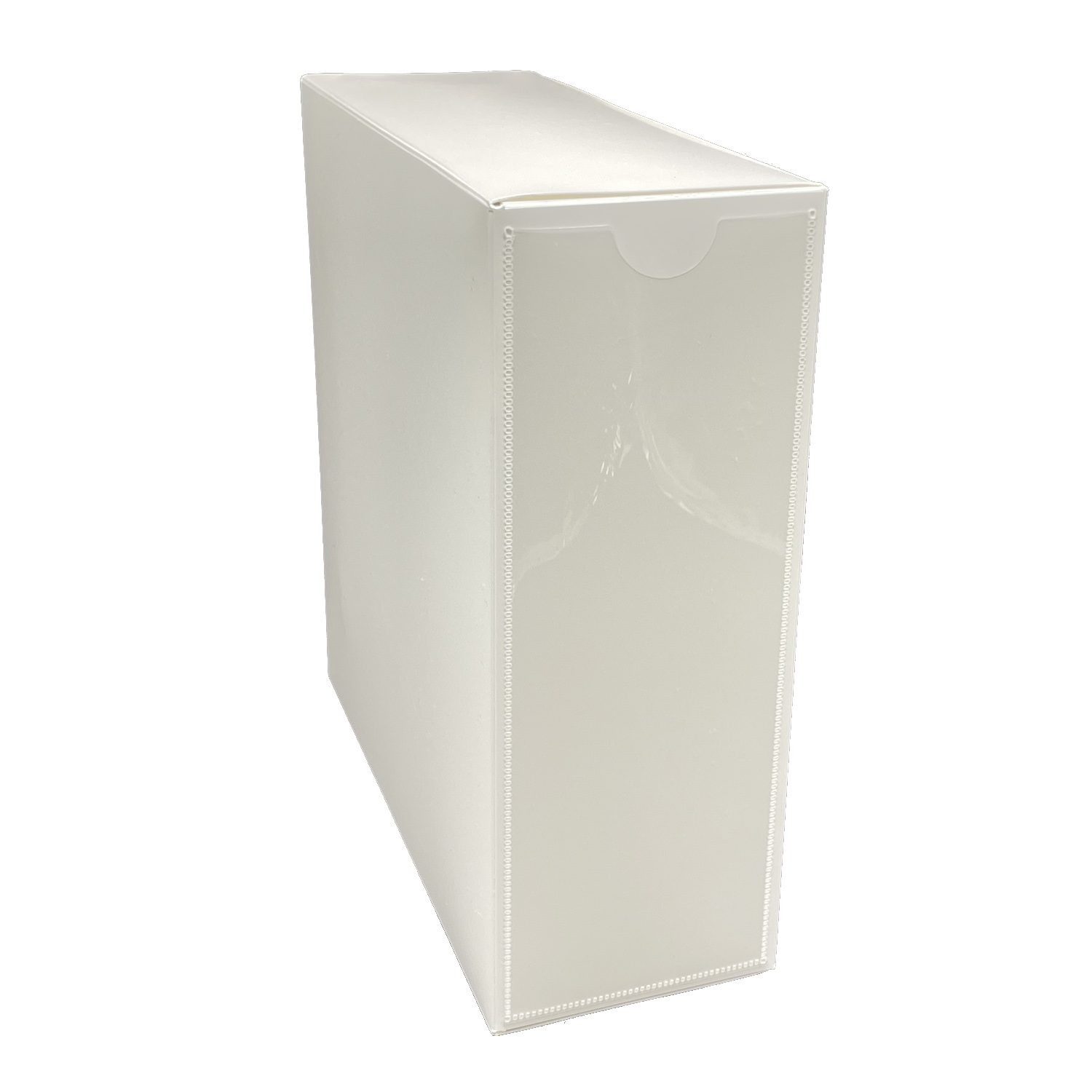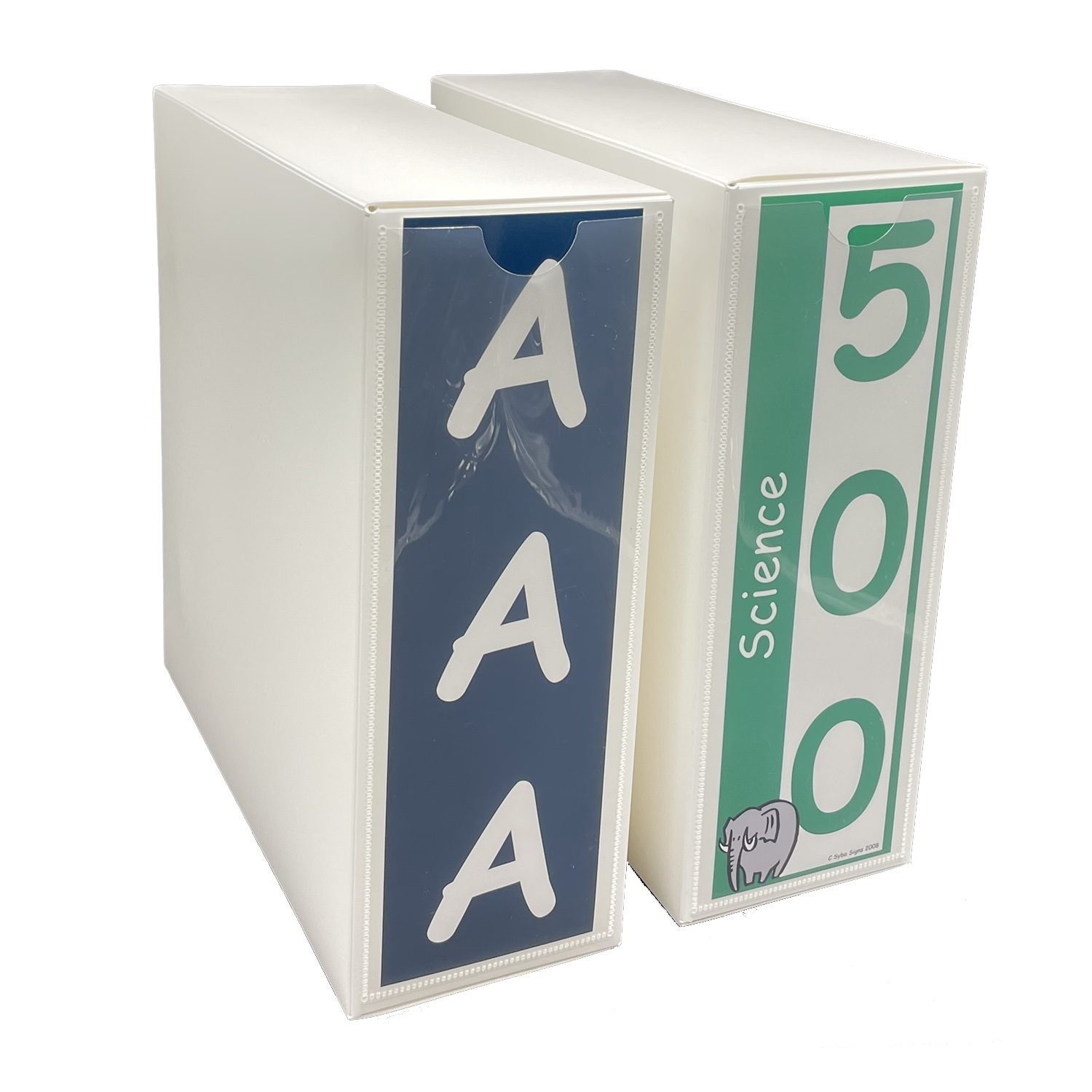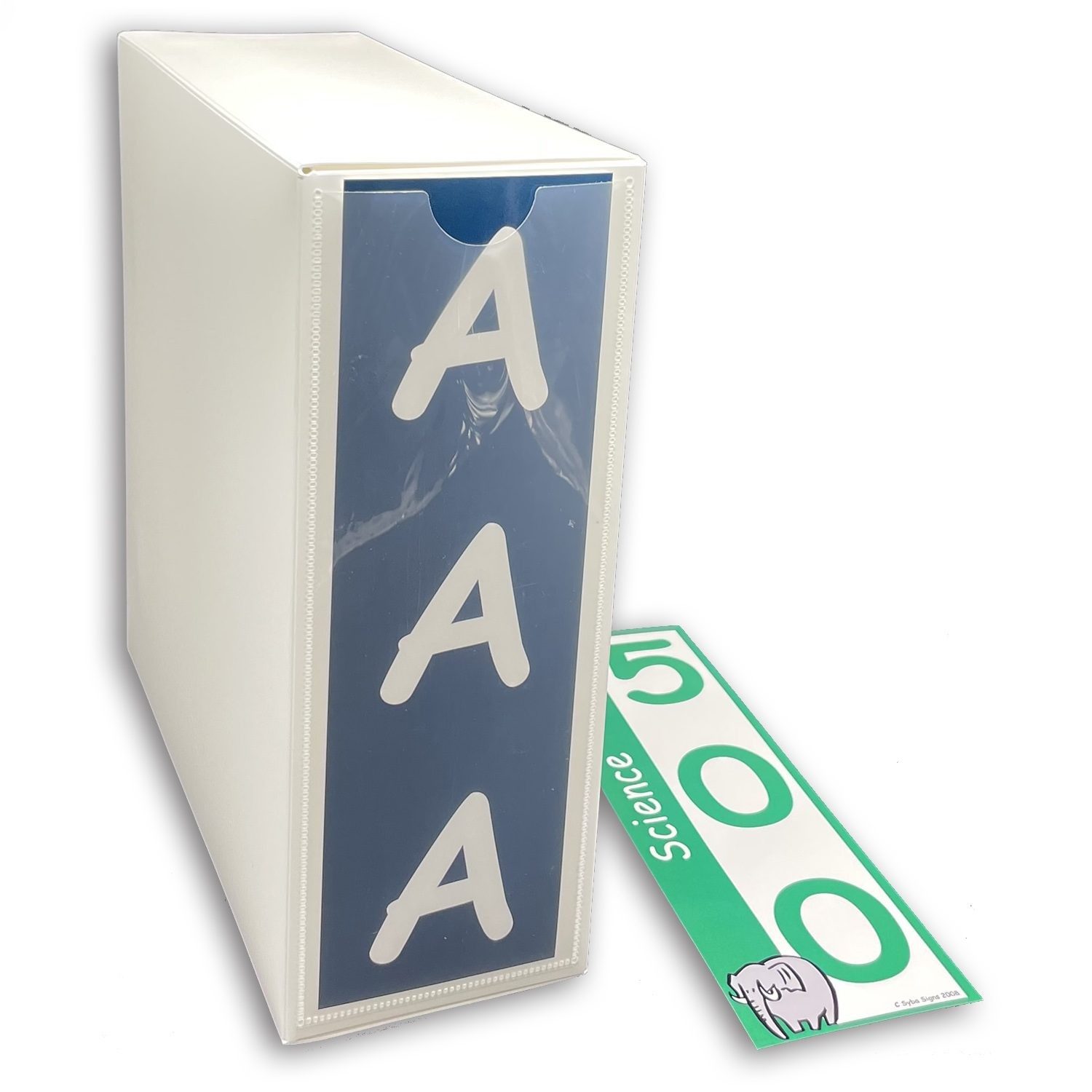 Description
Specifications
These 250mm Shelf Divider Stands are an all new fold up box design (instructions included) and are designed to display our range of fiction and non fiction shelf divider signs.
Made from long lasting durable plastic, with a transparent sleeve for protection of the signs.
Best results are achieved when combined with book ends.
Shelf Dividers are sold individually.
This product includes:
One 250mm Shelf Divider Stand to suit shelf depth 250mm and above.
Product Options: