Senior Genre Spine Labels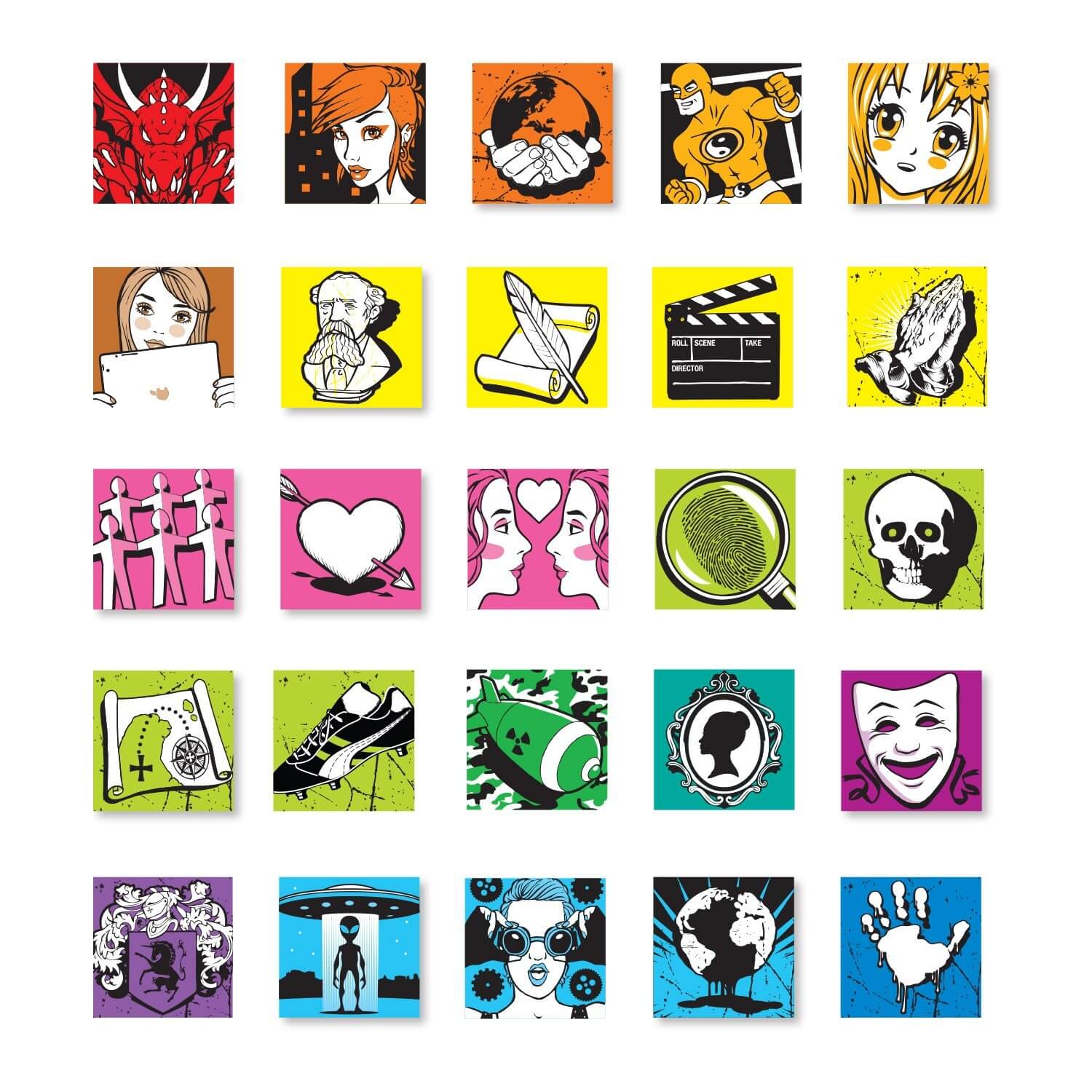 Description
Specifications
Choose from a selection of 25 Senior Genre Spine Labels that are designed to assist users locate books in their favourite genres.
Spine labels are supplied in sheet form in multiples of 100.
Senior Genre spine labels are, as well designed to coordinate with a range of Syba Signs Senior Genre Products including Senior Genre Defined Posters and Senior Genre Location Signs (sold separately).
Product Options: