Q Tasks
Product Code: #INT_5567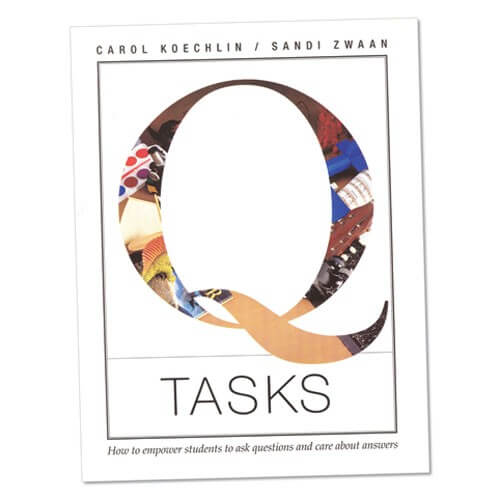 Q Tasks: How to Empower Students to Ask Questions and Care About Answers
Carol Koechlin & Sandi Zwann, 2006.
Understanding is a process, and the most critical key to improving understanding is through asking questions.
This timely book shows teachers how to develop a questioning culture among students.
This step-by-step book outlines more than 80 activities that will take students beyond memorization and rope learning.