Promote reading: Activities and strategies to motivate reading
Product Code: #INT_5549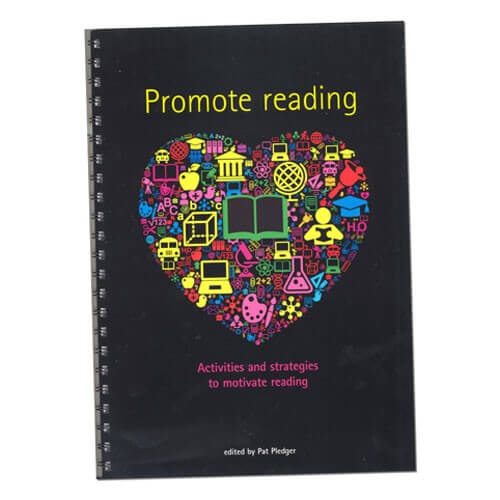 Promote reading: Activities and strategies to motivate reading
Edited by Pat Pledger, 2012
Promote Reading has a wonderful group of ideas, activities and research articles that will help the busy teacher librarian, librarian and teacher find different ways to introduce children of all ages to the joy of reading and to help keep them reading for pleasure.
The articles range from fabulous, quick ideas that can be used constantly like Book of the week, Speed Dating, Speed Booking, and a proforma for writing a book review, to thoughtful programs that need time to develop.
A literature unit example provides ideas on how to use fiction to teach history. Articles about Glogster, Wordle, QR codes and Google Lit Trips will assist people who want to use technology as a way to encourage interest in books.
For those who like to add competition as a spice to reading, there are instructions on how to run a Readers Cup competition, a literary quiz and a Book Oscars Award.