Poster Hanging Pack (Economy)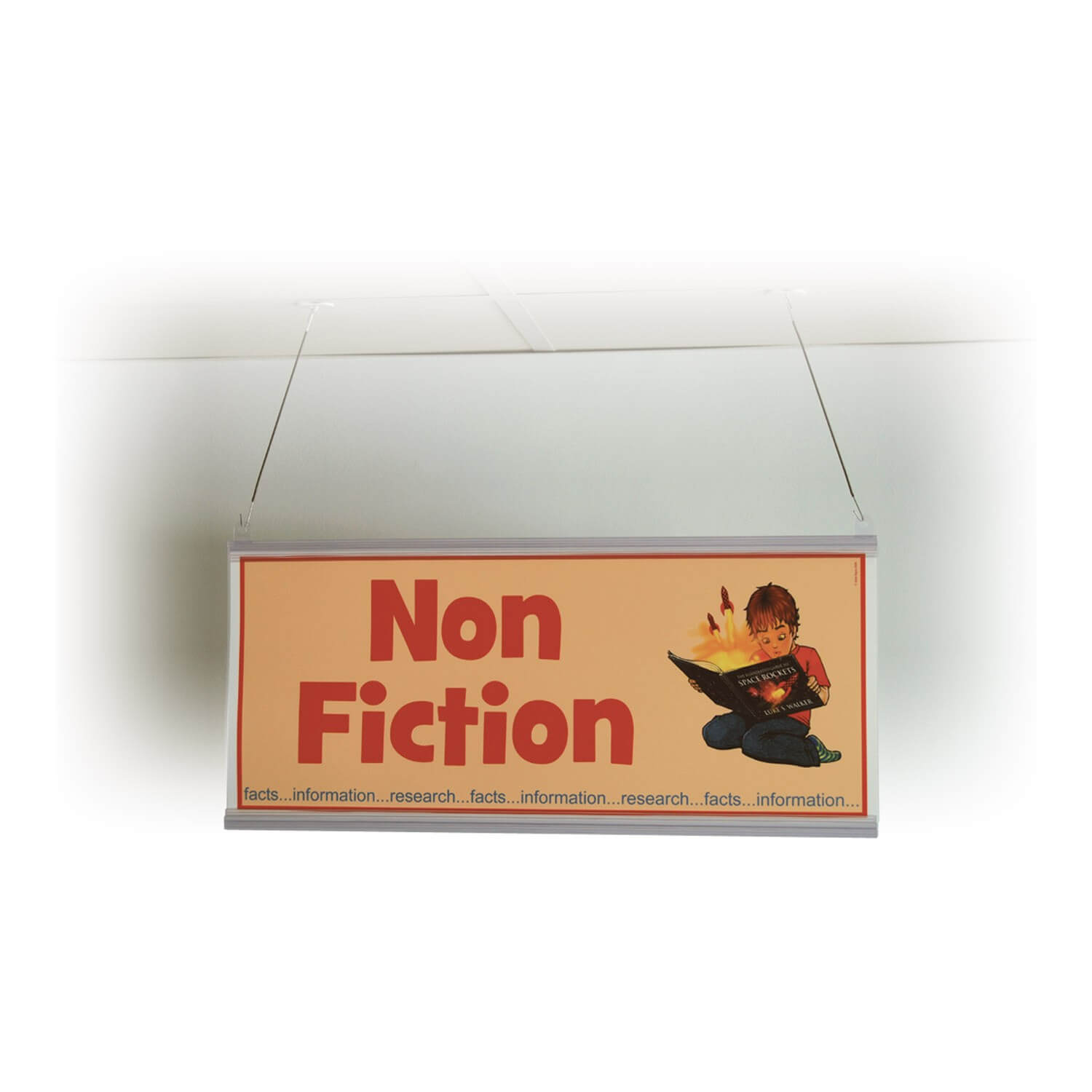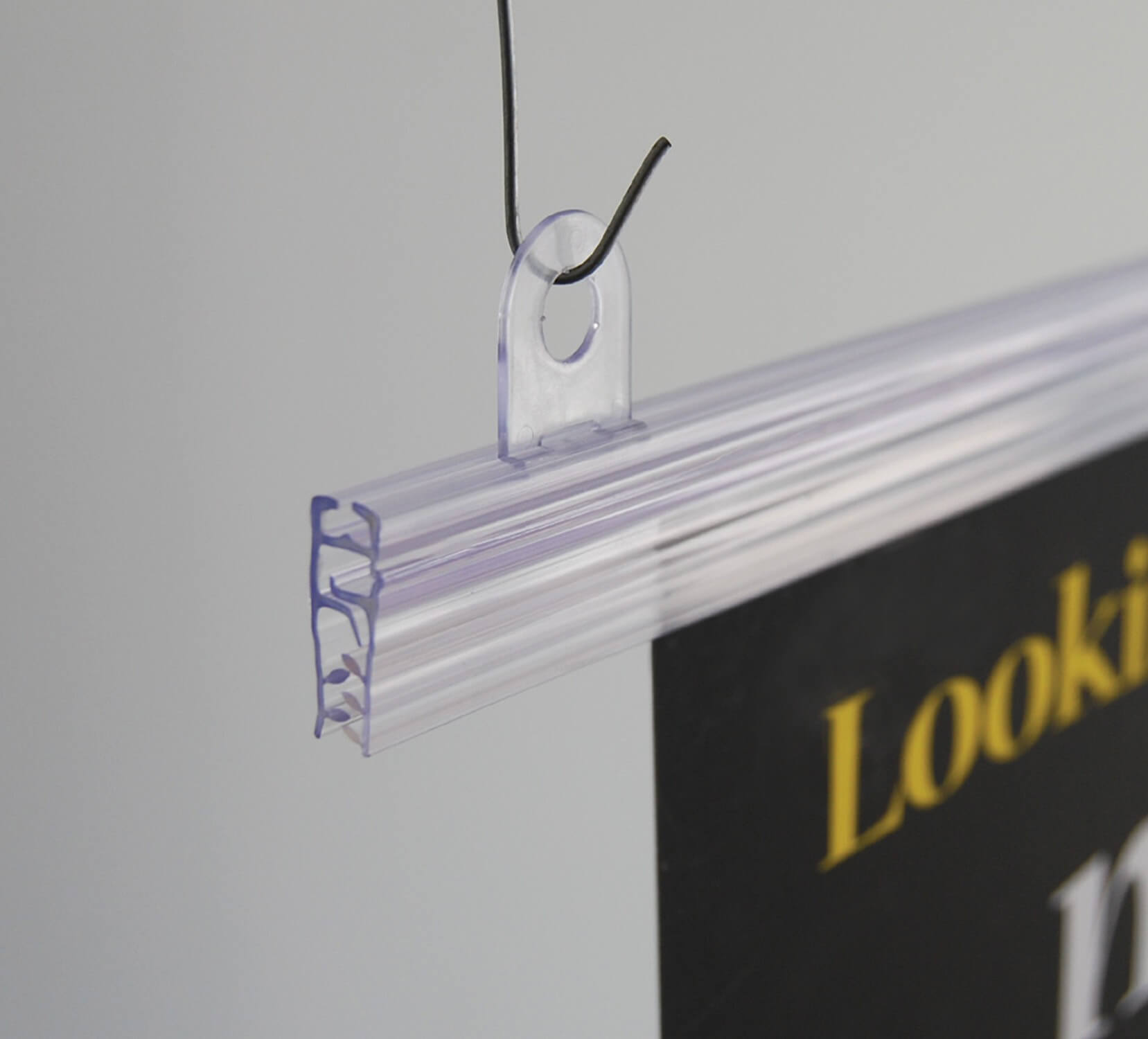 Description
Specifications
These gripper style Poster Hanging Packs (Economy) are designed to securely hold all types of posters and card up to 2mm thick.
The Economy Hanging Pack is the perfect solution for professional and economical ceiling hung displays - Great for book week! Displays can be hung in minutes and are perfect when wall space is limited.
Each hanging pack includes:
4 x Economy Poster Hanging Rails
4 x Hanging Wires
4 x Hanging Buttons
4 x Rail Clips
This pack includes enough accessories to hang two posters or banners with rails top and bottom to prevent poster curl.
This product is available in two convenient sizes:
850mm Poster Hanging Pack (Economy)
610mm Poster Hanging Pack (Economy)
Components of the pack are also available individually.
Product Options: