Please Wait Here Floor Stickers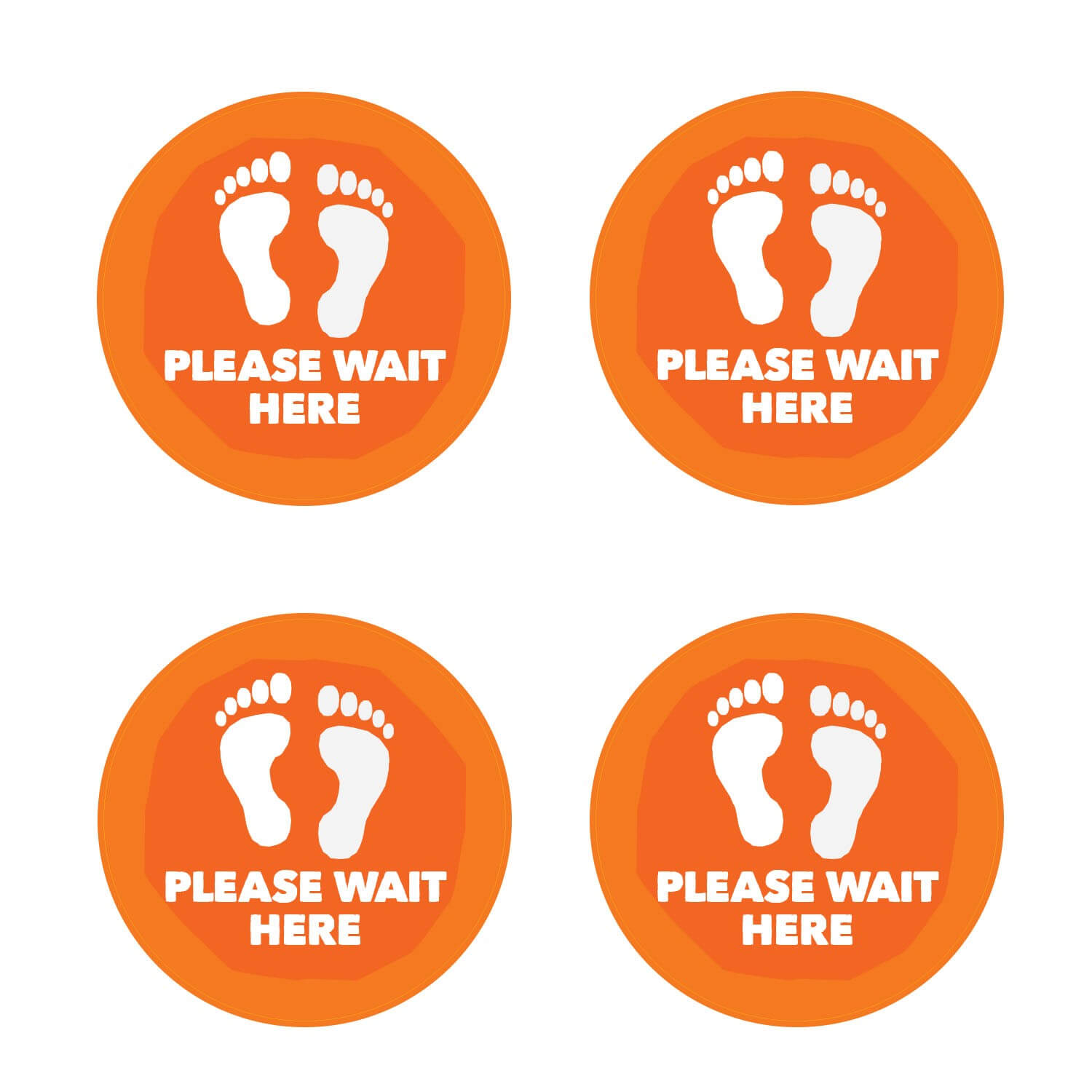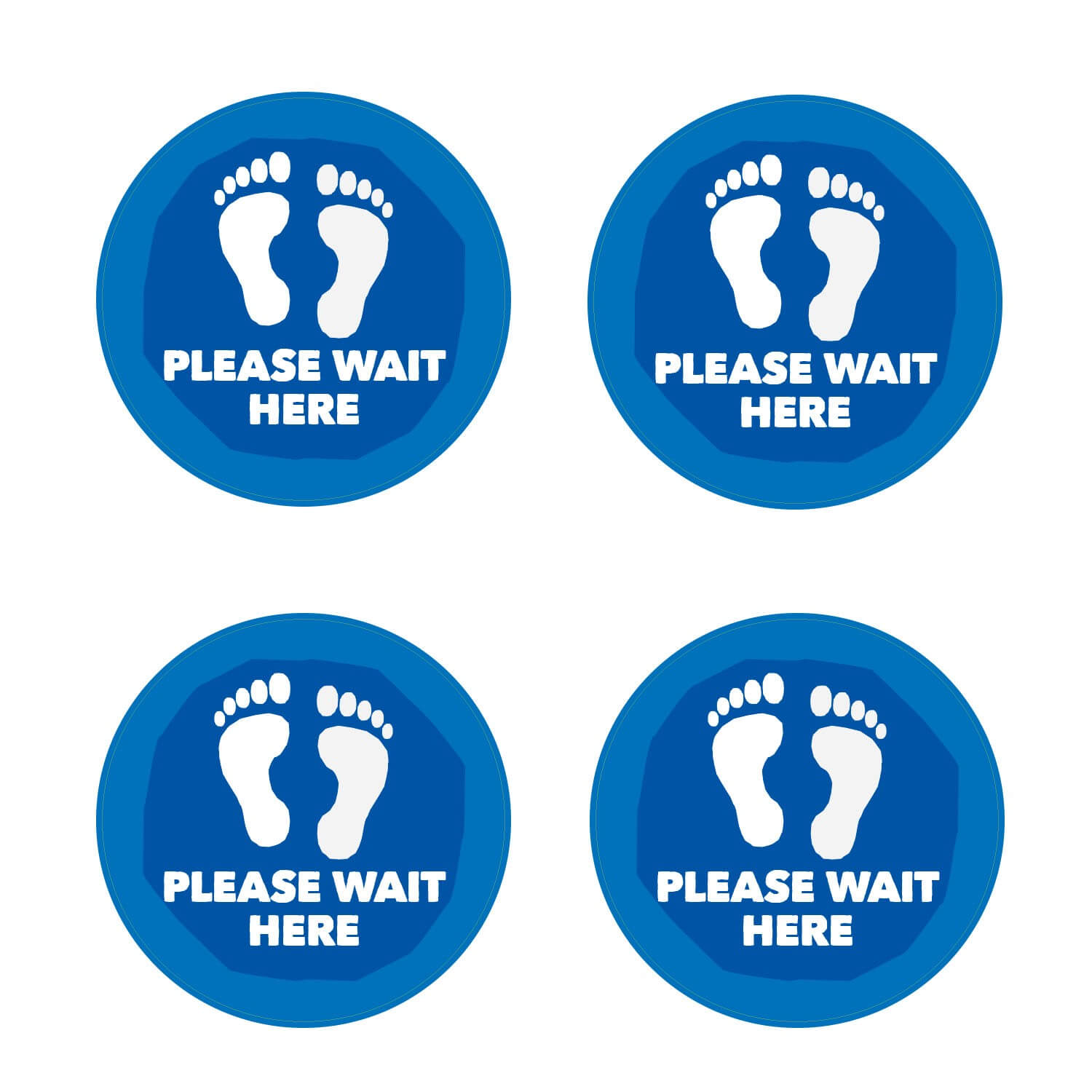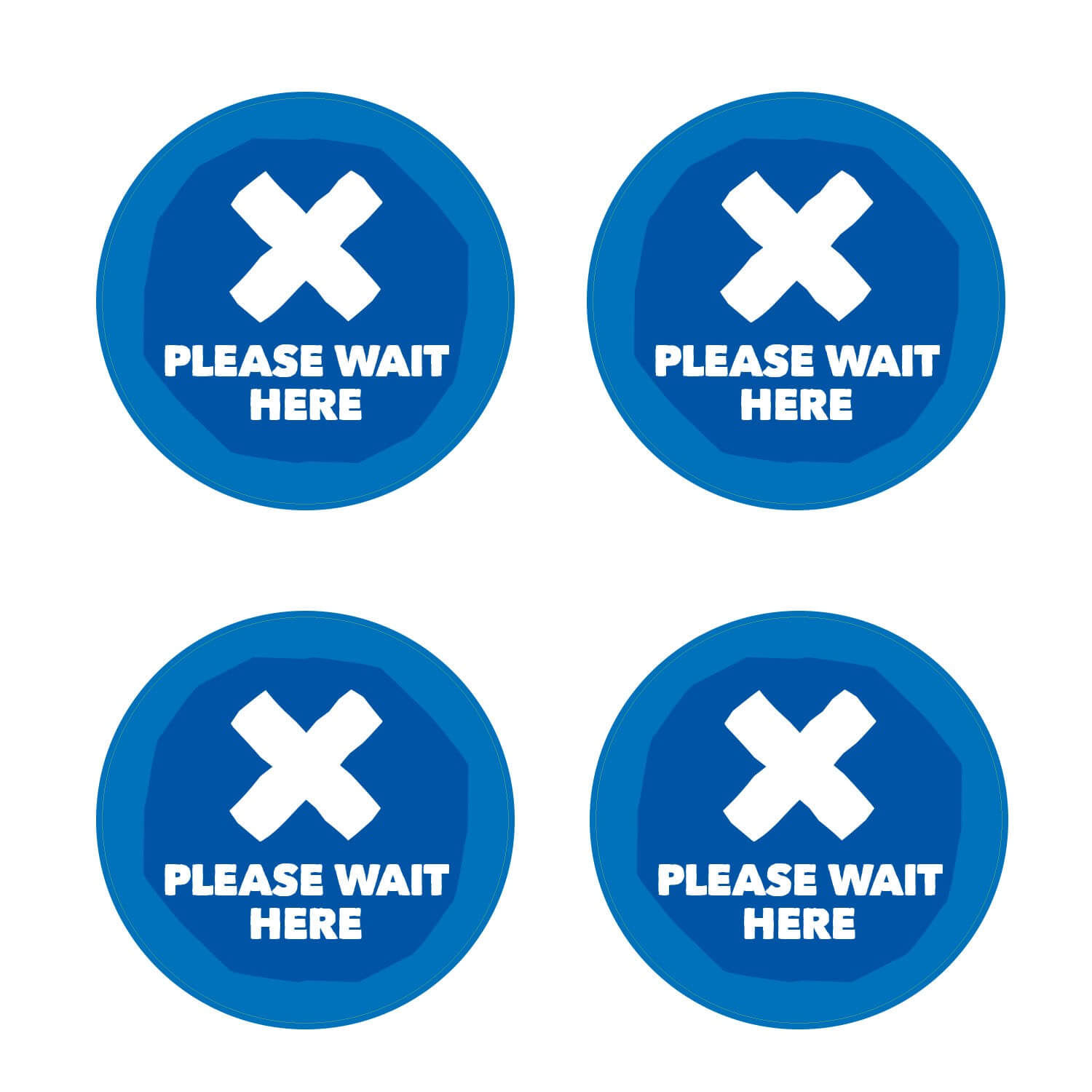 Description
Specifications
This set of 4 'Please Wait Here' Floor Stickers will assist your School, University, Public Library or Business to promote social distancing within your indoor and outdoor spaces.
Our floor stickers are printed on semi-permanent adhesive material making them best suited to floors (including concrete, tiles, carpet), and walls that have slightly rougher surfaces (such as bricks) or high traffic areas.
Semi-Permanent floor stickers can be removed but not reused (may cause damage to surface when removed, especially painted surfaces).
Each sign measures 325mm in diameter and is available in your choice of two colours (Blue and Orange) and two designs (Junior and Senior). Please contact us for custom size and colour options.
Product Options: