Non Fiction Picture Set - A5
Product Code: #INT_1308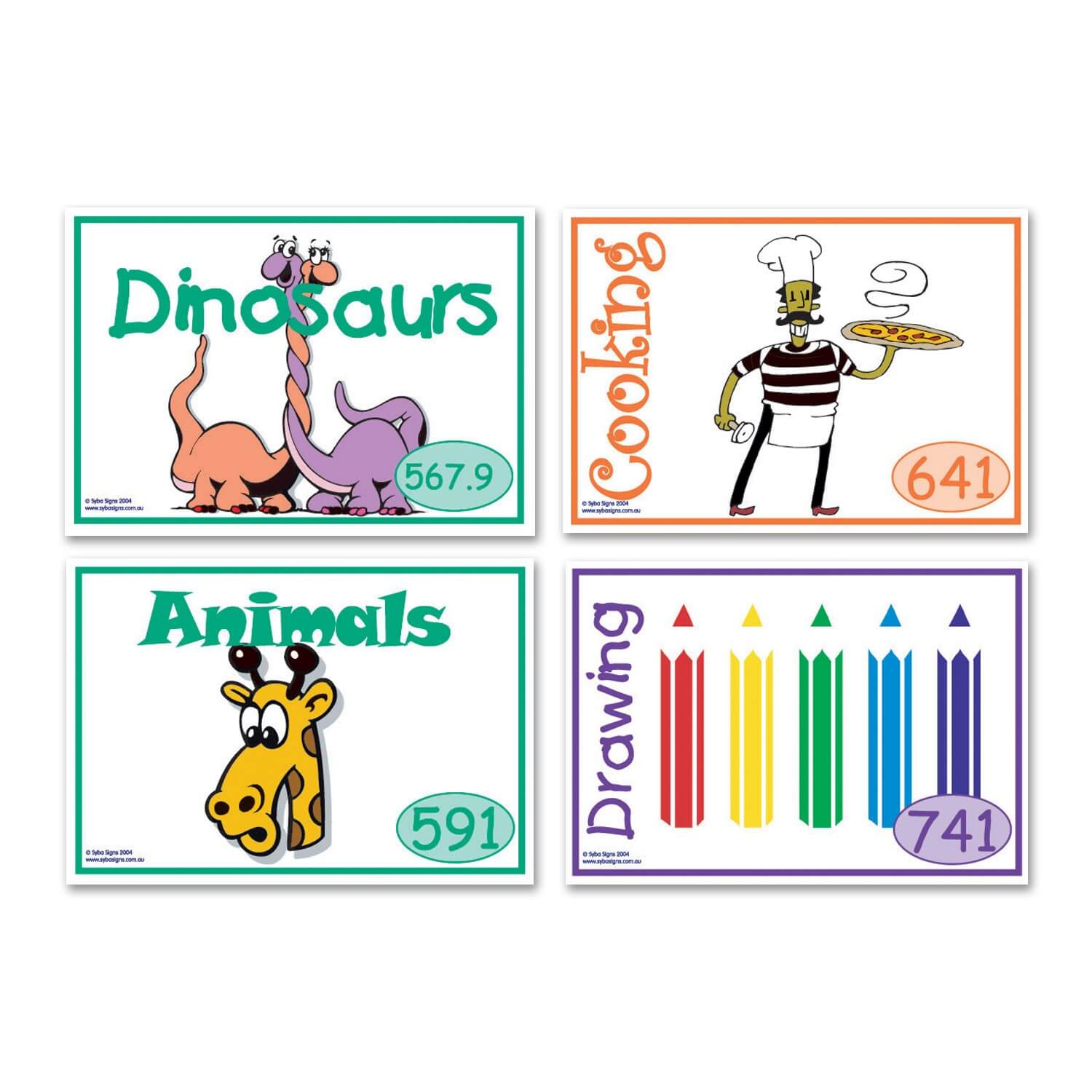 Description
Specifications
This set of laminated Non Fiction Picture Set Posters are colour coded to assist users to efficiently locate popular non fiction resources.

These posters are designed to be displayed in Shelf Display frames, Magnetic Display frames or Free Standing frames or, can be attached to walls or bay ends.
Also available in a range of colours (single colour only) to suit your library.