Nine Thousand Straws: Teaching Thinking Through Open-Inquiry
Product Code: #INT_5535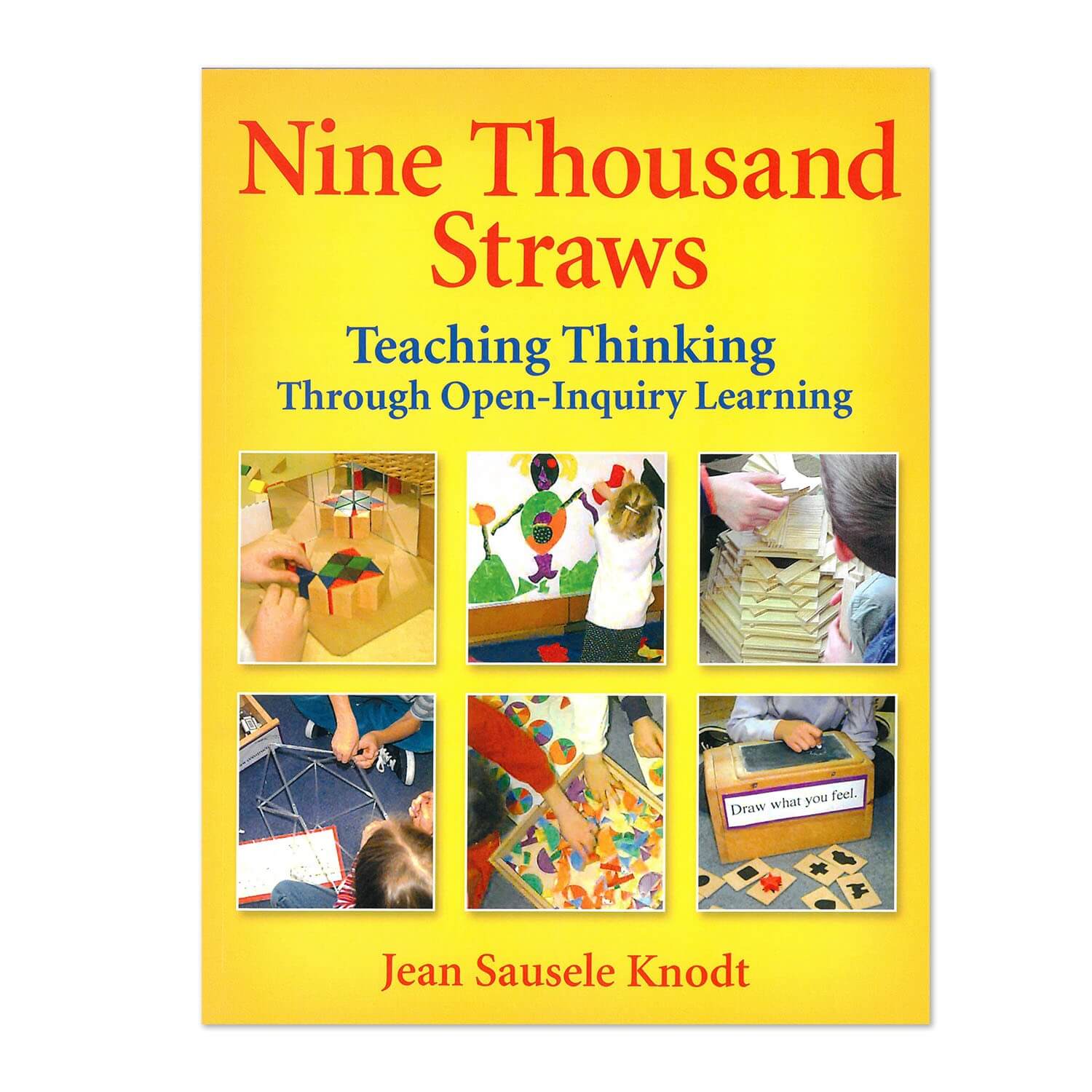 Nine Thousand Straws: Teaching Thinking Through Open Inquiry Learning.
Jean Sausele Knodt, 2008.
Based on nine years of design, research, and open-inquiry lab teaching experience with over 600 children annually, Nine Thousand Straws presents an inquiry instructional approach that engages the inquisitive energy children naturally bring to the learning table. It offers practical methods and concrete guidance that will enable you to open, employ, and guide this energy towards developing productive and globally applicable thinking skills and dispositions.