Junior Genre Spine Labels (Digital License)
Product Code: #INT_DR8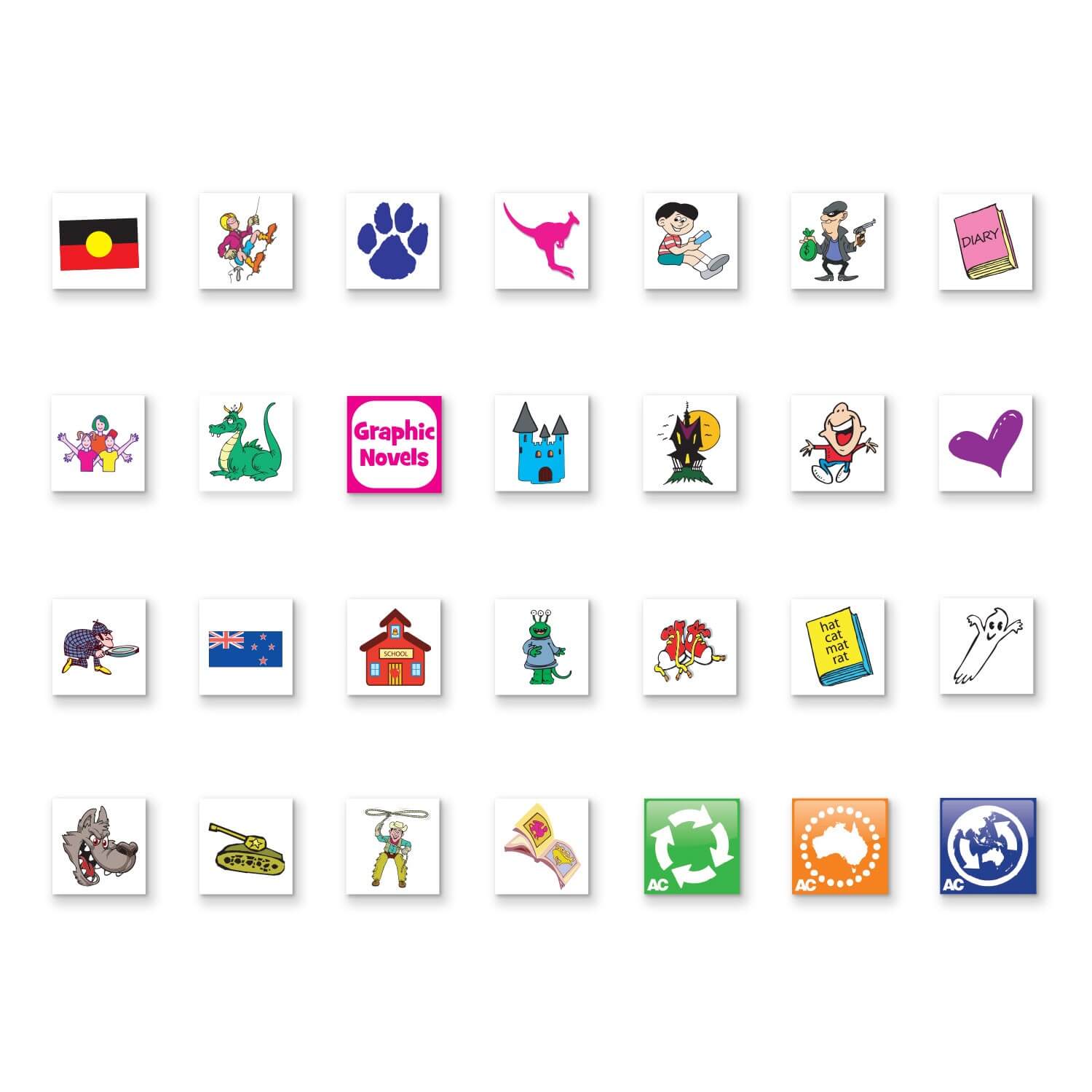 Description
Specifications
Our Junior Genre Digital License allows purchasers to upload the Syba Signs Junior Genre Spine Labels into their Library Management System or Library Catalogue.
Printing or other digital display of supplied images is strictly prohibited.
This selection of 25 Junior Genre Spine Labels is designed to coordinate with our range of Junior Genre Products including Genre Author Suggestions Posters and Genre Overview (sold separately).