Guided Inquiry: Learning in the 21C 2nd Edition
Product Code: #INT_995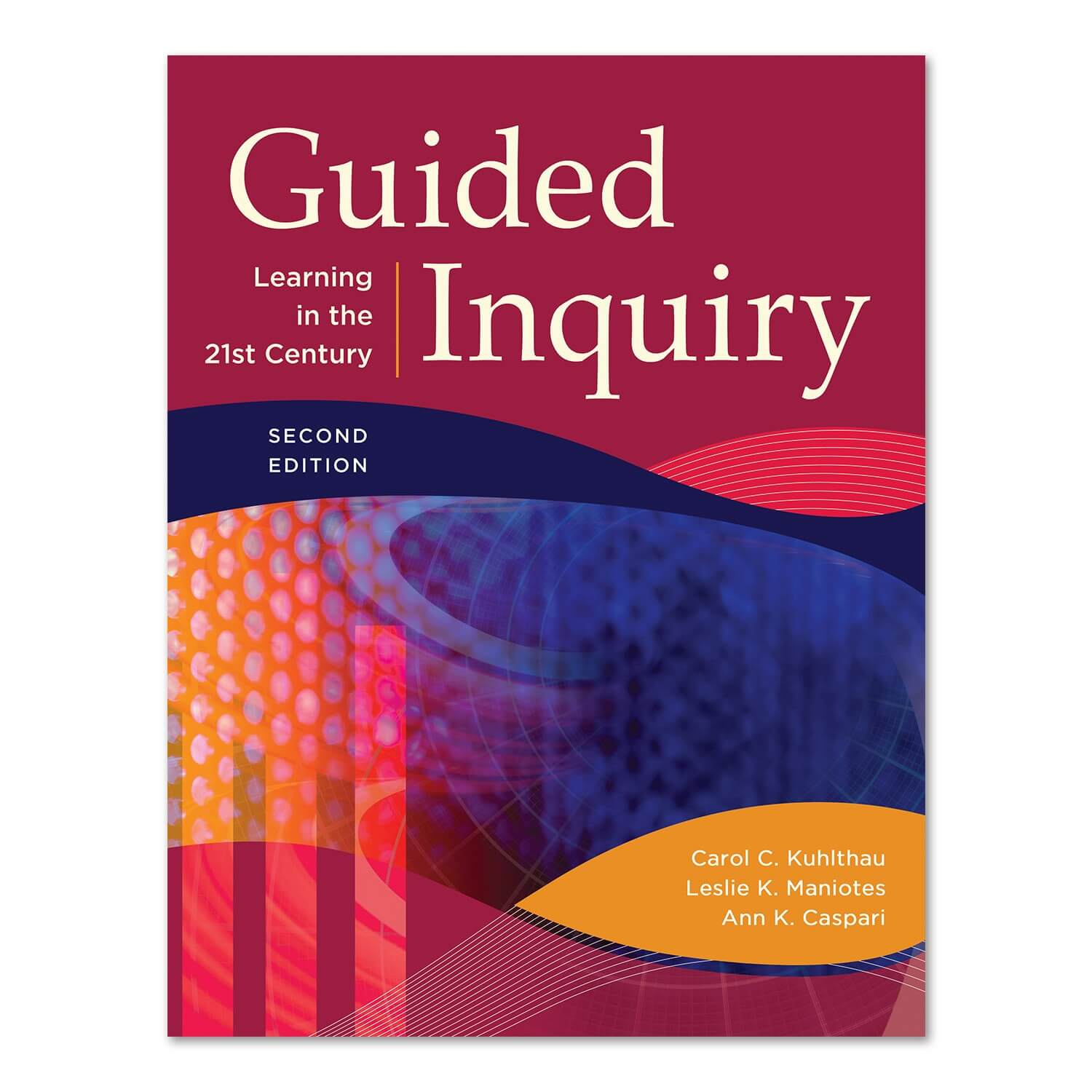 Guided Inquiry© - Learning in the 21st Century 2nd Edition
Carol C. Kuhlthau, Leslie K. Maniotes and Ann K. Caspari, 2nd Edition, 2015.
Based on Carol Kuhlthau's six stage Information Search Process, the authors present a convincing argument for recasting Guided Inquiry© as a dynamic, innovative way of developing information literacy. Part 1 discusses theory and rationale for adopting a Guided Inquiry© approach, as the authors elucidate the expertise, roles and responsibilities of each member of the educational team. Part II presents the model in terms of its component parts.
Noted researcher Kuhlthau has teamed up with a curriculum specialist and museum educator to create this foundational text on Guided Inquiry©, a dynamic, integrated approach to teaching curriculum content, information literacy, and strategies for learning. Grounded in Kuhlthau's Information Search Process from her classic text Seeking Meaning and built on solid professional practice, this innovative team approach inspires students to gain deeper understandings and higher order thinking using the rich resources of the school library, the community and the wider world. This book provides the vital tools for educators to create collaborative environments where students experience school learning and real life meshed in integral ways—learning in the 21st century.