Guided Inquiry Design in Action: High School
Product Code: #INT_7744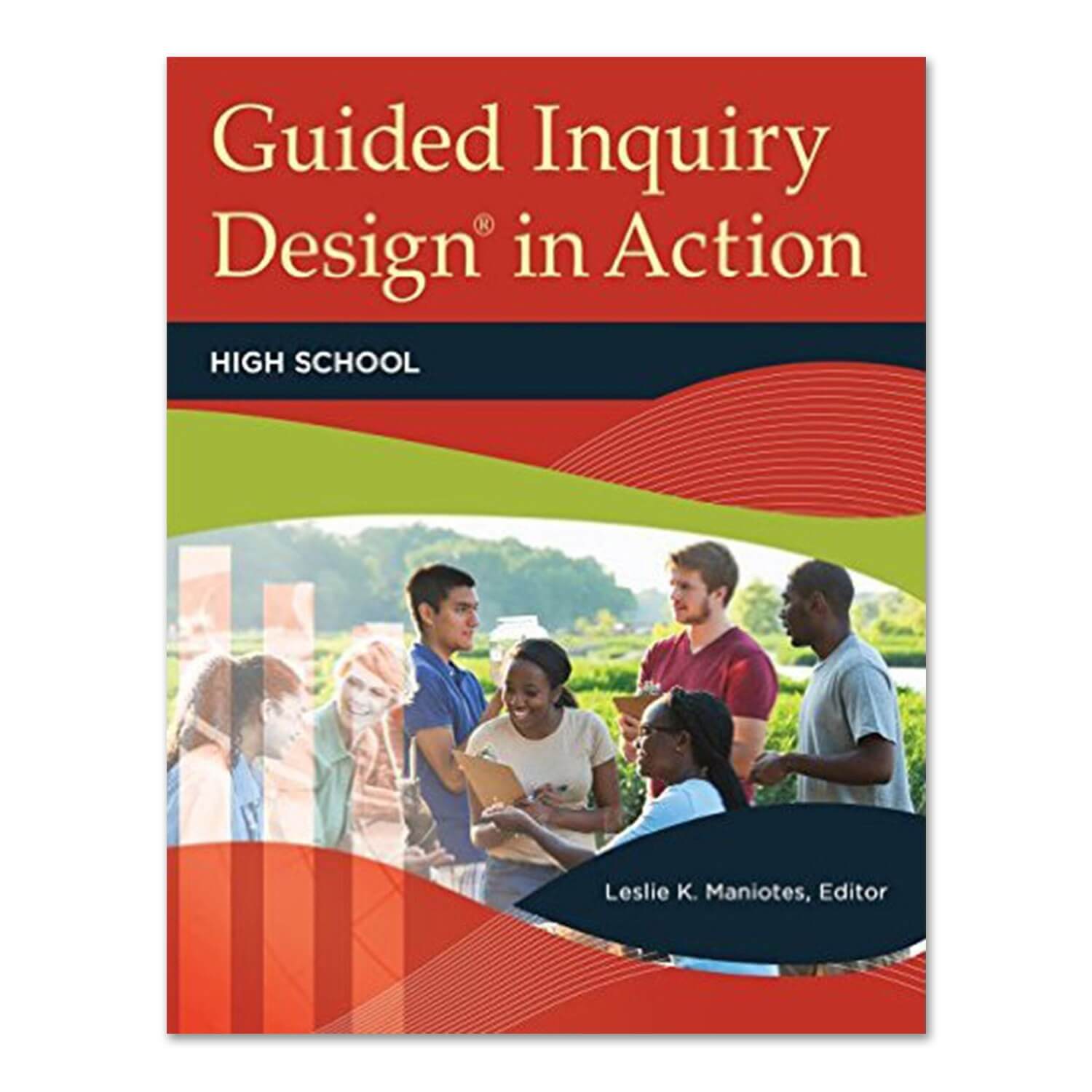 Guided Inquiry Design in Action: High School
Edited by Leslie K. Maniotes, 2016
Edited by the cocreator of the Guided Inquiry Design? (GID) framework as well as an educator, speaker, and international consultant on the topic, this book explains the nuances of GID in the high school context. It also addresses background research and explains guided inquiry and the information search process.
Enables teachers, school librarians, and other educational partners to simultaneously target outcomes that bring about deep understanding and address curricular goals
Offers a practical, concepts-based approach to inquiry learning, complete units of study in a variety of content areas, and a discussion of the role emotions in the learning process.
Includes ready-to-implement Guided Inquiry Design? (GID) lesson plans written by practicing high school librarians and teachers who have been refining their GID curricula for years.
Serves to heighten student engagement at the high school level by going beyond fact-finding to foster deeper understanding and knowledge creation.
Provides an explicit structure for developing instructional partnerships and collaborative teams within the school and with the larger community.