Freestanding Silver Sign Holder
Product Code: #INT_7917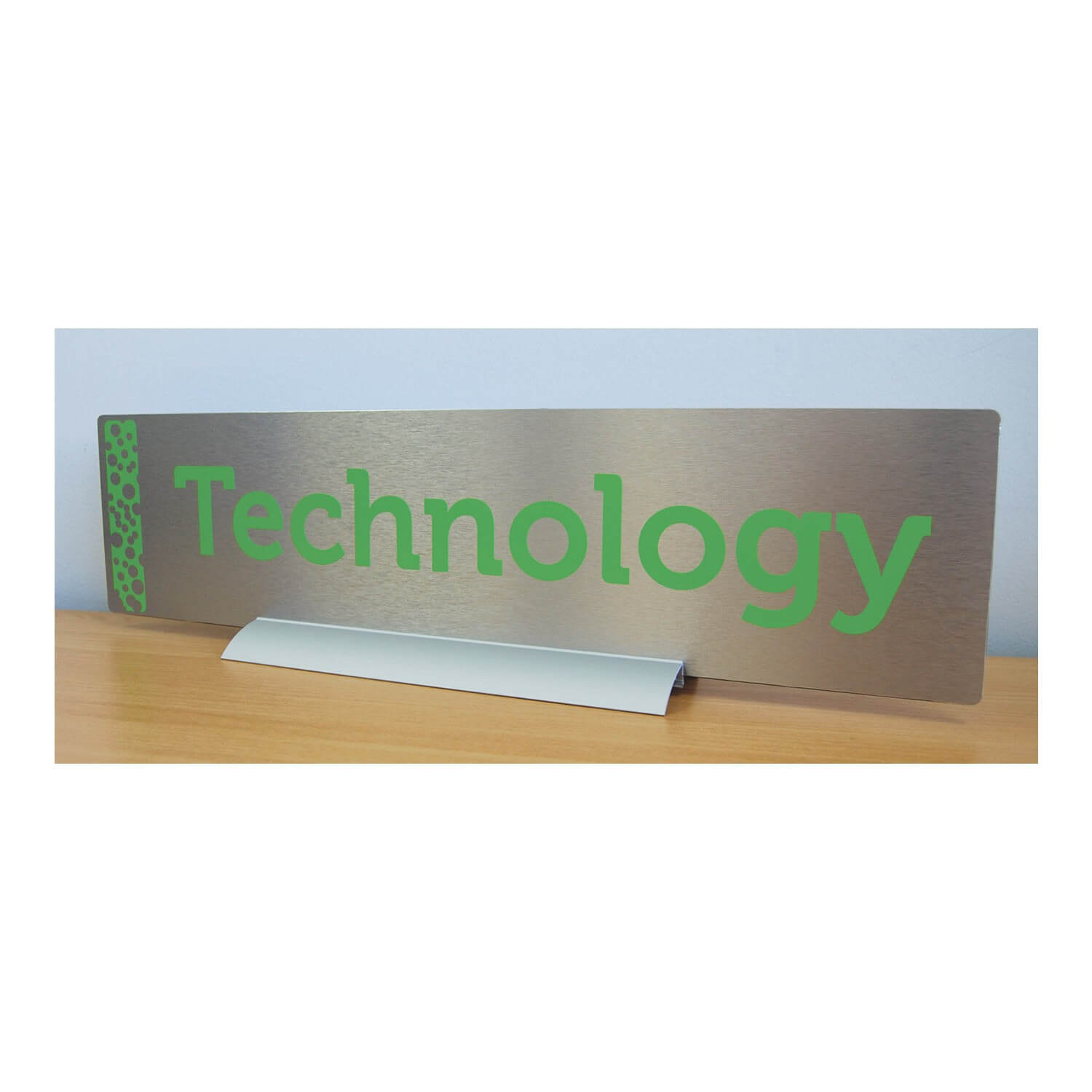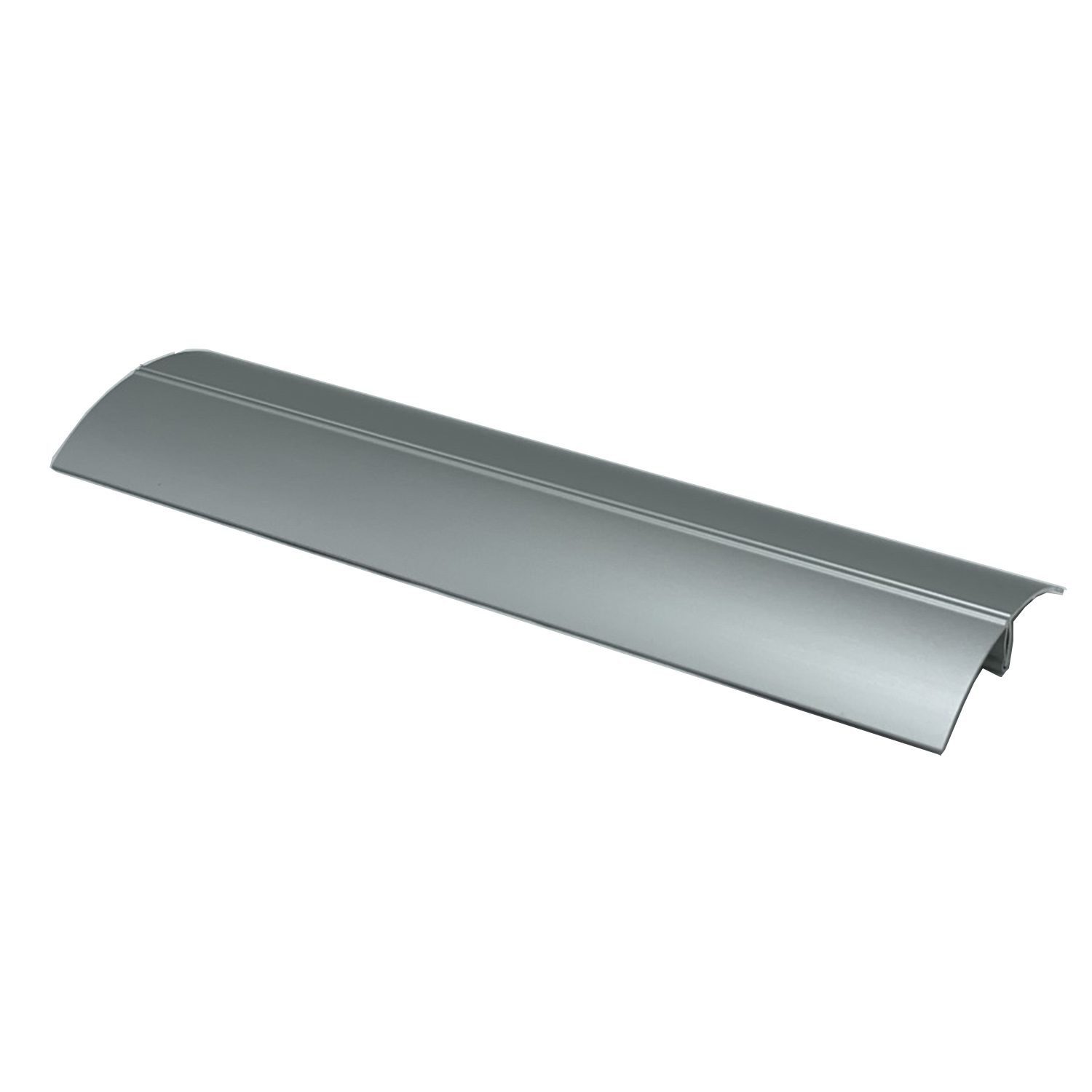 Description
Specifications
The Freestanding Silver Sign Holder is the perfect combination of functionality and flexibility.
This sign holder is extremely simple to install and provides an aesthetic solution for holding perspex signs when wall mounting is not possible.
Magnetic Sign Holders are strong and hold signs securely in place. They also look great atop of shelves!
Freestanding Silver Sign Holders securely hold signs in place and will accept perspex signs up to 4mm thick.
Freestanding Silver Sign Holders are sold individually.