Digital Signage: Evaluating the Internet (CD)
Product Code: #INT_DS5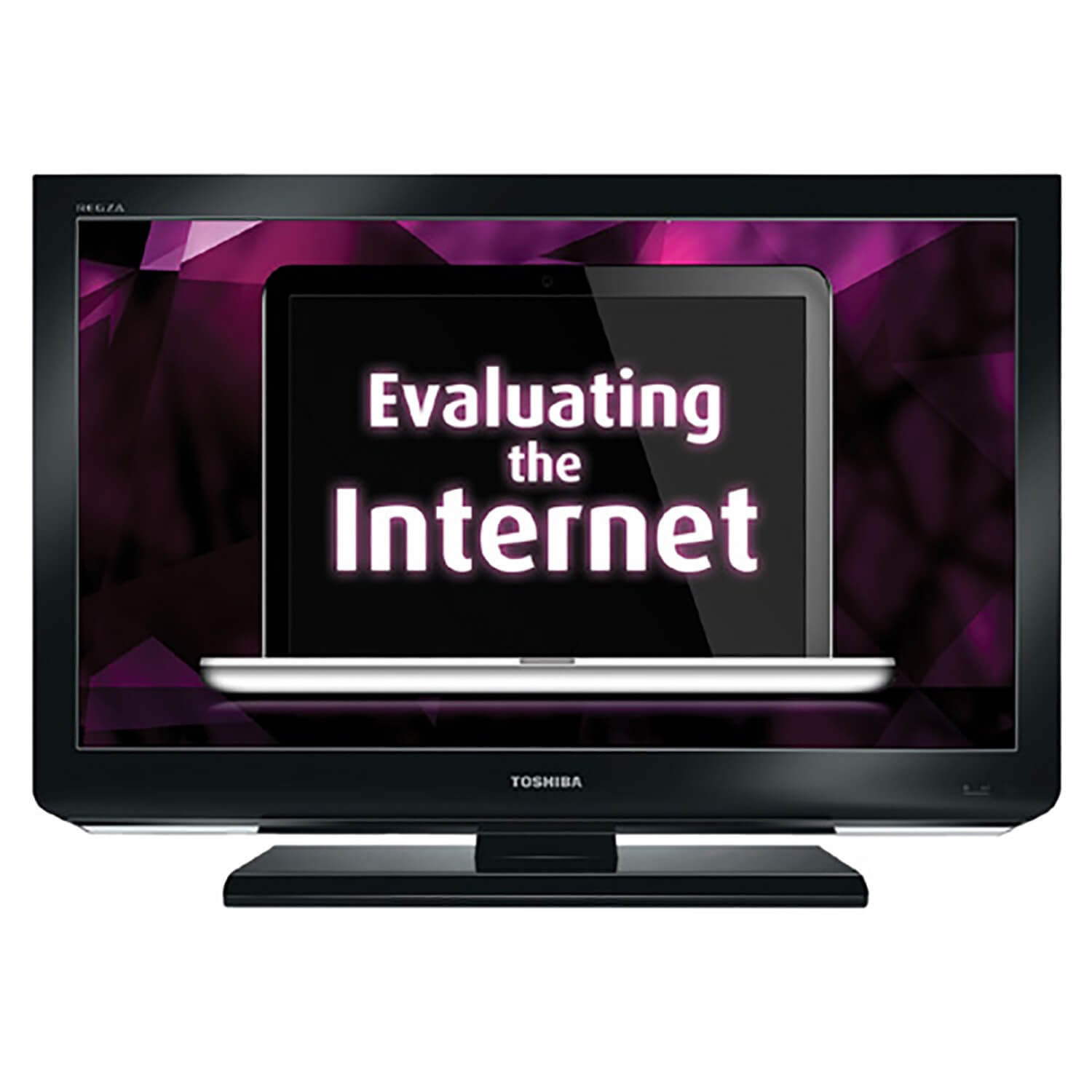 Description
Specifications
This Evaluating the Internet Digital Signage presentation will help create a dynamic, connected and engaging learning environment by providing educational, attractive and valuable content for the screens in your school.
This product is available in two convenient formats (please select from the options below ):
Multi User Download (.zip)
Multi User CD-Rom
Our digital signage products are compatible with DVC, Clickview and other digital content management systems.
Licence: Multiple User.
Preview Video
This video is a low-resolution preview of Digital Signage: Evaluating the Internet.
Product Options: