Digital Resource: Web 2 0 and Inquiry Learning (CD)
Product Code: #INT_DR6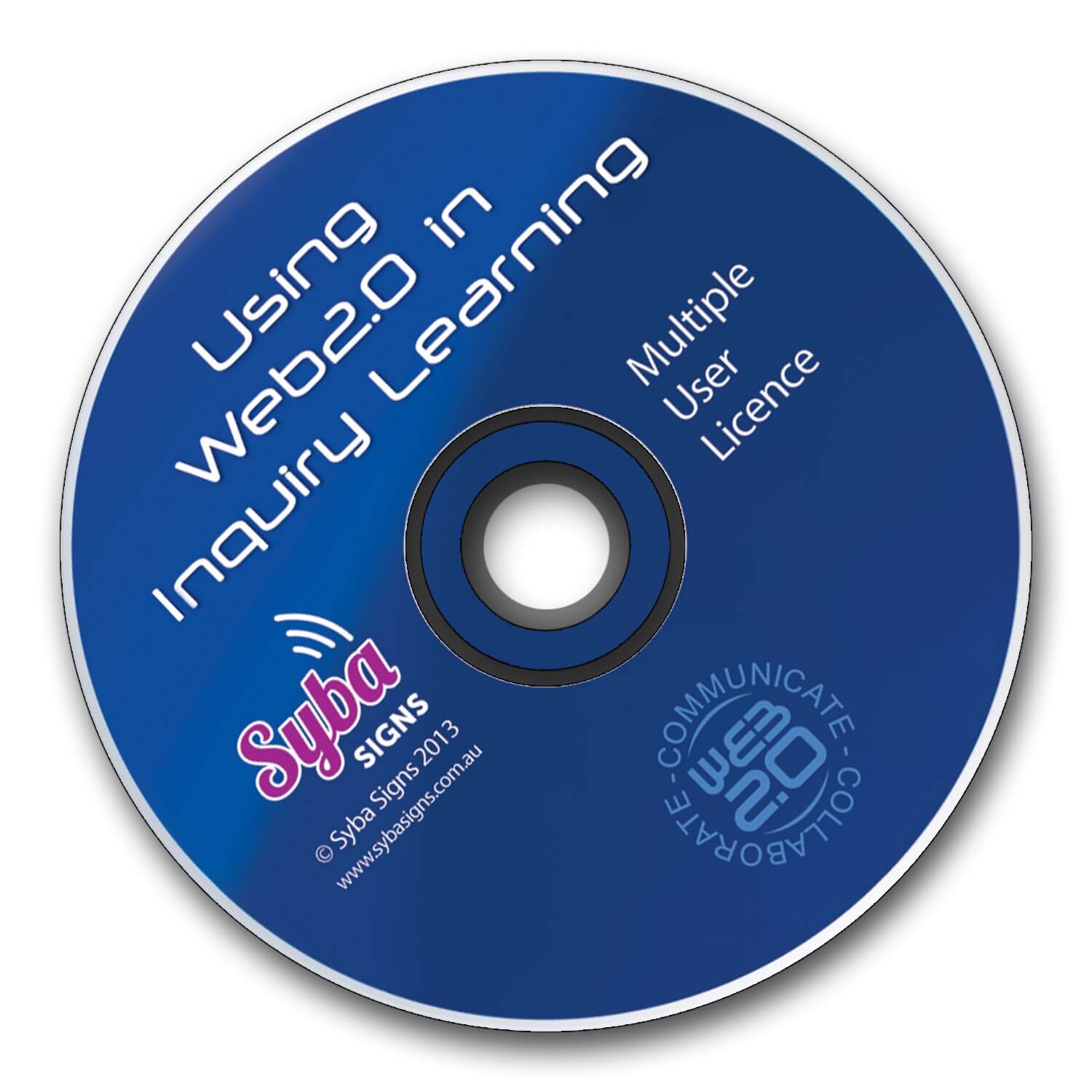 Description
Specifications
This Web 2.0 and Inquiry Learning Digital Teaching Resource (CD) demonstrates how blogs and wikis can be used in inquiry learning.
This resource could be used to introduce the topic, stimulate discussion or as a lesson.
Blogs and wikis are shown to integrate with and enhance inquiry learning units.
The Web 2.0 and Inquiry Learning resource contains:
This product is supplied on CD Rom.
Also available as a digital download. Please select from the product options below.
Product Options: