Digital Resource: Web 2 0- An Overview (CD)
Product Code: #INT_760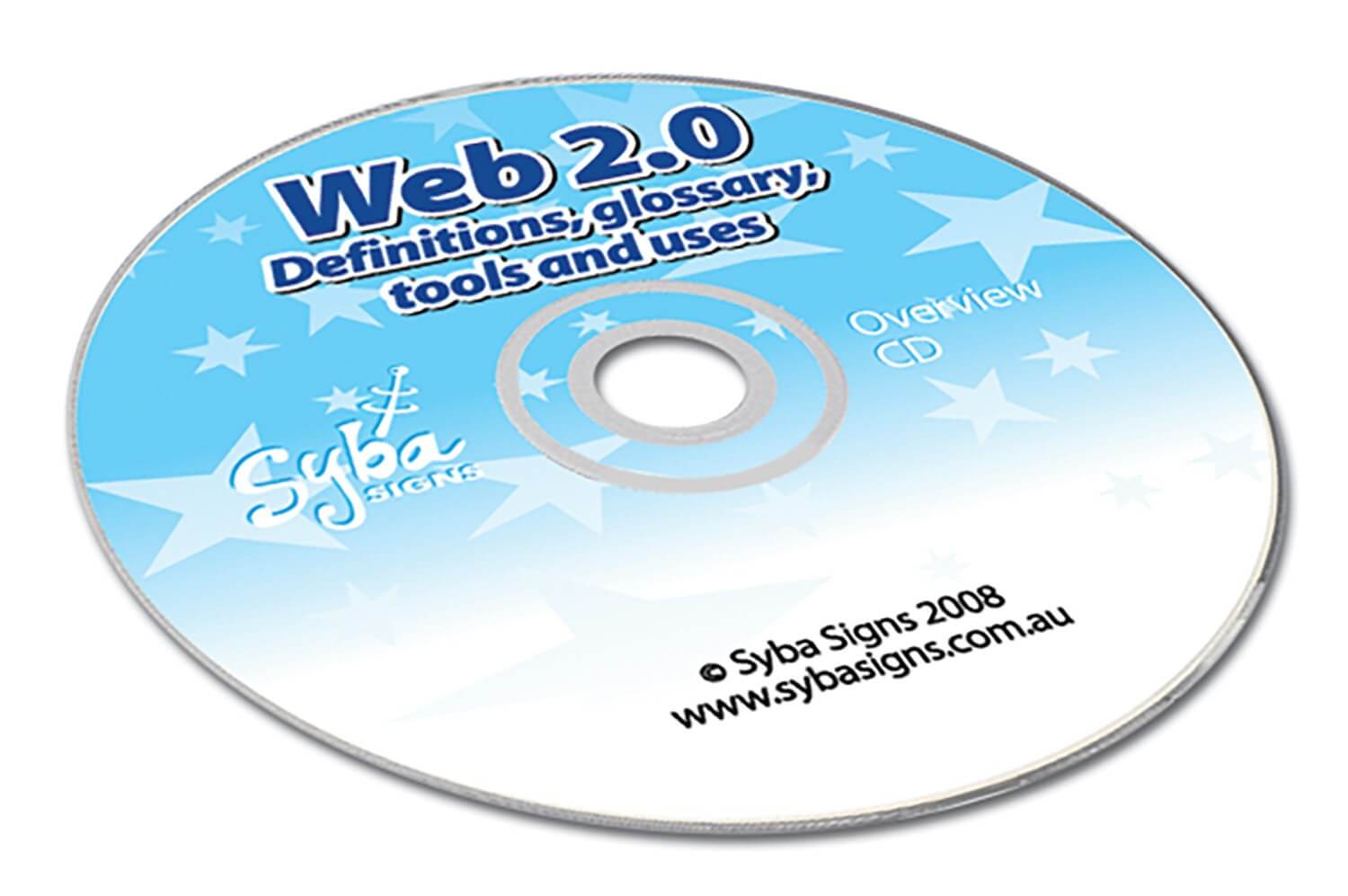 Description
Specifications
This Web 2.0 Digital Teaching Resource (CD) presents definitions of web 2.0 and puts it in context compared with web 1.0.
The resource takes a look at familiar elements- blogs, podcasts, virtual worlds and social networks.
It includes evaluation tips for some tools and an extensive glossary of web 2.0 terms.
This resource is an excellent teaching tool. Individual lessons can be presented and students and teachers alike can use it as a resource.
The Web 2.0 -An Overview Resource contains:
This product is supplied on CD Rom.
Also available as a digital download. Please select from the product options below.
Product Options: