Digital Resource: Positive Social Networking (CD)
Product Code: #INT_DR3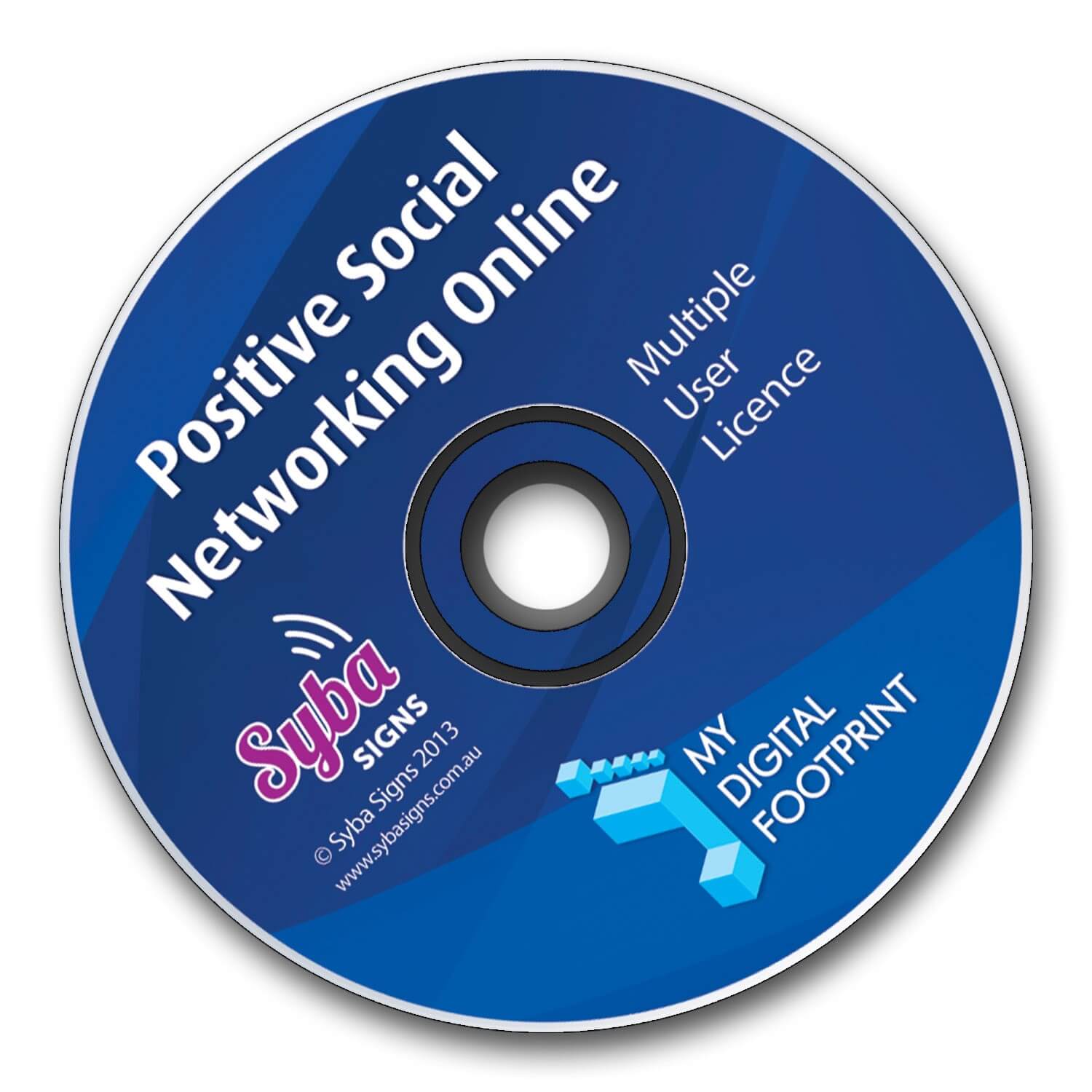 Description
Specifications
This Positive Social Networking Digital Teaching Resource (CD) is designed to promote responsible and considerate interactions on Social Networking sites.
This resource could be used to introduce the topic, stimulate discussion or as a lesson.
This presentation is designed to inform about social media practices and encourage positive outcomes when social networking online.
The Positive Social Networking Digital Resource contains:
This product is supplied on CD Rom.
Also available as a digital download. Please select from options above.
Product Options: