Digital Resource: Managing Your Digital Footprint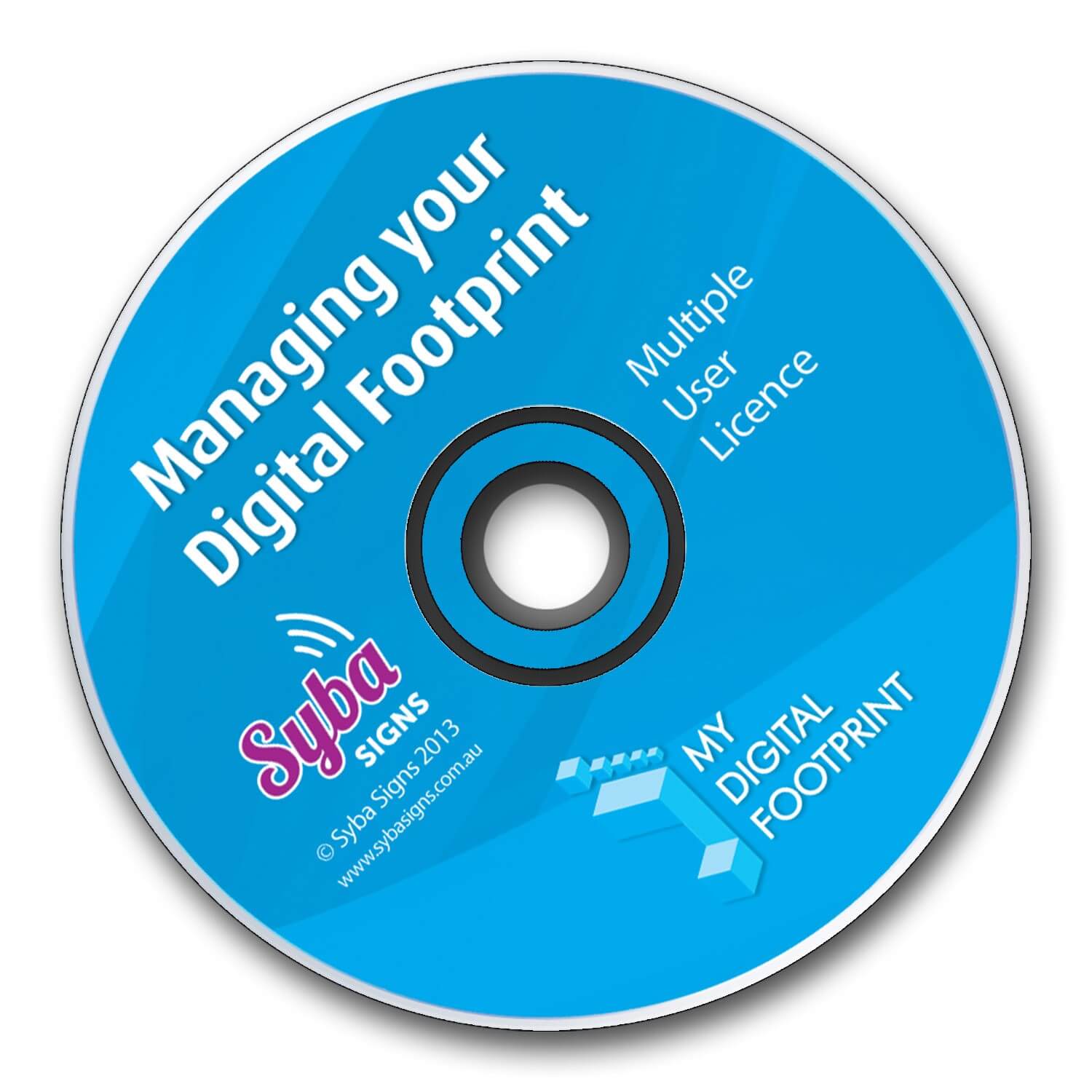 Description
Specifications
This Managing Your Digital Footprint Digital Teaching Resource will assist students in understanding and managing their digital footprint.
This PowerPoint show (.pps) could be used to introduce the topic, stimulate discussion or as a lesson.
A must have resource for digital learning.
This disk includes
Important terms,
What contributes to your digital footprint,
Understanding your digital footprint,
Management of digital footprints,
Reviewing digital interactions and
Online exploration.
The Managing Your Digital Footprint Digital Teaching Resource contains:
This product is available in two convenient formats (please select an option above):
Multi User Downloadable (.zip)
Multi User CD Rom
Product Options: