Digital Resource: Harvard Style Bibliography (Downloadable)
Product Code: #INT_317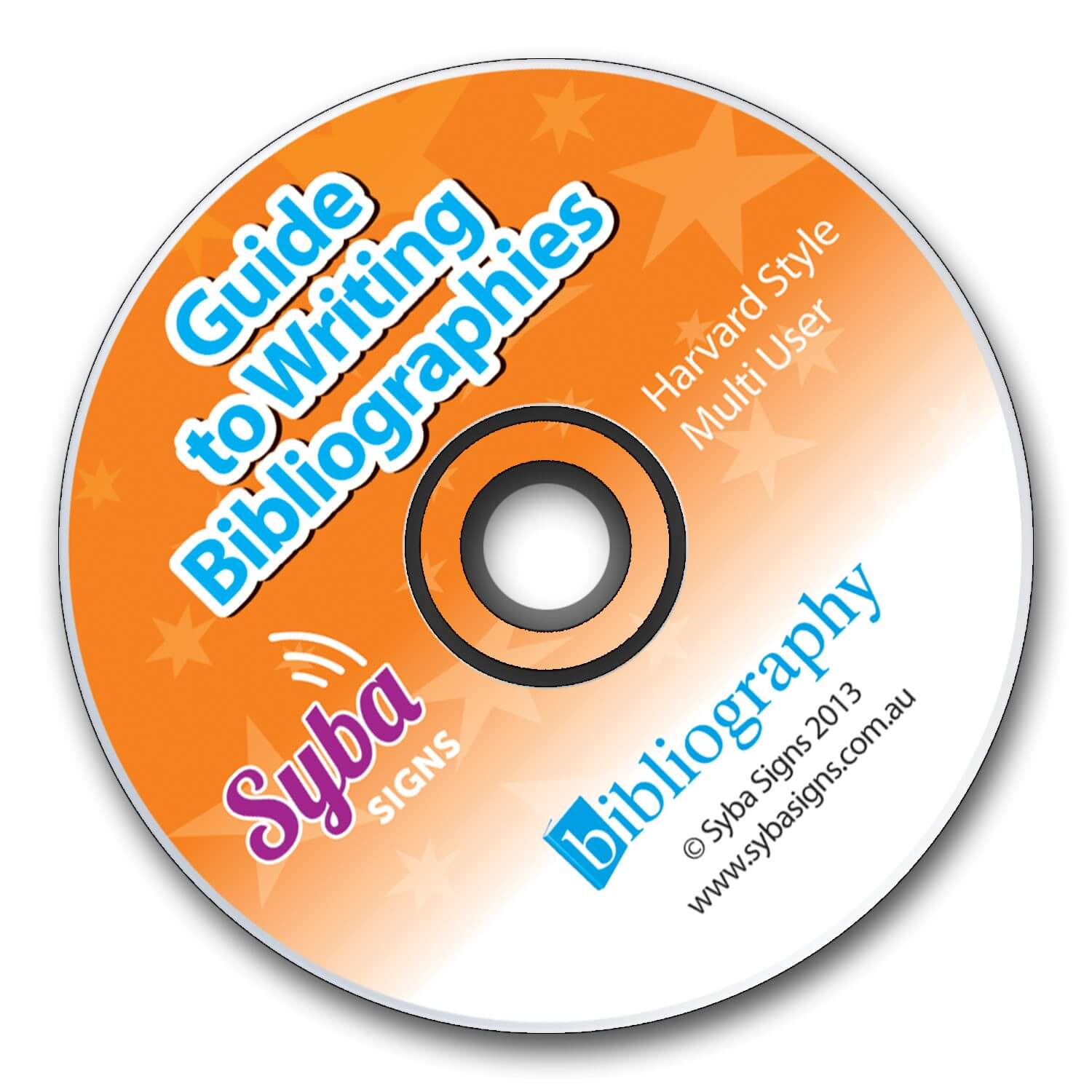 Description
Specifications
This Harvard Style Bibliography Digital Resource (Downloadable) provides PowerPoint presentations and printable documents on writing bibliographies with instructions and examples.
Based on the Harvard Style Guide 6th edition.
Includes information for; books, books edited, CD ROMs, email, interviews, journals, newspapers, videos, WWW, encyclopedia, citing, databases.
The disk includes:
A powerpoint show (.pps),
A printable word document,
An adobe acrobat file.
This product is supplied as a Digital Download.
Also available on CD. Please select from options above.
Product Options: