Digital Resource: Guided Inquiry Design (CD)
Product Code: #INT_8008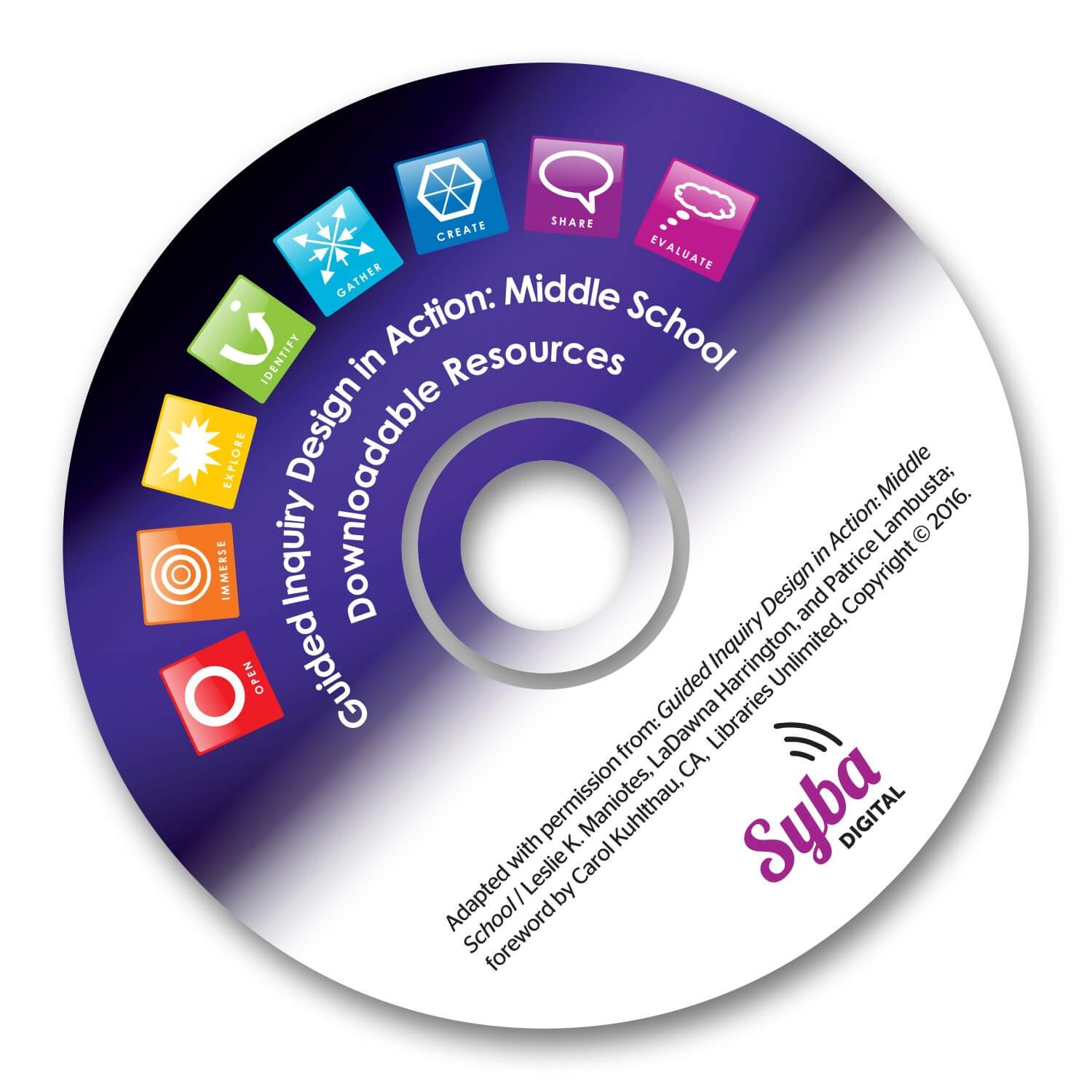 Description
Specifications
The Guided Inquiry Design Digital Teaching Resource (CD) contains a series of professionally designed, companion resources for the title Guided Inquiry Design: A framework for inquiry in your school.
Modern, bright and inspiring, these resources will assist you to reinforce the Guided Inquiry Design concepts and assist students with their learning.
This product is supplied on CD Rom.
This pack includes:
A set of 9 PDF Guided Inquiry Design Printable Posters (Color / b&w version)
19 Guided Inquiry Design support activities (as covered in the book Guided Inquiry Design: A framework for inquiry in your school)
A set of 8 Guided Inquiry Design icons in a range of formats for use on your school intranet or student handouts (Color / b&w version)
A Guided Inquiry Design Web Banner (600px wide) for use on your school intranet
A link to "Becoming a Guided Inquiry Design Practitioner" article and embed code for "I'm a Guided Inquiry Design Practitioner" digital badge
Features:
Professionally designed resources that are modern, bright and appealing to students
Easily downloadable and printable
Create as many copies as you like – share across your school, media centre and library
Endorsed by Leslie K. Maniotes as valuable teaching aids for the Guided Inquiry Design Framework
Product Options: