Digital Resource: Freedom From Cyber Bullying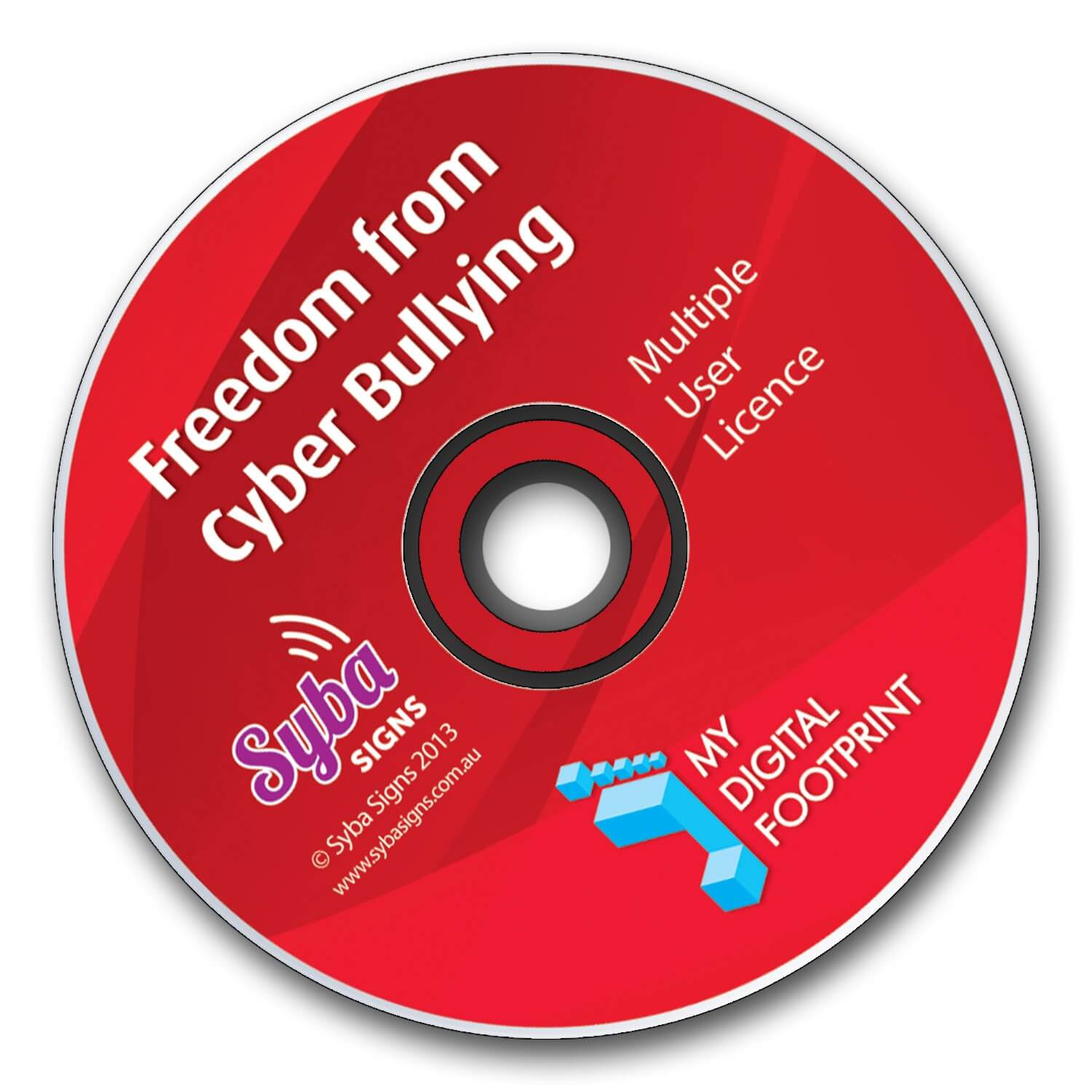 Description
Specifications
This Freedom From Cyber Bullying Digital Teaching Resource is important for digital learning and offers strategies to identify and stop cyber bullying.
This resource could be used to introduce the topic, stimulate discussion or as a lesson.
This presentation explores the issues and creates awareness of cyber bullying and encourages students to be proactive in preventing and ending it.
This product is available in two convenient formats:
Multi User CD Rom
Multi User Downloadable product
Licence: Multiple User.
Product Options: