Digital Resource: Evaluating The Internet (Downloadable)
Product Code: #INT_DR4 downloadable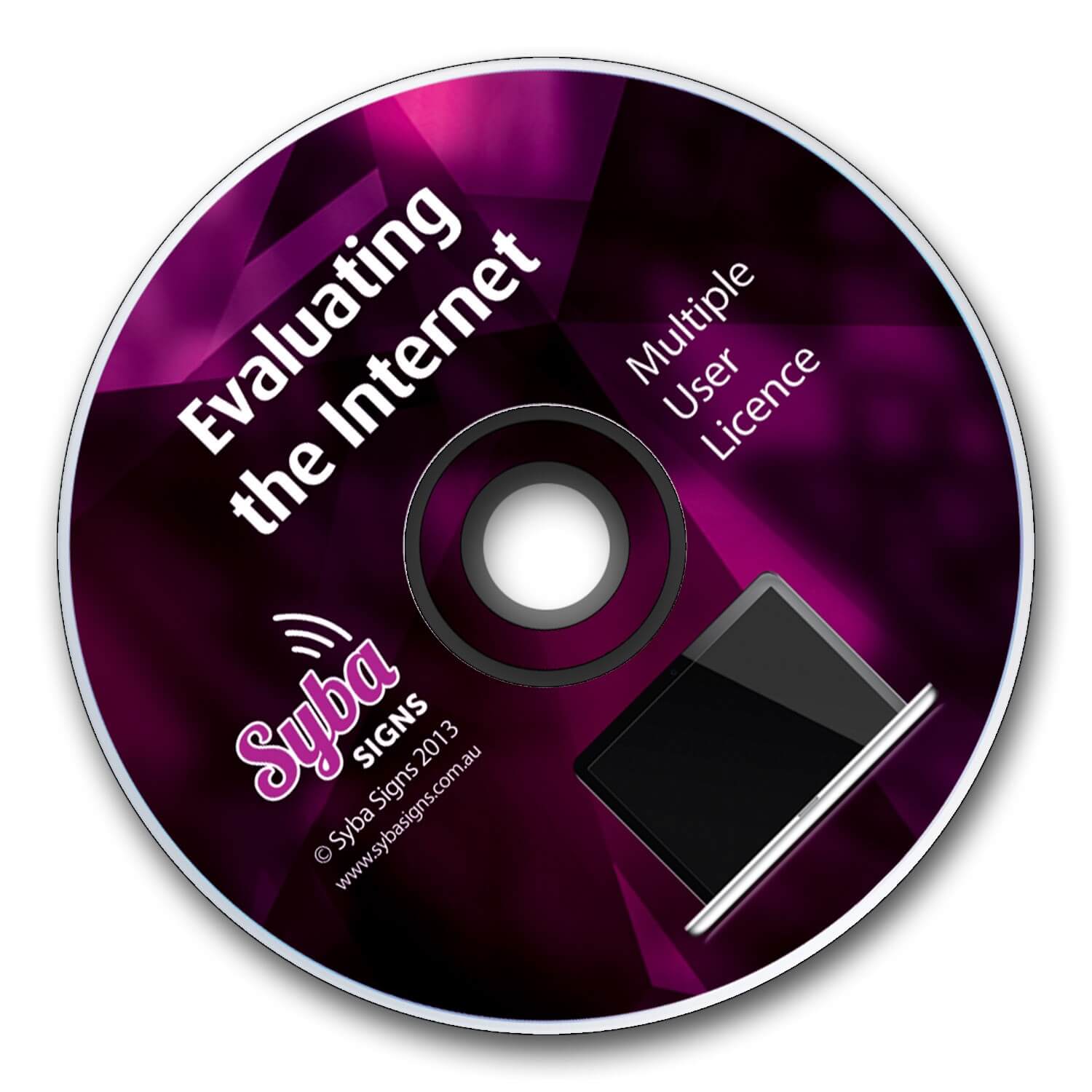 Description
Specifications
This Evaluating the Internet Digital Teaching Resource (Downloadable) is designed to encourage critical evaluation of websites.
This resource is supplied in PowerPoint show (.pps) for use as a complete teaching resource in the classroom.
This resource could be used to introduce the topic, stimulate discussion or as a lesson.
This presentation includes questions to ask when evaluating the internet. Questions are organised by topics including; objectivity, accuracy, currency, coverage, presentation, technical elements, authority and content.
This product is supplied via digital download. If paying by credit card at checkout you can download the product instantly after checkout. If requesting an invoice your downloadable will be available within 48hrs (usually sooner).
Product Options: