Customised Spine Labels (300) REORDER
Product Code: #INT_R7701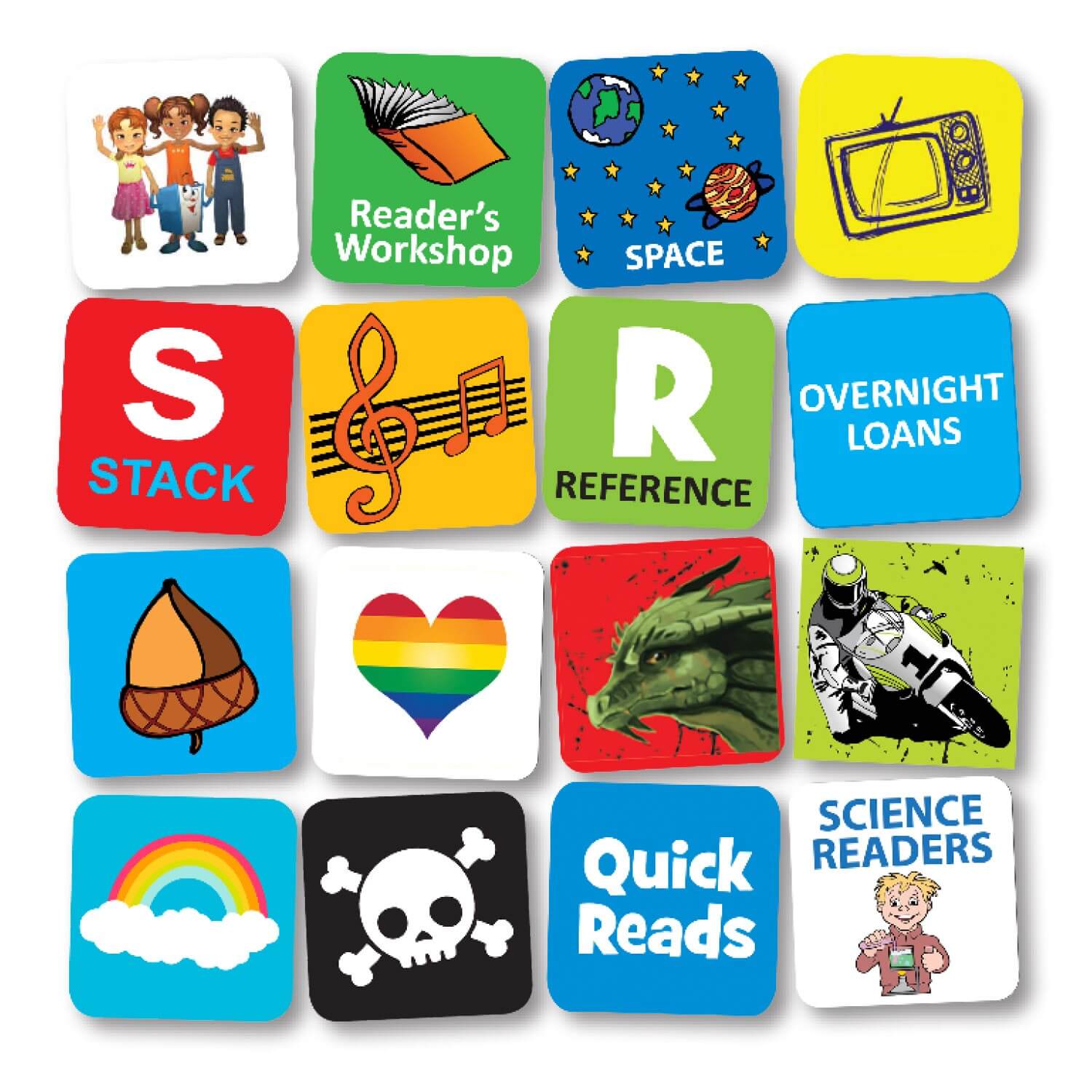 Description
Specifications
This Customised Spine Label option is for customers wishing to order additional spine labels of a previously ordered design.
This product includes:
300 Custom Design Spine Labels (reorder of an existing design)
Please use the text box provided to describe the design you would like to reorder.
We also recommend that spine label protectors are purchased to increase the longevity of the labels.
Product Options: