Custom Perspex Sign 500mm x 700mm
Product Code: #INT_599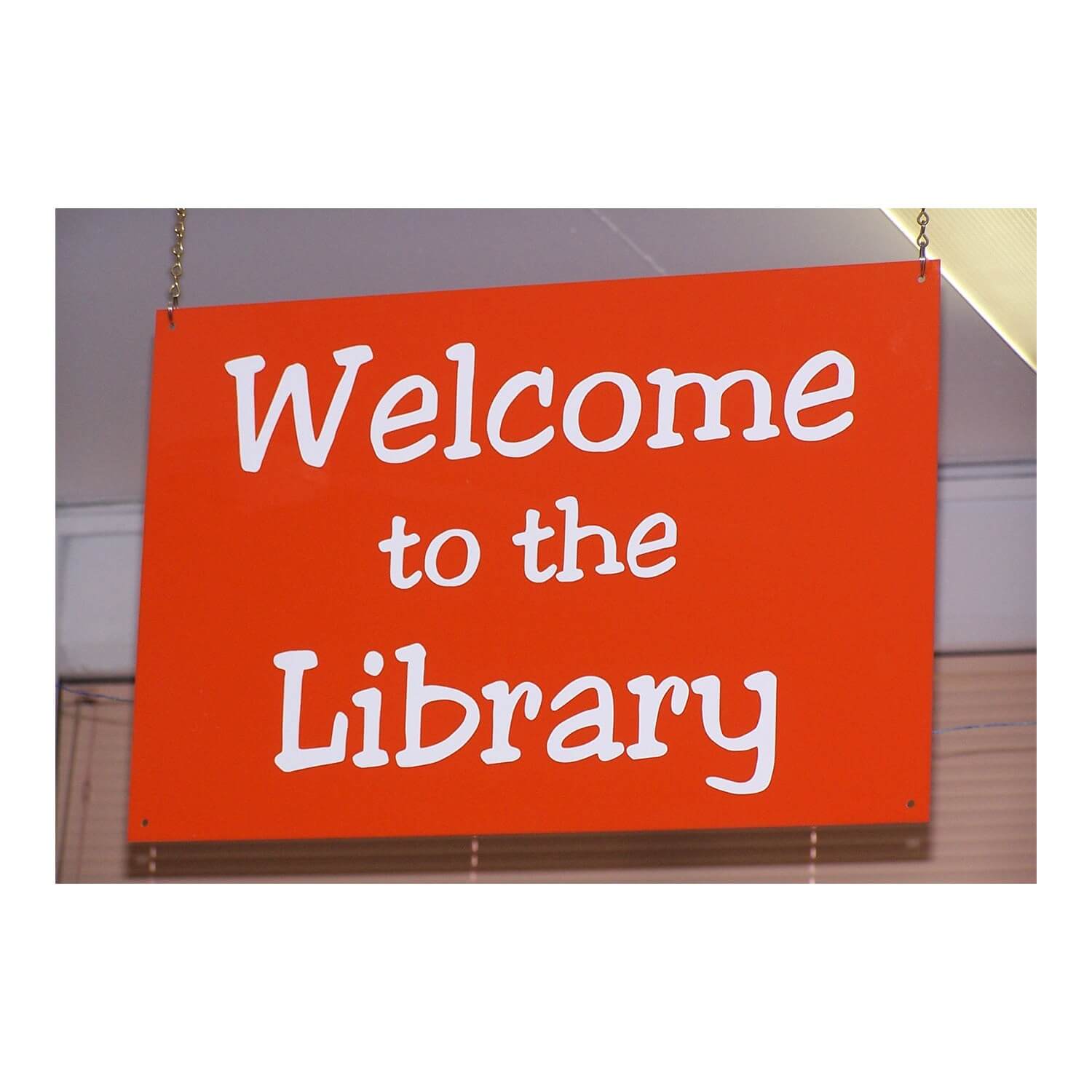 This 500mm x 700mm perspex sign can be fully customised to suit your specific needs.
Custom signage is ideal on circulation desks, bay ends, walls, outside your library or in any part of the school.
If you need assistance feel free to contact us and our experienced staff will happily offer advice and suggestions.
Size: 500mm x 700mm
This Custom Perspex Sign can be supplied with holes at no additional charge.
Alternatively, hanging options such as Silver Crew Caps, Stylish Silver Sign Supports, Adhesive, Freestanding Silver or Magnetic Sign Holders can be supplied at an additional charge.
1. Choose your size: