Custom Logo Stickers (40)
Product Code: #INT_7614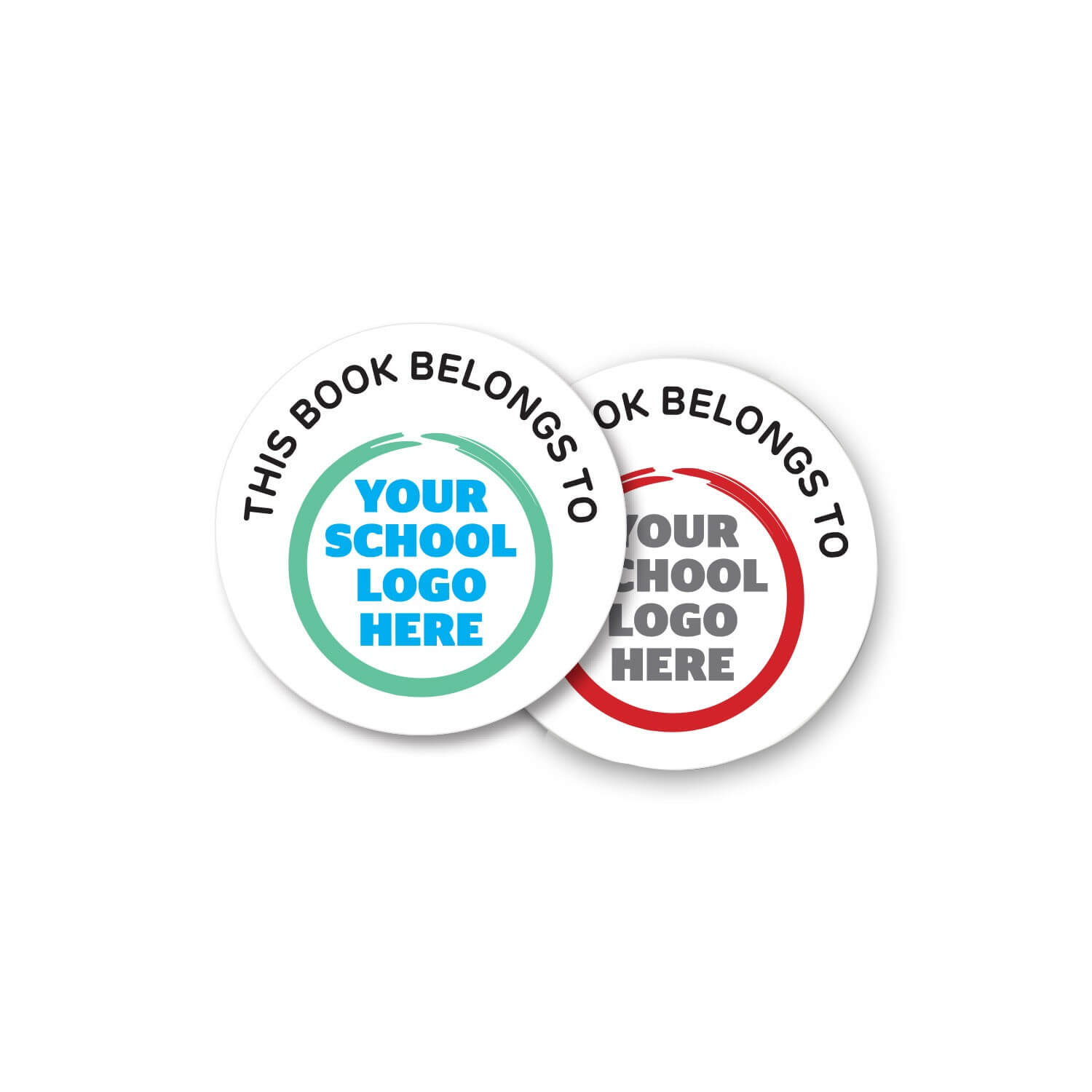 Description
Specifications
A pack of 40 Custom Logo Stickers that can be used as a tool to highlight books or resources that belong to the school.
Each adhesive sticker measures 30mm in diameter.
To customise the stickers, please leave a description of your requirements in the text below.
If you have a specific design or logo to be included please email mike@sybasigns.com.au after ordering.