Bay End Book Shelf Display 600mm (moulded slatwall)
Product Code: #INT_7805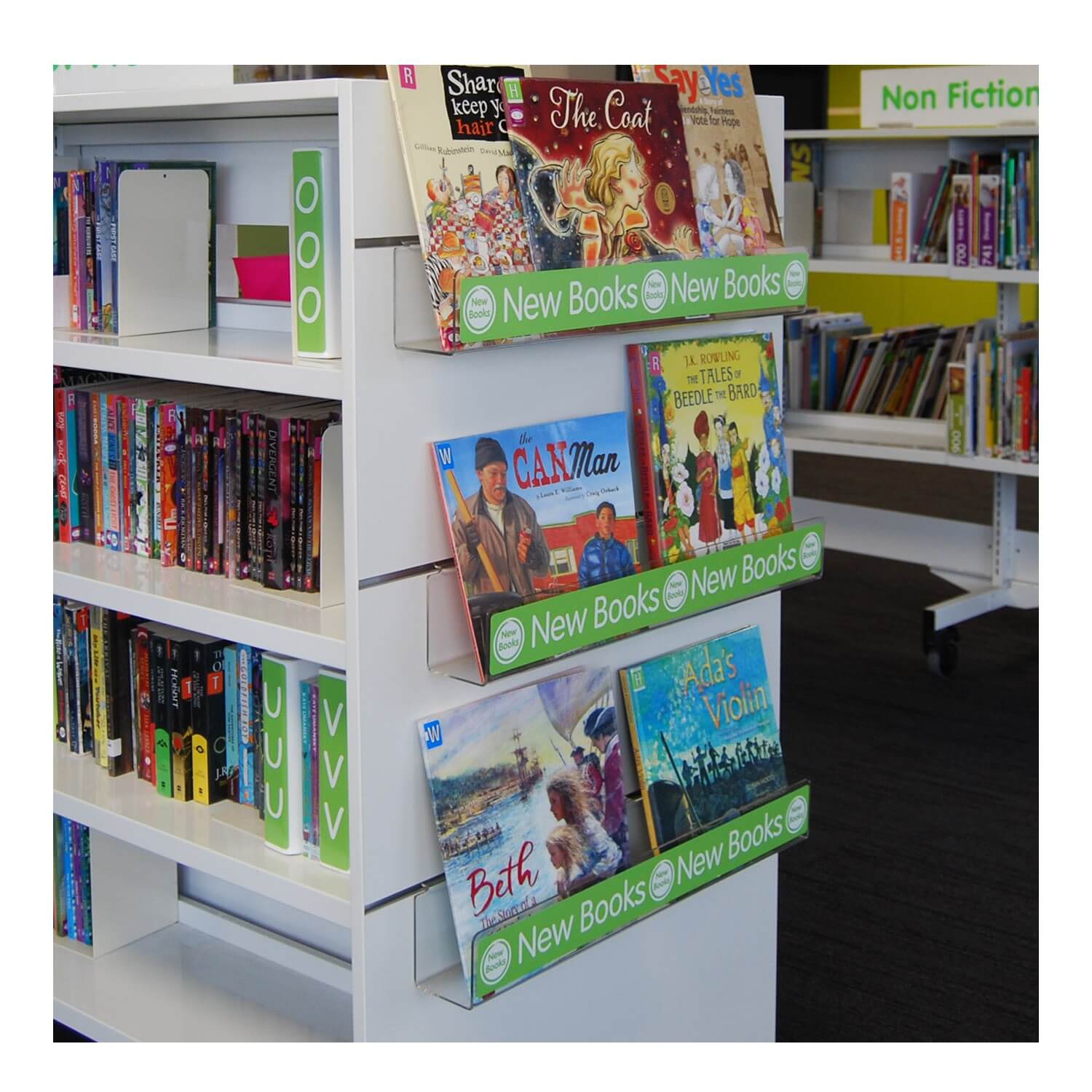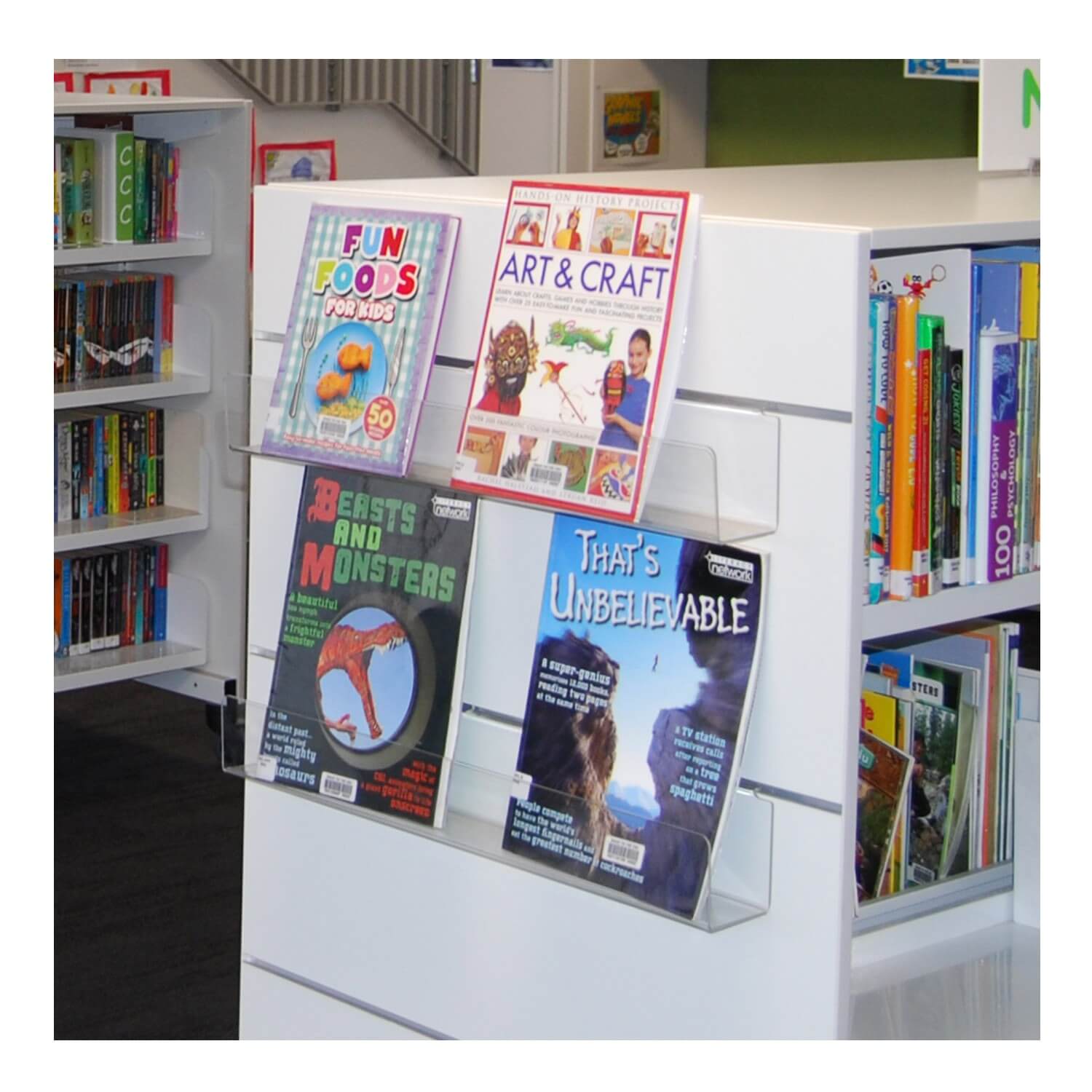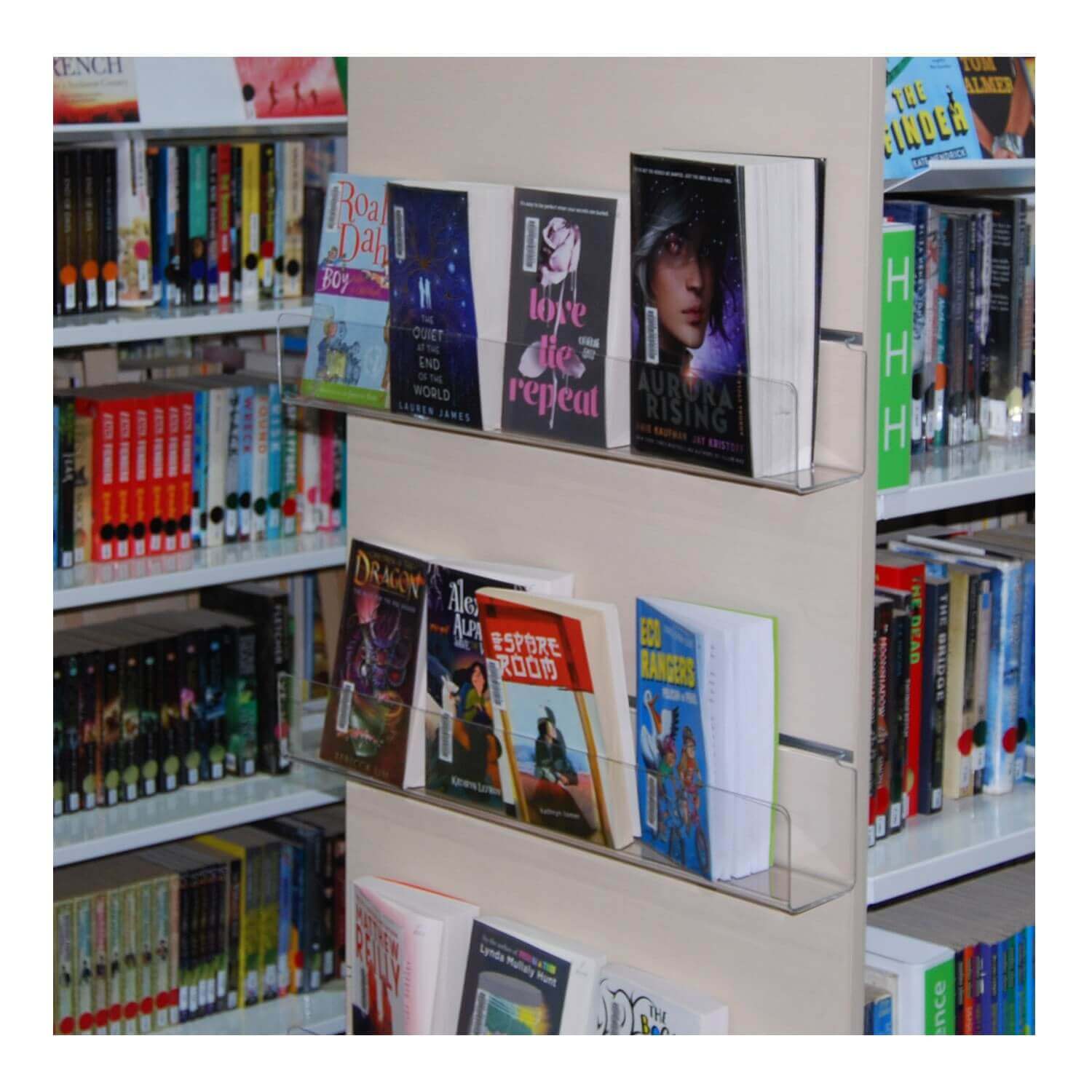 Description
Specifications
This professional Bay End Book Display Shelf 600mm (slatwall) is a visually appealing and cost effective and way to achieve front facing book display on your bay ends or in your reading corner.
Australian made from quality clear acrylic each shelf is supplied with moulded slatwall attachment suitable for any slatwall or bay end slatwall.
This product includes:
One 600mm (W) x 100mm (H) x 80mm (D) (80mm high lip at front) Clear Acrylic Book Display Shelf (with moulded slatwall attachment).
Product Options: