Adhesive Super Grip Sign Holders (pair)
Product Code: #INT_7913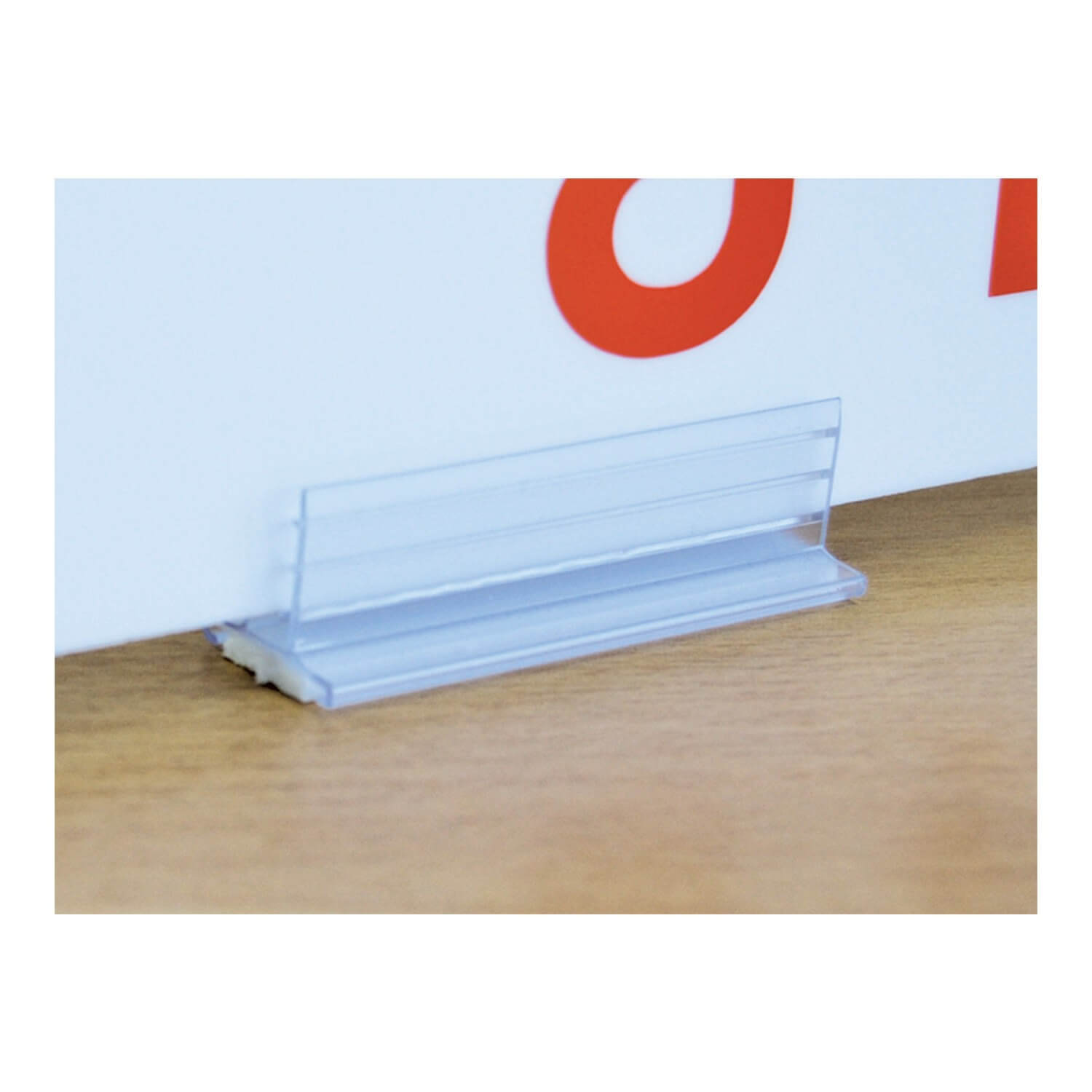 Description
Specifications
These Adhesive Super Grip Sign Holders are great for displaying perspex signs and provide an alternative to wall mounting signs.
Sign holders are sold in packs of 2 and have a permanent adhesive back that attaches firmly to most surfaces.
Perspex signs fit in for a secure hold and each sign holder will accept perspex signs up to 4mm thick.