Acrylic Sign Holder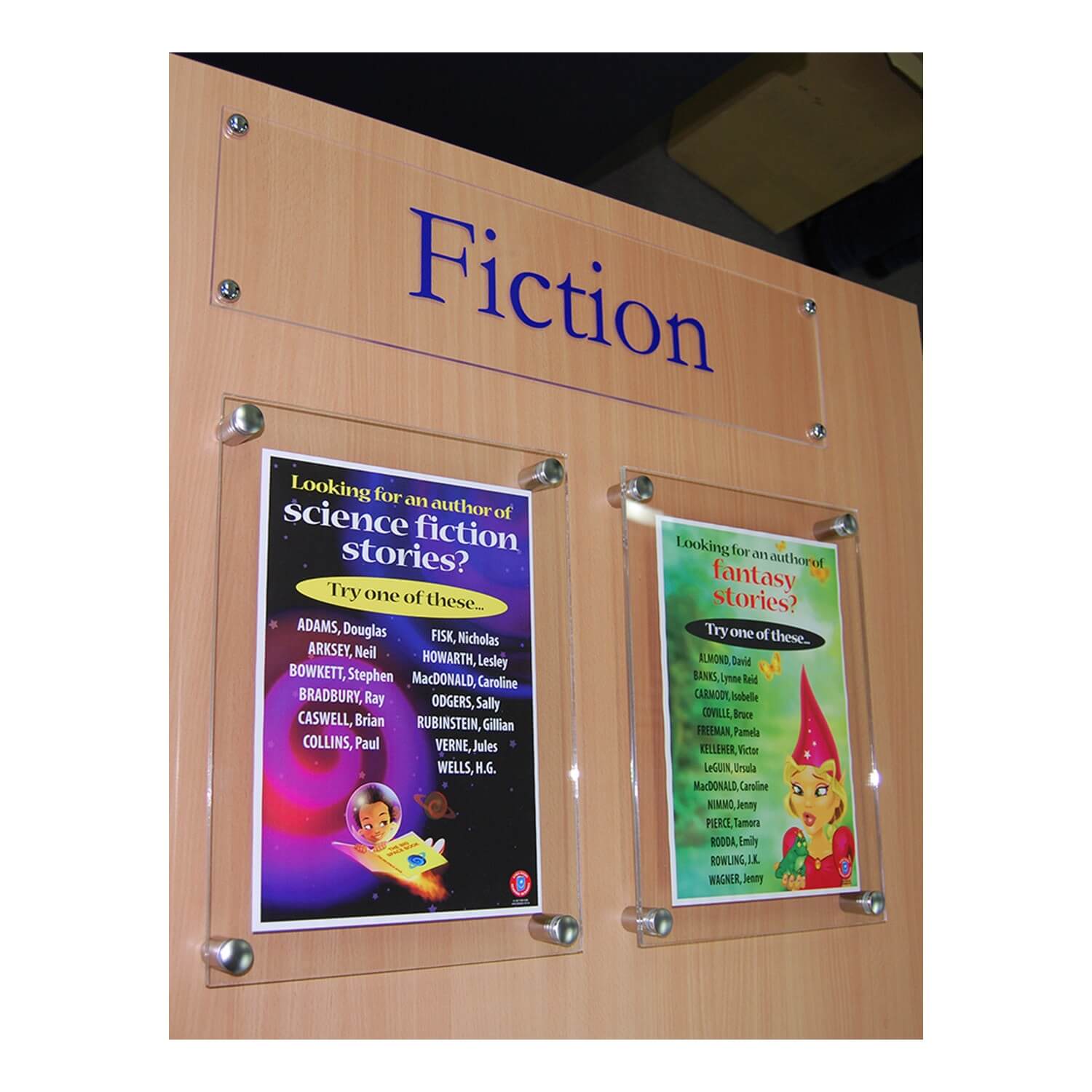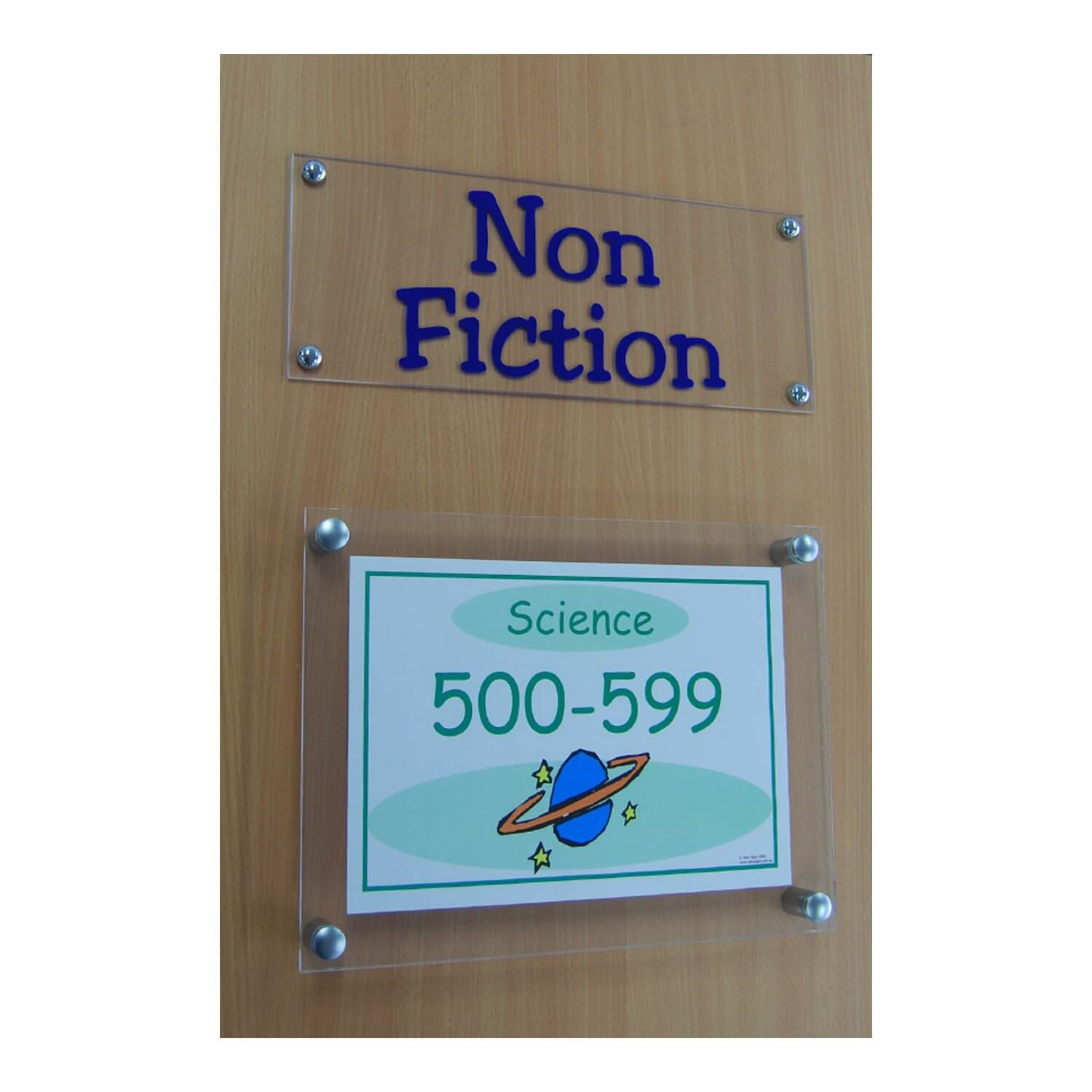 Description
Specifications
These Acrylic Sign Holders can be used to present signage, promotions or artworks in your library.
Acrylic Sign Holders suit A3 and A4 posters and include 2 sheets of quality 3mm clear acrylic and 4 silver sign supports as shown.
Sign holders are easy to install on walls, doors or bay ends.
Sign Holders are sold individually.
This product is available in two convenient sizes:
A4 Acrylic Sign Holders
A3 Acrylic Sign Holders
Product Options: