Acrylic Collection Dividers
Product Code: #INT_9100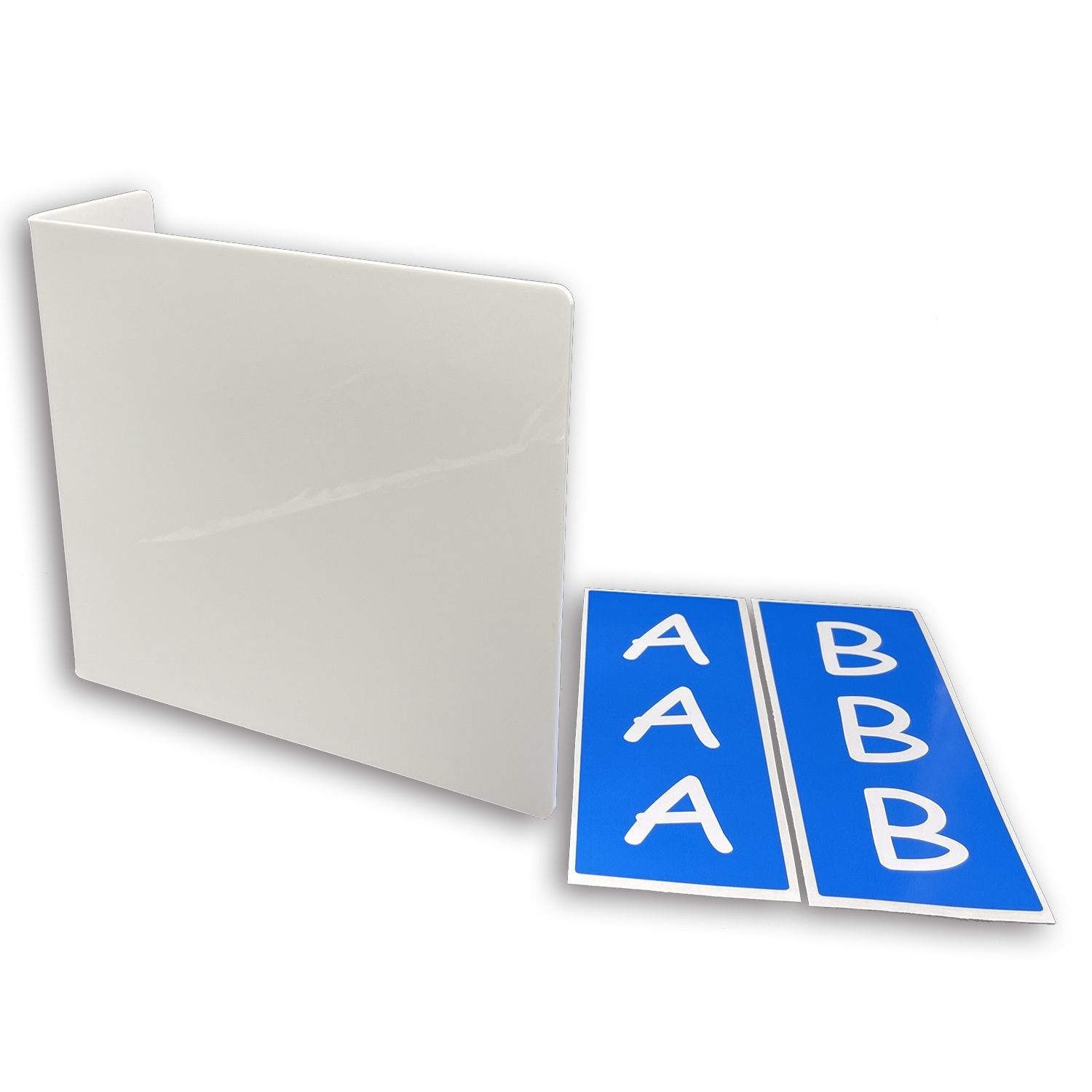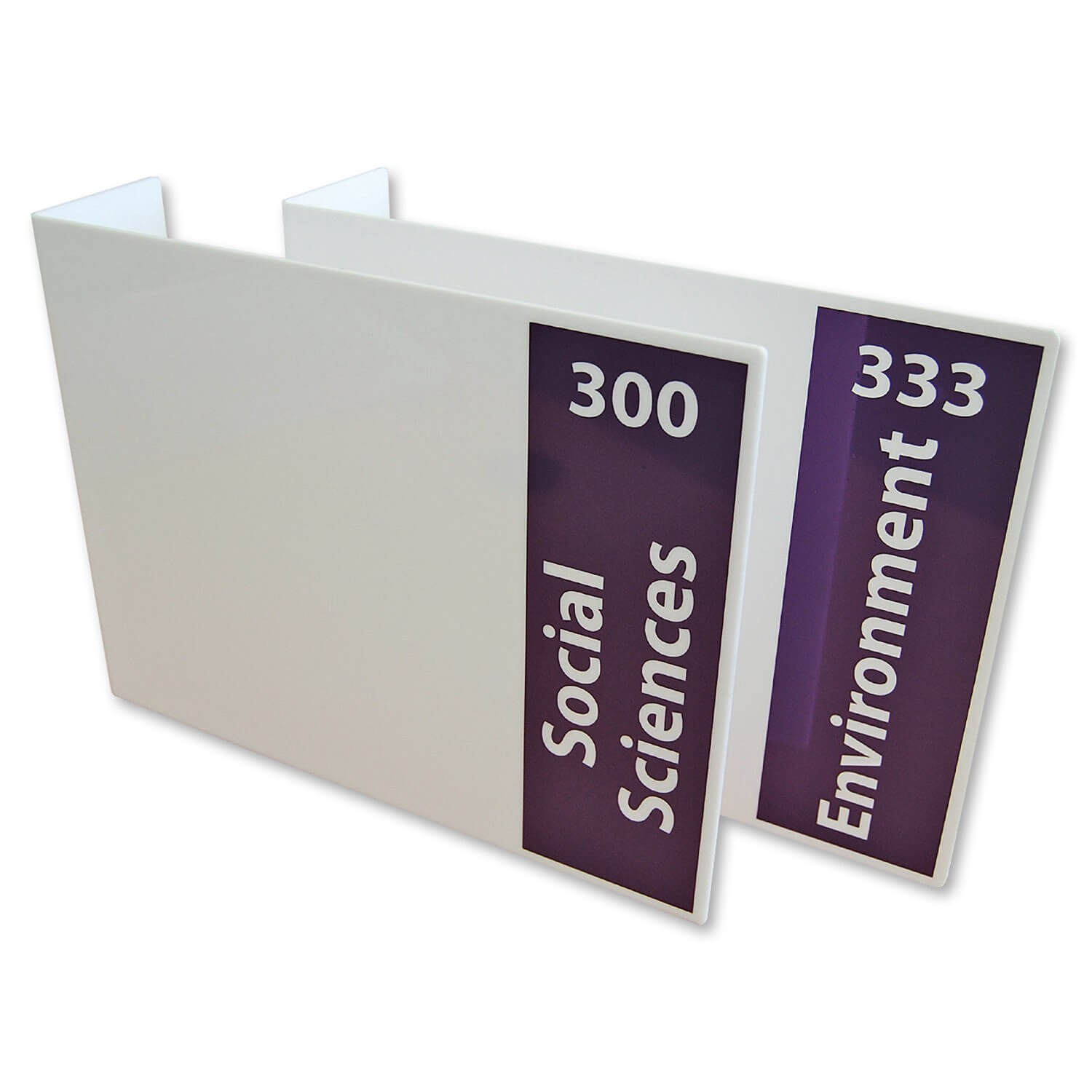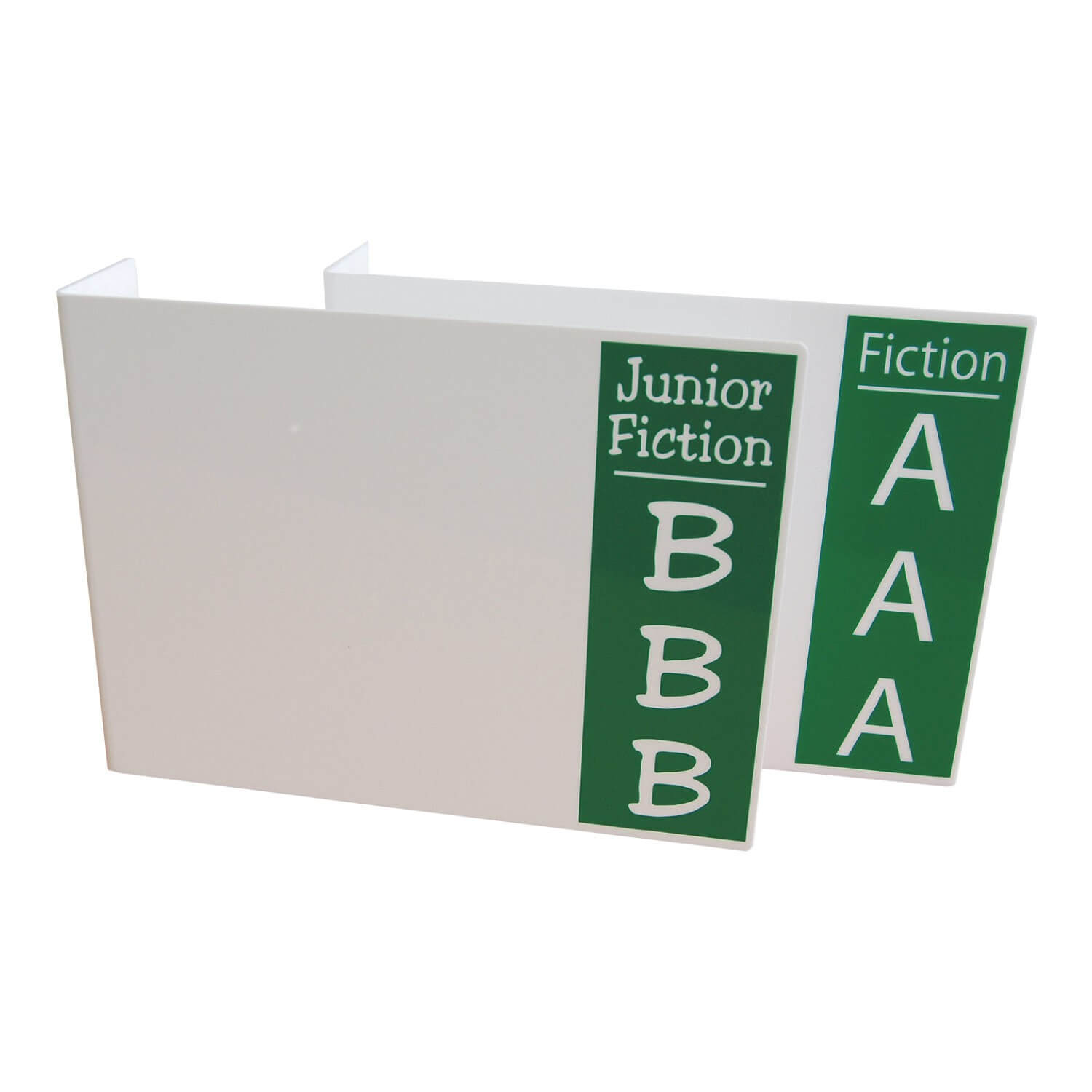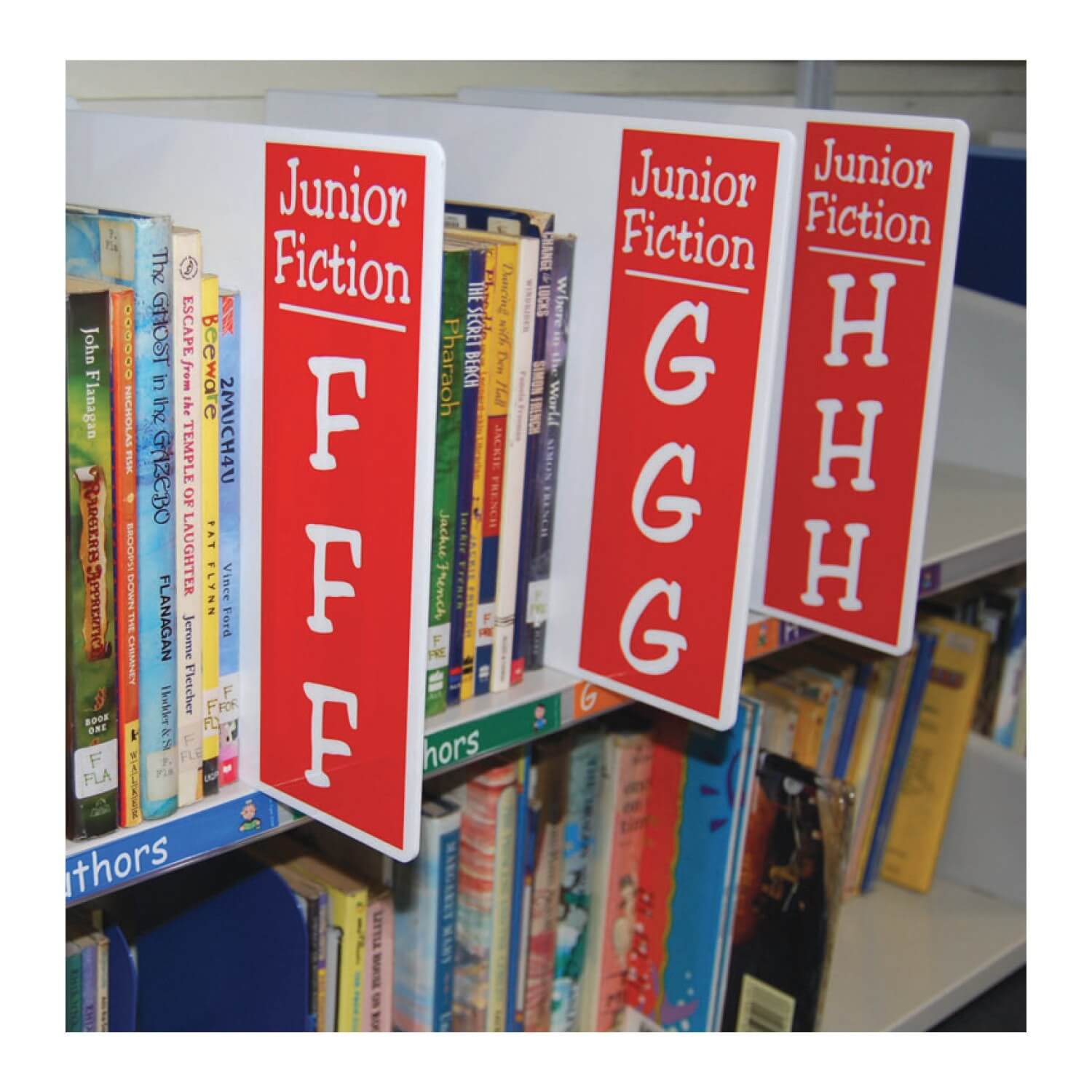 Description
Specifications
These Acrylic Collection Dividers are Australian made from quality 3mm white acrylic and are designed to display Non Fiction and Fiction vinyl signs, to assist students to find resources effortlessly.
Designed for shelf depth between 200mm and 250mm and to slide in between books but also able to stand independently. Excellent for use when shelf space is limited.
Depth: 330mm
Height: 250mm
Adhere vinyl or sticky back signs on back and front of Acrylic Collection Dividers for double sided display or use single sided.