Acrylic Book Display Stand (Large)
Product Code: #INT_7609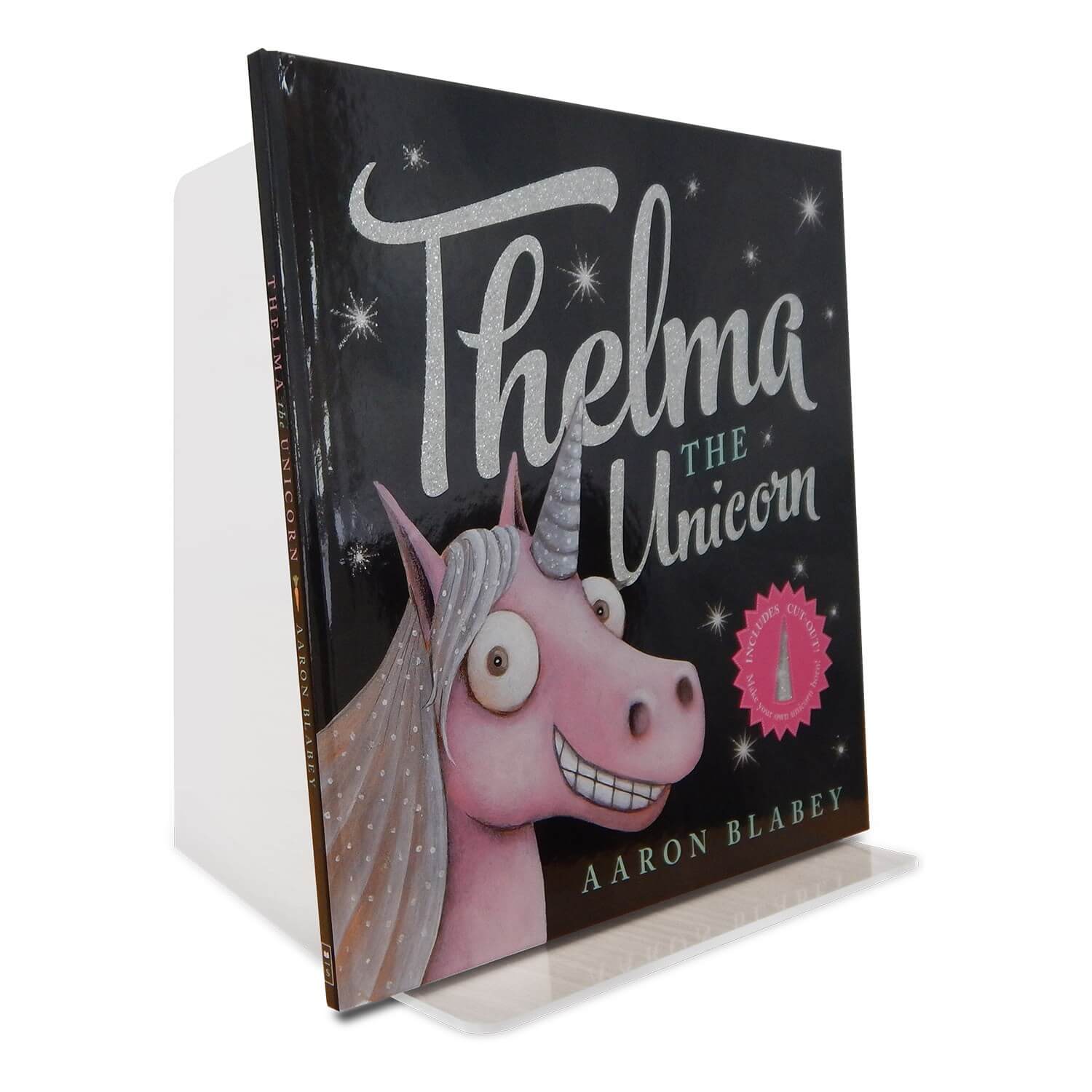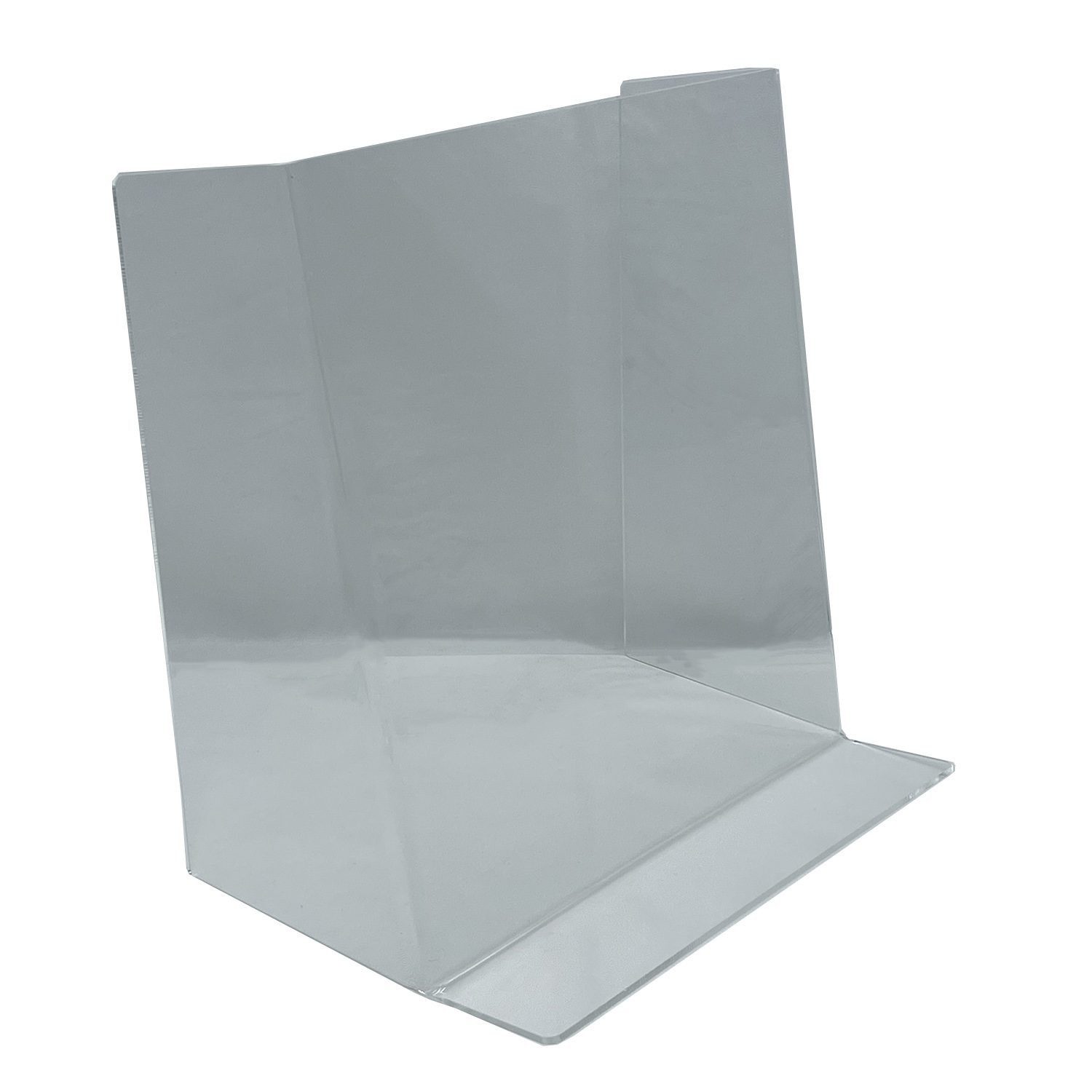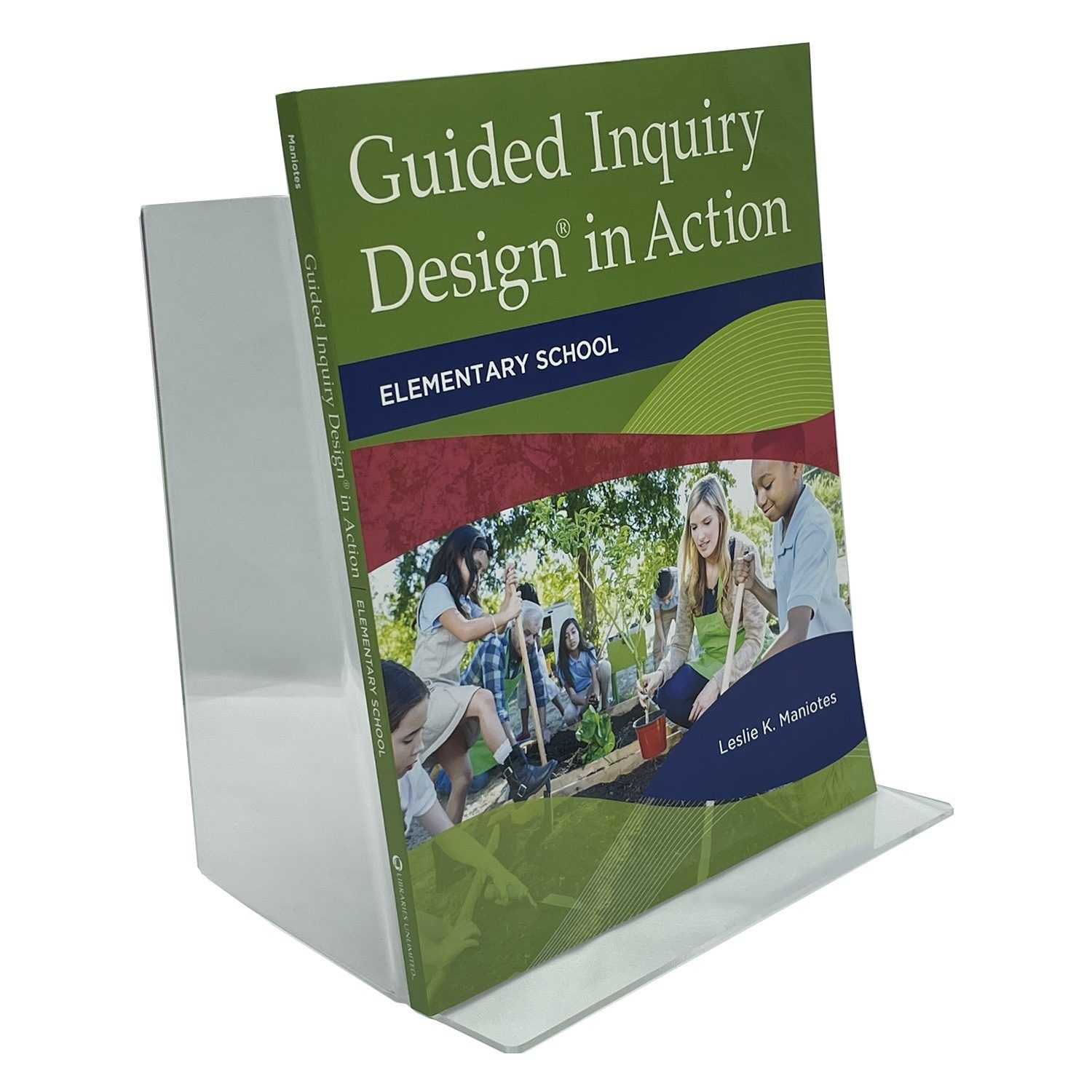 Description
Specifications
This Acrylic Book Display Stand (Large) is designed to display books front facing, and is ideal for displaying larger non-fiction titled or picture books as well.
The stand can be inserted between books, mid shelf to give a front facing display, or can be used anywhere else to display books to users.
The stand is made from clear, durable acrylic, and measures 160mm (d) x 240mm (h) x 225mm (w.)
Acrylic Book Display Stands (Large) are sold individually.