A Guided Inquiry Approach to High School Research
Product Code: #INT_5543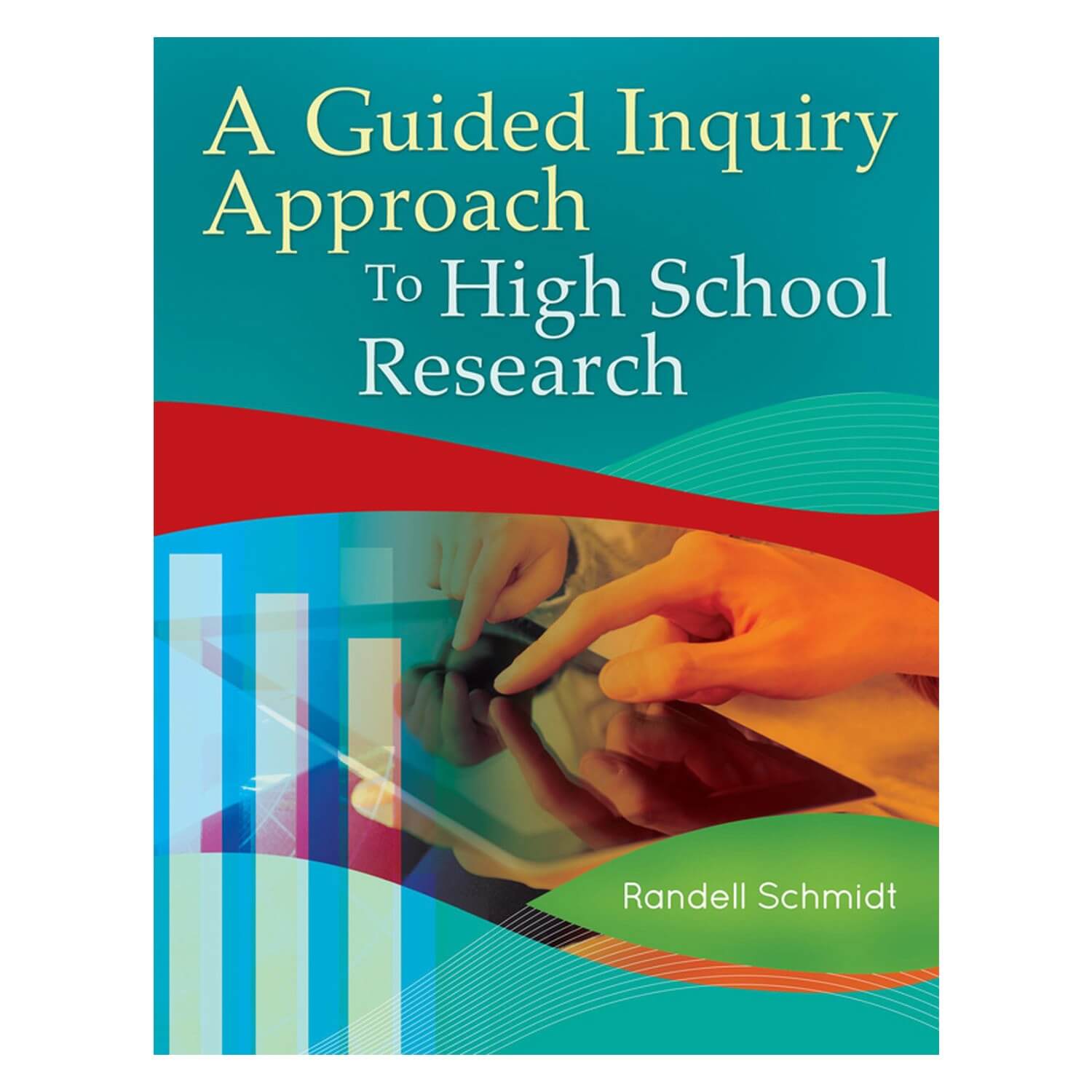 A Guided Inquiry Approach to High School Design
Kitty Potterfield & Meg Carnes, 2012
This book helps educators foster academic success and college readiness: it demonstrates how to instruct high school students to find, process, and think about new information, and then synthesize that knowledge.
When students are able to manage topics of high interest by choosing their own subject matter, they learn how to effectively perform pre-university research through a process that they find fun and rewarding. Ideal for high school-level teachers and school librarians, this book provides a unique, holistic approach to guided inquiry that guides students step-by-step through the cognitive, affective, and social processes involved, building critical study skills, time management strategies, collaboration techniques, and communication and presentation skills.
A Guided Inquiry Approach to High School Research is derived from a formal research protocol and provides proven techniques and supporting materials that facilitate the process for permitting students to choose their own topic, easily grasping how to search for information, and successfully completing a seemingly daunting research assignment—a process that makes understandings deep and integrative. The included detailed project lessons, student handouts, and rubrics and assessment tools are the result of many years of classroom testing and refinement.
Features:
Introduces the Information Search Process to students
Step-by-step lesson plans that educators can utiliSe to guide students with their chosen inquiry
Examines the task of the teaching team in guiding students in their inquiry and to provide them with the skills to find, process, and synthesise new information on their own.