Lexile Shelf Divider Starter Pack - 200mm
Product Code: #INT_5297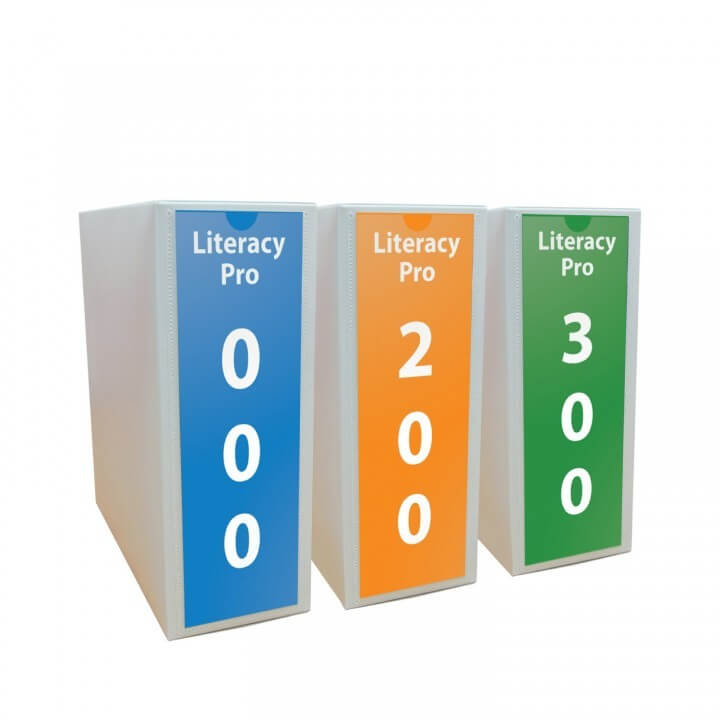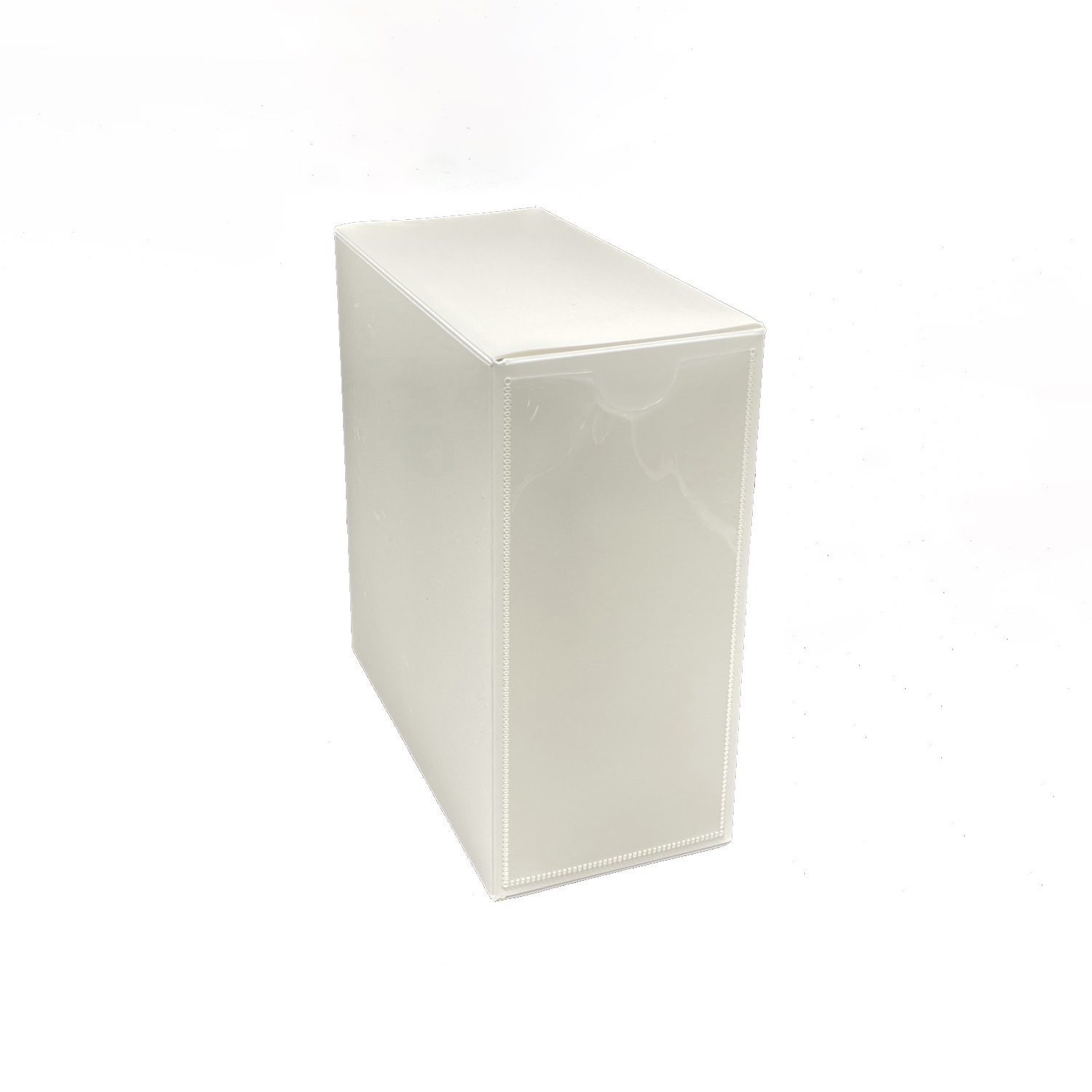 Description
Specifications
The Lexile Shelf Divider Starter Pack (200mm) is a great way to organise your Lexile collection and make finding resources at students own reading levels. Signs are colour coded for easy identification.
Take advantage of this great combination offer which includes a 10% discount off the individual items in this pack.
The shelf dividers and signs in this starter pack measure 200mm (d) x 92mm (w) x 200mm (h) and are suitable for shelf depths between 200mm - 250mm.
This Lexile Shelf Divider Starter Pack includes:
10 x 200mm Shelf Divider Stands.
One set of 10 200mm colour-coded Lexile Divider Signs (100-1000)
Product Options: