Slatwall Acrylic Book Box (Small)
Product Code: #INT_5256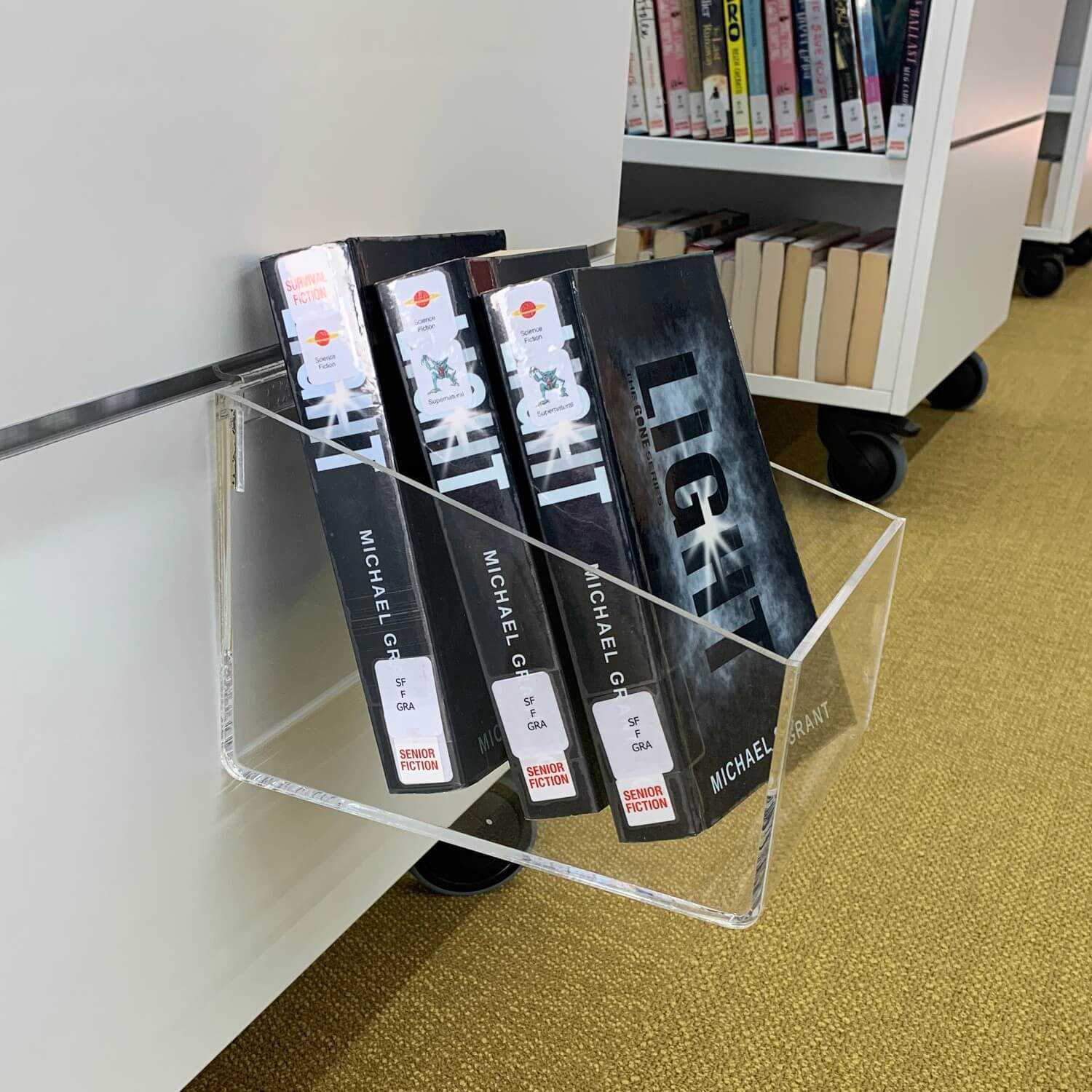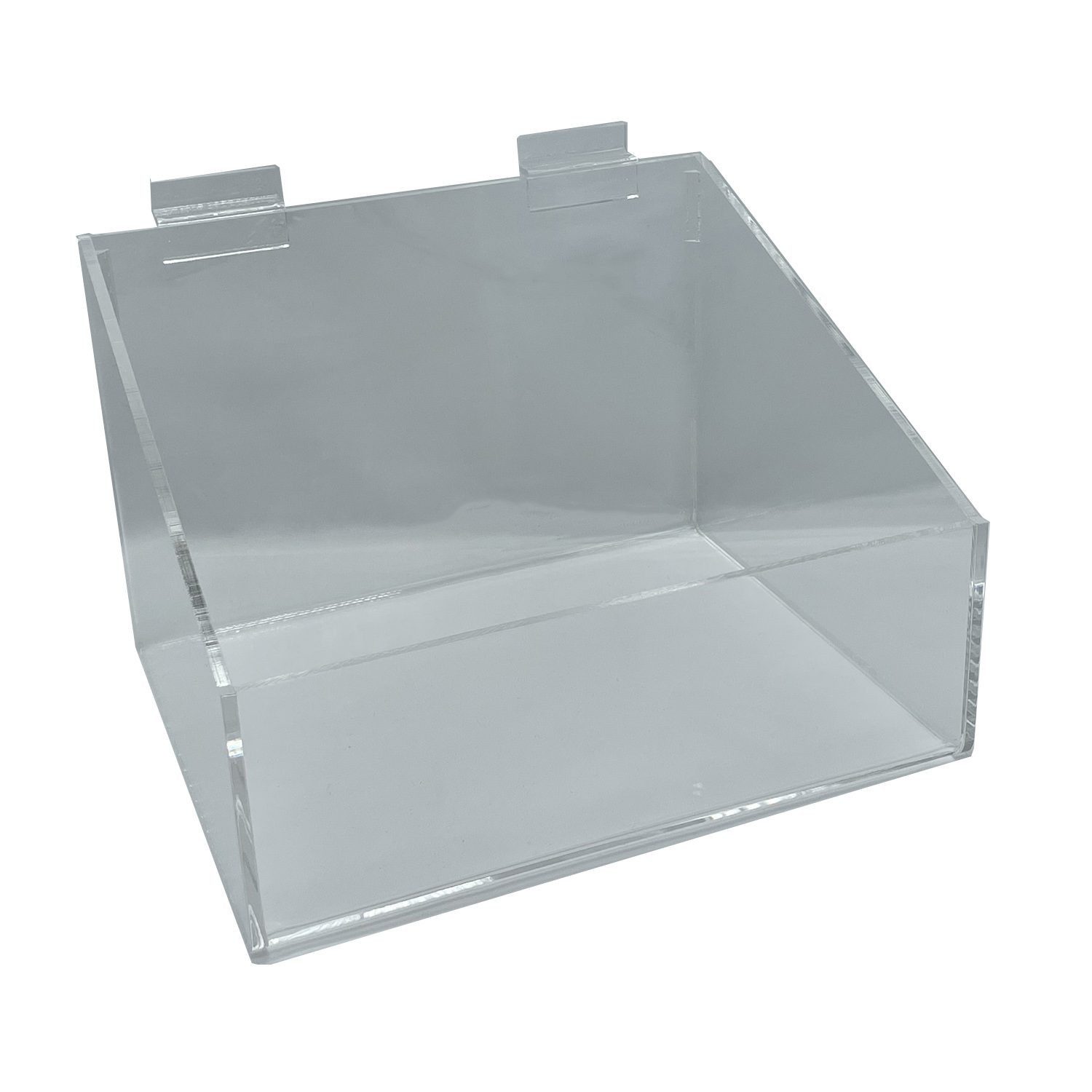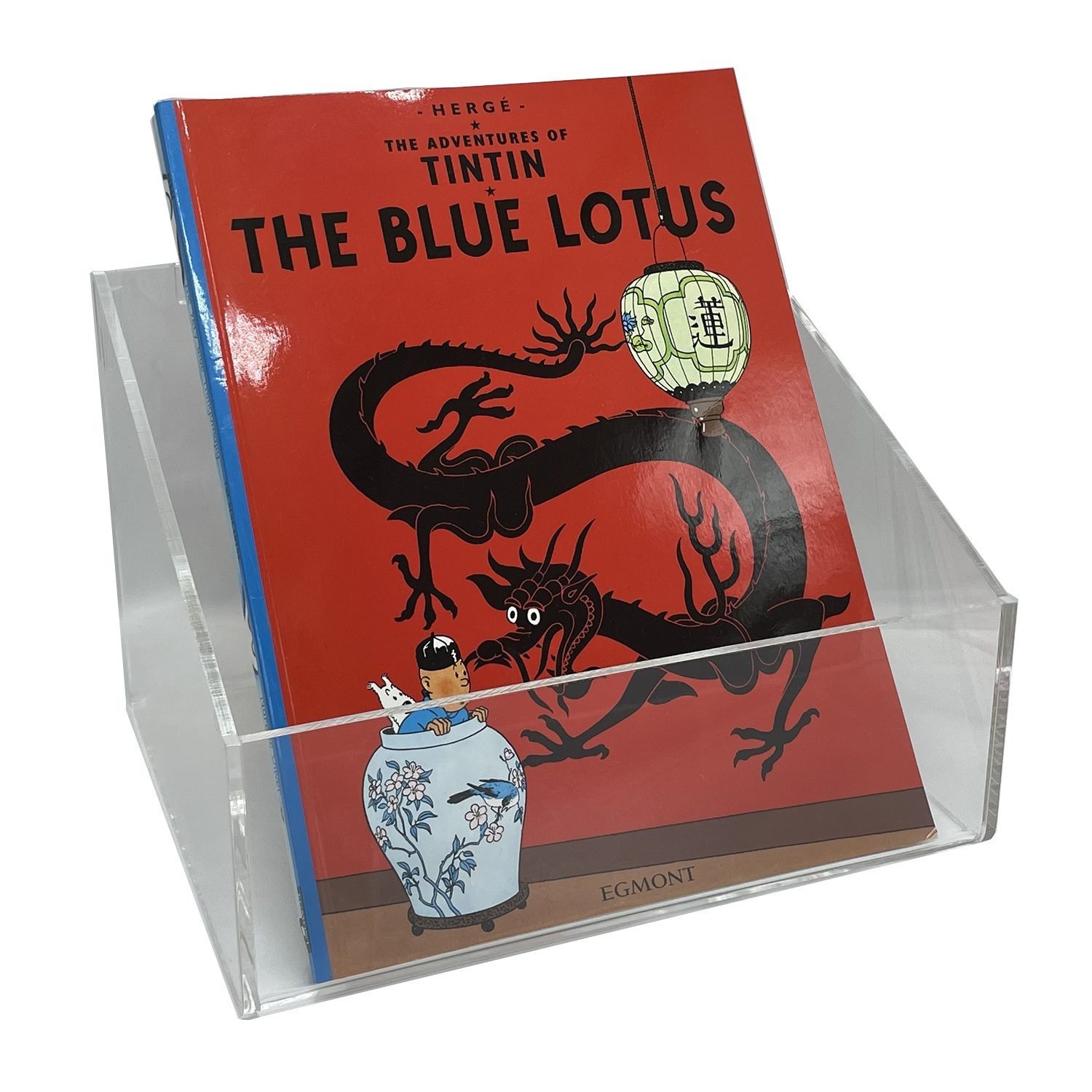 Description
Specifications
This Slatwall Acrylic Book Box (Small) is made from quality 4.5mm clear acrylic and is compatible with any slatwall system. Use in your library to display popular series books or a featured author.
Can also be used to display CDs or DVDs.
This product measures 180mm (w) x 225mm (d) x 160mm (h back) x 105mm (h front).
Supplied with two glued slatwall hooks allowing compatibility with any slatwall system.
Product Options: