Custom Printed Vinyl Banner 1500 x 3500mm
Product Code: #INT_660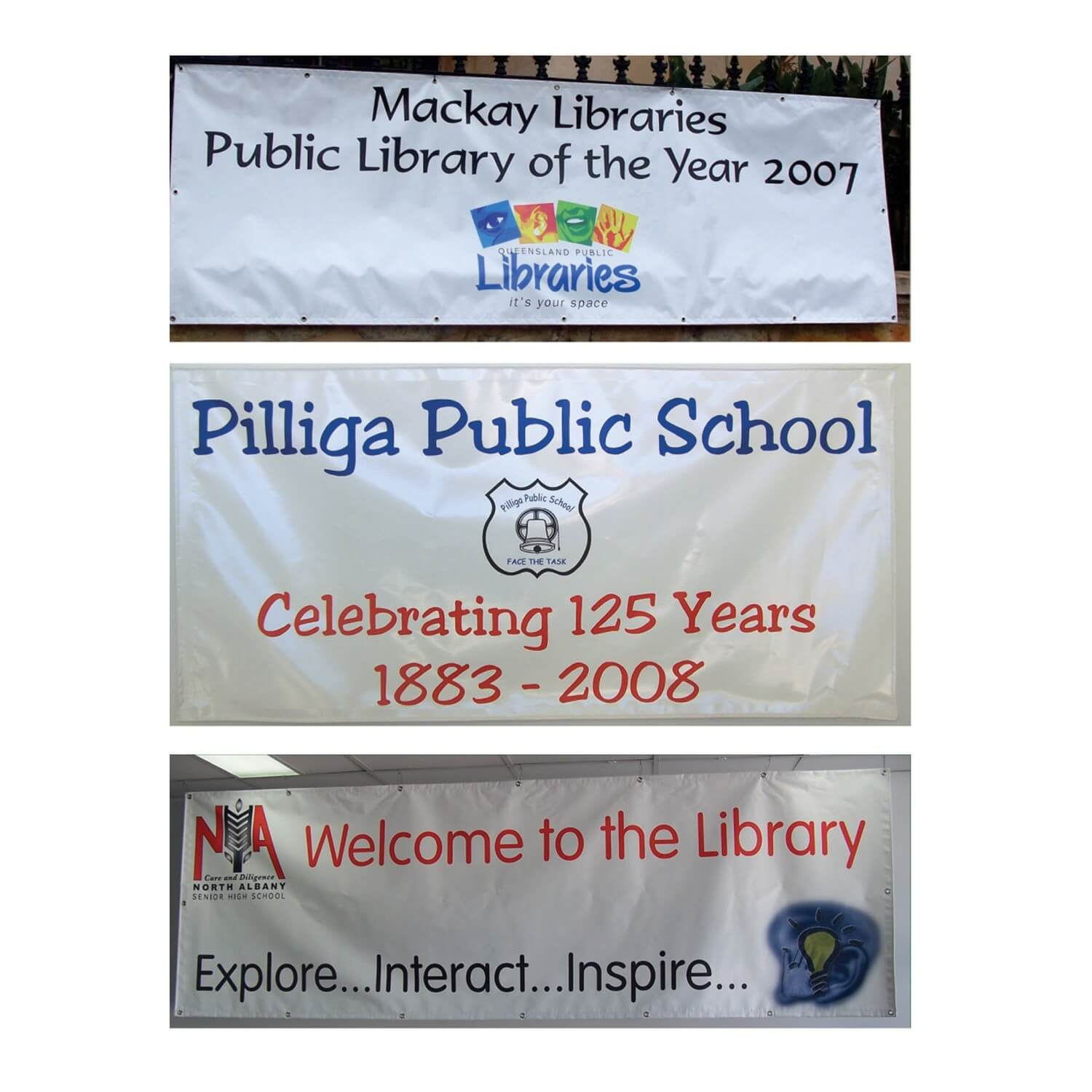 Description
Specifications
This 1500mm x 3500mm Custom Printed Vinyl Banner can be used anywhere in the school to display school mottos, fete advertising, sports days, special events, etc.
Available in any size and colour including photos, graphics and logos, etc.
Tell us your needs and we can design and print it for you.
This product includes:
One 1500mm x 3500mm Custom Printed Vinyl Banner
Product Options: